Repair + rejuvenate your skin, naturally.
Platelet Rich Plasma for
Your Skin
Short for platelet-rich-plasma and sometimes known as a "Vampire Facial," PRP is a fast, injectable treatment that can hide age spots, minimize acne scars, and make your skin look silky smooth.
You can say goodbye to all of those signs of aging and damaged skin. Instead, say hello to a more youthful, carefree look!
The best part is that your PRP injections are completely natural. There are no synthetic compounds pumped into your skin. Every bit of PRP comes from your own body, making this an incredibly organic rejuvenation process.
The many benefits of PRP Facials or PRP injections for skin treatments usually include:
A radiant, youthful glow to your skin
Your skin will also look smoother and younger
PRP requires no recovery time, so you can continue with the most of your daily activities once your injections are complete
Age spots and acne scars can virtually disappear
As PRP injections improve circulation and deliver essential nutrients, skin discoloration can improve and you'll enjoy a more even complexion.

Safe + Internationally Renown
PRP skin rejuvenation is known internationally as a safe, low-risk treatment that is autologous (meaning that the treatment involves a substance taken from a patient and reinjected into the same patient).
Faster Treatment
Our PRP treatment involves a device that's unique to make the treatment easier and faster to perform. It allows us to produce the highest quality PRP in the shortest amount of time currently on the market.
Performed with Microneedling
For a higher absorption rate and improved results, our PRP treatment includes microneedling. This helps your skin absorb the proteins better. You'll notice the difference!
Effective Skin Rejuvenation
Platelet rich plasma is beneficial for facial rejuvenation because it contains numerous growth factors. These are vital for tissue regeneration and repair.
What Can PRP Injections
Treat?
Injections of platelet-rich-plasma can be used to treat the following:
Areas of visible damage to the skin, such as age spots or sun spots.
Mild lines and wrinkles (especially but not exclusively around the mouth).
Dark circles under your eyes.
Crows feet (wrinkles at the outer corners of around your eyes).
Visible acne scars.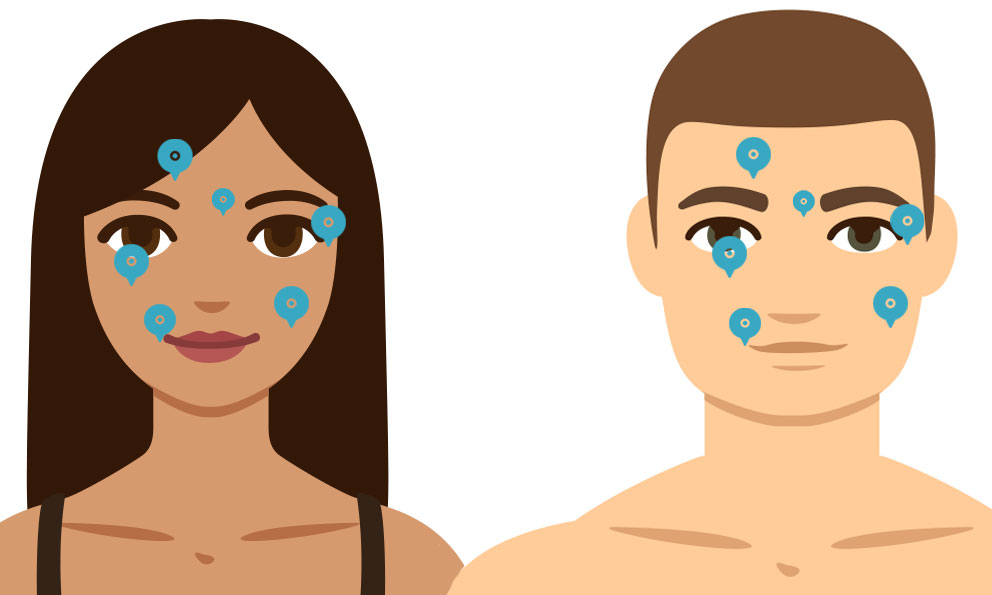 How Does Platelet Rich Plasma
Work?
The secret to platelet rich plasma is hiding in plain sight: it's you!
Here's how it works. First, we will perform a blood draw. This draw tends to go very quickly. You only need enough to perform your procedure.
Next, your blood draw is put through a centrifuge. This high-tech device separates the plasma out of your blood. Our device that does this is unique. It is a patented 25ml hourglass-shaped tube with 2 strategic openings, which allows unlimited flexibility to produce the highest quality PRP in the shortest amount of time currently on the market (3 minutes).
This might be the most important step. Within that plasma are special cells called platelets, which are essential for skin repair and tissue regrowth. And that's where PRP injections get their potency.
The plasma is then placed within a syringe and used to treat your skin. The entire process only takes a few minutes to complete, so your appointment will usually last less than an hour.
PRP can be done on its own or in conjunction with a more comprehensive skincare plan that includes BOTOX® and fillers because the skin will be in an optimal position to take the product and heal.
Frequently Asked Questions About
PRP Skin Rejuvenation
Below are our most frequently asked questions about CoolSculpting®. If you have further questions, please feel free to contact us.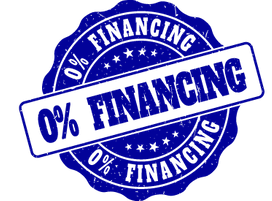 Get the body you deserve—no matter what your credit score is. We offer low monthly payments & in-house financing. We'll help you with the simple application process!
Have more questions? We're here for you. Get in touch with us.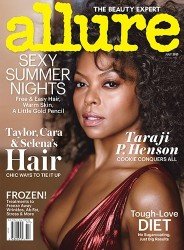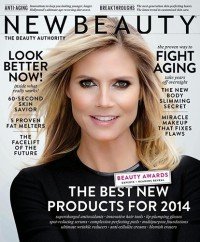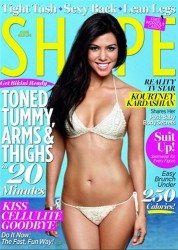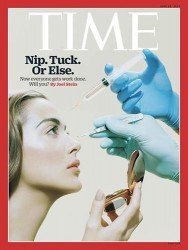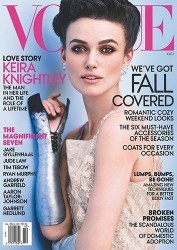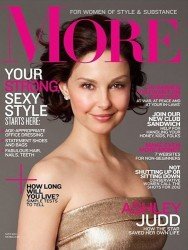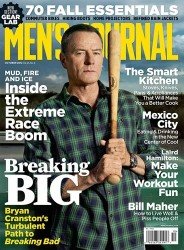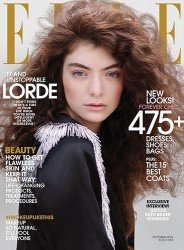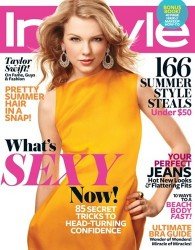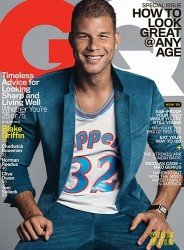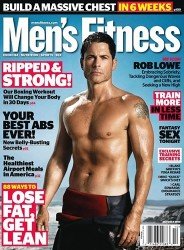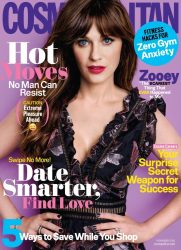 MIDTOWN
TORONTO
418 Eglinton Ave W,
Toronto, ON M5N 1A2
TORONTO @ Canadian Dermatology Centre
1390 Don Mills Rd Unit D101
Toronto, ON M3B 0A7
SCARBOROUGH/
PICKERING
375 Kingston Rd.,
Pickering, Ontario L1V 1A3
RICHMOND
HILL
11160 Yonge St #8,
Richmond Hill, ON L4S 1K9
20 Charles St.
Newmarket, ON L3Y 3V8
802 Southdown Rd. Unit C3,
Mississauga, Ontario L5J 2Y4
230 James St. S, 3rd Floor
Hamilton, Ontario L8P 3B3
160 Main Street South
Brampton, Ontario L6W 2E1