BOTOX®
+ DYSPORT® + NUCEIVA®
Minimize + prevent unwanted wrinkles + facial lines.
Due for your Botox? Ask us about Nuceiva!
When you think of wrinkle-smoothing injections, one name likely comes to mind . . . until now.
Have you heard of "
Newtox
"?
The trending nickname for
Nuceiva
is Canada's first neurotoxin
to
be approved for wrinkles in nearly 2 decades.
Botox has been a top-requested, non-surgical
treatment for many years, but
we're
happy to see a smooth new kid on the block.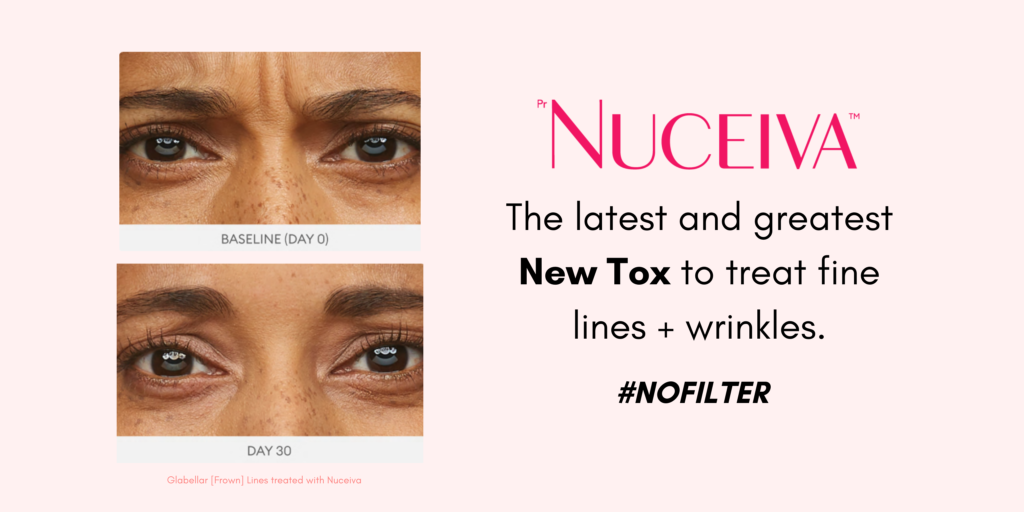 Nuceiva Frequently Asked Questions
1.
The same active ingredients are contained in leading Health Canada-approved wrinkle injections.
However,
Nuceiva
is marketed for cosmetic treatment.
2.
The brand's focus is on combatting the effects of facial ageing, whereas Botox has been studied
extensively and prescribed for both non-aesthetic and cosmetic purposes.
3.
Nuceiva
can temporarily improve glabellar lines between your brows, and its reliability is backed
by decades of the proven effects of botulinum toxin injection.
4.
Botox® is an established brand with worldwide recognition. The name has become synonymous
with wrinkle treatment. However,
Nuceiva
reviews to date have positioned it as a
patient-pleaser, so we anticipate that the brand name will quickly become well-known.
Your Future
Is Looking Smooth
Every time you glance in the mirror, you probably take a quick second to search for wrinkles, folds, and lines. You search for those early signs of aging, trying to cover each one with facials, makeup, or that expensive moisturizer you just purchased. Not surprisingly, you wish there was a better way.
Change the way you look at your skin and kiss your frown and worry lines goodbye.
By addressing the tightened facial muscles, this allows them to relax which results in a smoother appearance with reduced fine lines and wrinkles in the overlying skin.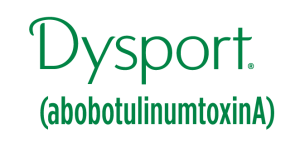 See the Improvement
Once treated, impulses to the muscles that cause wrinkles will be temporarily blocked, smoothing and softening them out so your skin looks younger and more refreshed.
Millions of Treatments Performed Every Year
Millions of people every year seek treatment to help them attain more youthful, smooth, and radiant skin and they are loving the results!
Free Consultation
During your first visit, you will have a one-on-one with one of our medical professionals to discuss your concerns and your beauty desires. Together, you will both decide what is the best way to achieve your goals.
What Happens During Your
BOTOX® + DYSPORT® Appointment
Almost everyone that shows up for their appointment is in and out in less than thirty minutes. Most of the time, here's what happens:
When you arrive, you're greeted by a receptionist and you'll be able to check in. If it's your first time here, you might have to fill out some preliminary paperwork.
Once you're called back, you'll have a brief discussion about what you want to get out of your experience. You'll talk about goals and how to achieve them. If it's your first visit, this conversation might take a little bit longer and go into more detail.
The treatment will begin. Depending on the wrinkles or folds you're trying to soften, you may receive several injections, but they usually go really quick either way.
Injections are always localized.
Once the injections are done and you receive some information about after-care, you're free to go! You'll be able to resume most of your daily, routine activities.
For regulars, this process can sometimes take as little as fifteen minutes. There's a reason this procedure is known as "lunchbreak facelift."
STEP 1
The target area is cleansed to reduce the risk of infection.
STEP 2
Using a tiny needle, BOTOX® or DYSPORT® is injected directly into the targeted area.
STEP 3
The injection blocks nerve impulses to the muscles that cause fine lines and wrinkles. This takes a few days to occur.
STEP 4
This causes those muscles to contract less, allowing fine line and wrinkles to relax and smooth out.
How Do BOTOX® + DYSPORT®
Work?
If there was a way to help you diminish and eliminate wrinkles and folds in your face - it might seem like magic. But there's a lot of science behind cosmetic injectables. So let's start with what you really need to know.
BOTOX® + DYSPORT® are products known as "neuromodulators." That's a really fancy term for anything that interferes with the signals transmitted between your muscles and brain. Why would anyone want to do that?
You can blame your muscles. Your forehead lines, concentration lines, and frown lines are all caused by your muscles. The same is true of many deep lines around your face. When you're young, you only see these wrinkles and folds when you're making a facial expression. But over time, your muscles get stuck in this contracted position and your wrinkles become permanent.
When your facial muscles are finally able to relax and soften, it will help you attain skin that appears smoother, younger, and more fabulous!
Why are Cosmetic Injectables
So Popular?
These days, there countless cosmetic options available to attain your desired appearance goals. It is best to speak with one of our expertly trained medical consultants to find the treatment options that are right for you.
Treatments can be completed quickly, so there's no disruption to your daily schedule.
Most treatments have little to no discomfort associated with the treatments themselves.
There's no downtime, unlike with surgical procedures. You can return to normal activities right after leaving our practice.
Additional areas of concern such as reducing the visibility of the gums when smiling, so you don't have a "gummy smile".
It's also possible that some treatments could work as a preventative measure, preventing folds and lines from forming in the first place.
Sign up for our Newsletter for the Latest News + Promos
Frequently Asked Questions About
BOTOX® + DYSPORT®
Below is a list of frequently asked questions so you can be ready for your cosmetic injection consultation. Please contact us if you have more questions. We are here for you!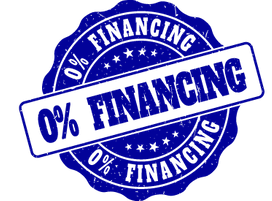 Get the body you deserve—no matter what your credit score is. We offer low monthly payments & in-house financing. We'll help you with the simple application process!
Have more questions? We're here for you. Get in touch with us.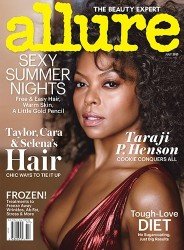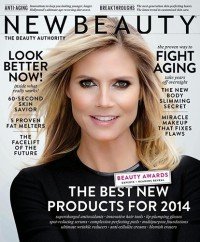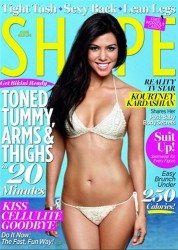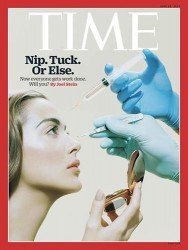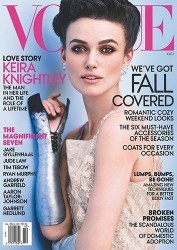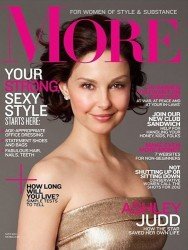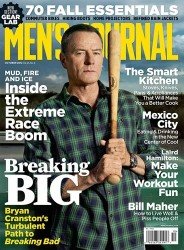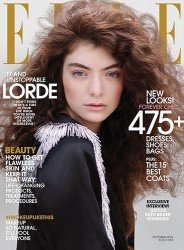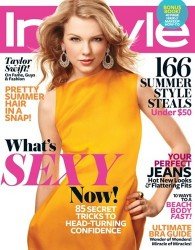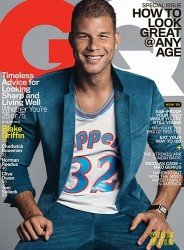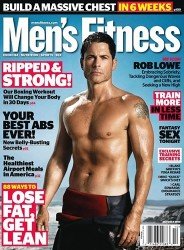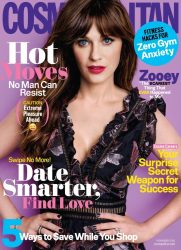 MIDTOWN
TORONTO
418 Eglinton Ave W,
Toronto, ON M5N 1A2
TORONTO @ Canadian Dermatology Centre
1390 Don Mills Rd Unit D101
Toronto, ON M3B 0A7
SCARBOROUGH/
PICKERING
375 Kingston Rd.,
Pickering, Ontario L1V 1A3
RICHMOND
HILL
11160 Yonge St #8,
Richmond Hill, ON L4S 1K9
20 Charles St.
Newmarket, ON L3Y 3V8
802 Southdown Rd. Unit C3,
Mississauga, Ontario L5J 2Y4
230 James St. S, 3rd Floor
Hamilton, Ontario L8P 3B3
160 Main Street South
Brampton, Ontario L6W 2E1