Grow your hair thicker, fuller, and faster.
A Revolutionary Treatment for
Hair Regrowth
PRP for hair regrowth is a revolutionary treatment that's providing relief to people who suffer from androgenetic alopecia, thinning hair, or early-stage baldness. Hair loss can create intense feelings of depression and anxiety. PRP injections designed to regrow your hair offer a non-invasive and all natural solution for hair regrowth.
We tend to think of baldness as an exclusively male problem. But millions of women suffer from thinning hair, and some estimates predict that somewhere around 50% of women will have to deal with hair loss throughout their lives.
PRP injections offer a proven, natural treatment that can help encourage your hair to grow thicker, fuller, and faster.

Safe + Internationally Renown
PRP hair restoration is known internationally as a safe, low-risk treatment that is autologous (meaning that the treatment involves a substance taken from a patient and reinjected into the same patient).
Faster Treatment
Our PRP treatment involves a device that's unique to make the treatment easier and faster to perform. It allows us to produce the highest quality PRP in the shortest amount of time currently on the market.
Effective Hair Restoration
Platelet rich plasma is beneficial for hair restoration because it contains numerous growth factors. These are vital for tissue regeneration and repair.
What is PRP and How Does it
Help My Hair?
PRP stands for Platelet-Rich-Plasma. It's a substance that is found in abundance throughout your own body. At the start of your medspa treatment, a specialist will procure PRP from a blood-draw (those fluids will then be processed in a centrifuge). Once the plasma is separated from the rest of the cells in your blood, it can be used to treat your thinning hair.
When it comes to regrowing hair, platelet-rich-plasma is a revolutionary option. There are no incisions required, no lengthy months-long treatments, and no pills. You simply come in for your appointment and start enjoying your results.
How Does PRP for Hair
Work?
During your appointment, some blood is drawn. Once the blood is spun in the centrifuge and the platelets are extracted, this platelet rich plasma is then injected into the scalp.
Treatment takes about an hour and several sessions may be necessary.
You can resume normal activity after treatment however it's recommended that you should ideally wait 24 hours to wash your hair to give your scalp a chance to heal and the platelets to absorb.
Here's how PRP for hair regrowth works:
Many types of hair loss are caused by tissue damage (such as androgenetic alopecia). When the hair follicle or the hair roots are injured or damaged, your hair stops growing.
Platelet-rich-plasma is loaded with proteins and enzymes dedicated to healing, restoration, and rejuvenation.
When the PRP is applied, the hair is exposed to this rich mixture of cell-repairing proteins and enzymes. This helps restore hair follicles to a healthier state.
As the hair follicles become healthier, your hair grows faster and more fully.
As with any hair loss treatment, PRP for hair regrowth won't work for everyone. The success of your therapy may depend on your overall hair health and the underlying causes of your thinning hair.
Once the hair begins to regrow, you'll notice that it's thicker and looks healthier. That's because the PRP injections will be making improvements at the very root of the problem. Research into PRP for hair regrowth has shown a lot of promise, so there's an excellent chance this technique could work for you.
Frequently Asked Questions About
PRP Hair Restoration
Below are our most frequently asked questions about PRP Hair Restoration. If you have further questions, please feel free to contact us.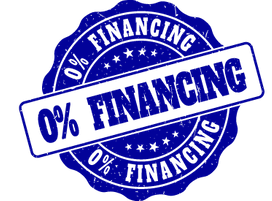 Get the body you deserve—no matter what your credit score is. We offer low monthly payments & in-house financing. We'll help you with the simple application process!
Have more questions? We're here for you. Get in touch with us.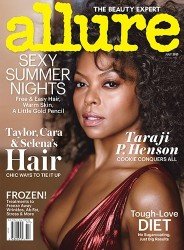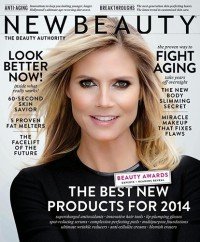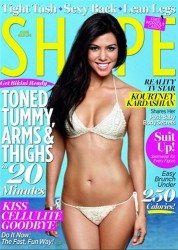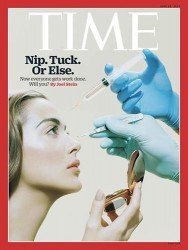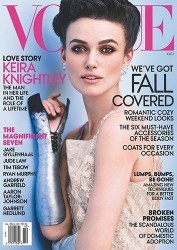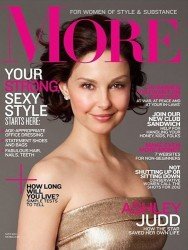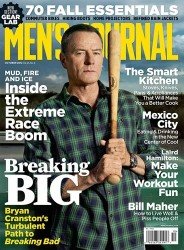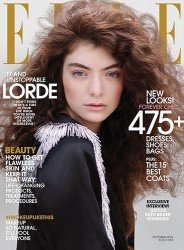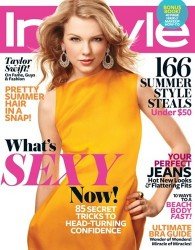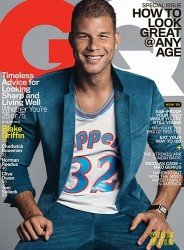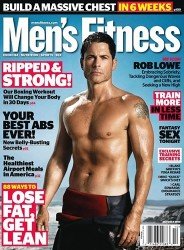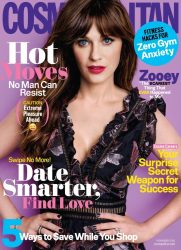 MIDTOWN
TORONTO
418 Eglinton Ave W,
Toronto, ON M5N 1A2
TORONTO @ Canadian Dermatology Centre
1390 Don Mills Rd Unit D101
Toronto, ON M3B 0A7
SCARBOROUGH/
PICKERING
375 Kingston Rd.,
Pickering, Ontario L1V 1A3
RICHMOND
HILL
11160 Yonge St #8,
Richmond Hill, ON L4S 1K9
20 Charles St.
Newmarket, ON L3Y 3V8
802 Southdown Rd. Unit C3,
Mississauga, Ontario L5J 2Y4
230 James St. S, 3rd Floor
Hamilton, Ontario L8P 3B3
160 Main Street South
Brampton, Ontario L6W 2E1