Rehydrate, nourish and rehydrate your body instantly.
Health and beauty starts from within. IV Therapy focuses on delivering the purest form of hydration, vitamins + minerals to your body without delay. You'll feel the effects instantly.
All IV Therapy treatments at LaserBody M.D. are performed by trained medical professionals working diligently under the supervision of our medical doctors.
De-Stress
Repair oxidation damage with a power pack of antioxidants. Featuring glutathione, this formulation reduces inflammation and stress to restore the youthful glow you once had.
Stay Young
Fight back against Father Time with a powerful blend of essential minerals to keep you strong, healthy and youthful. Features Zinc, Taurine and a combination of B-Complex vitamins.
Ener-Boost
Get a massive energy boost and enhance mental clarity with this specialized formulation. Improves memory too!
Thirst Quencher
Dehydration is a common issue that prevents your body from optimally functioning. Rehydrate your body immediately with this unique formation of vitamins and electrolytes.
ImmuniBoost
Under the weather? Give your body what it needs to get over sickness, fatigue or allergies faster. This formulation boosts your immune system for a speedier recovery. Alleviates symptoms of fibromyalgia and asthma too!
Frequently Asked Questions About
IV Therapy
Below are our most frequently asked questions about IV Therapy. If you have further questions, please feel free to contact us.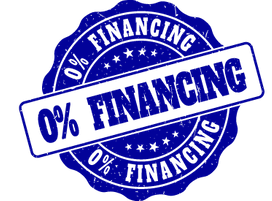 Get the body you deserve—no matter what your credit score is. We offer low monthly payments & in-house financing. We'll help you with the simple application process!
Have more questions? We're here for you. Get in touch with us.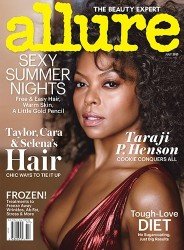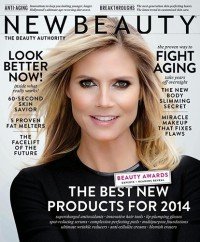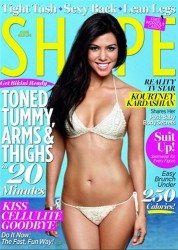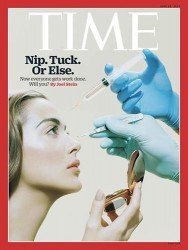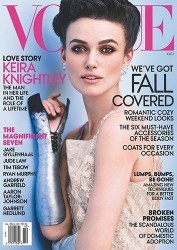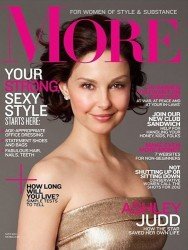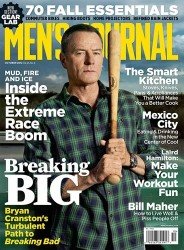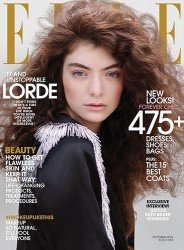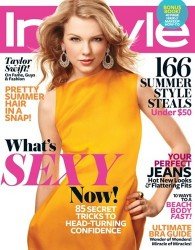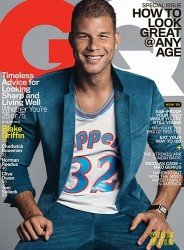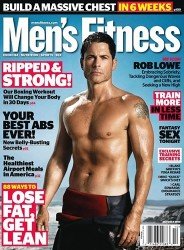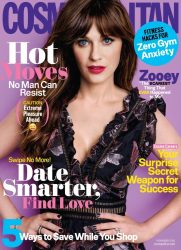 MIDTOWN
TORONTO
418 Eglinton Ave W,
Toronto, ON M5N 1A2
TORONTO @ Canadian Dermatology Centre
1390 Don Mills Rd Unit D101
Toronto, ON M3B 0A7
SCARBOROUGH/
PICKERING
375 Kingston Rd.,
Pickering, Ontario L1V 1A3
RICHMOND
HILL
11160 Yonge St #8,
Richmond Hill, ON L4S 1K9
20 Charles St.
Newmarket, ON L3Y 3V8
802 Southdown Rd. Unit C3,
Mississauga, Ontario L5J 2Y4
230 James St. S, 3rd Floor
Hamilton, Ontario L8P 3B3
160 Main Street South
Brampton, Ontario L6W 2E1