Venus Legacy™
Cellulite Reduction
Banish that orange peel skin.
There is one thing in life that almost all women have in common: cellulite. While some may have it very mild, and some may have it more severe, women around the world can agree that it is both bothersome and unattractive. Cellulite, for those who may not know, is fat deposits that get trapped and squeezed between fibrous bands that connect our skin's tissues together. This dreaded condition is most common on the buttocks and thighs, but it can make an appearance on the arms and stomach too.
Many believe that cellulite is connected to weight issues, but this is not the case. Even some of the slimmest women suffer from cellulite and can't seem to get rid of it. Even with the promise of remedy from things like skin creams, treatments dealing with heating and freezing, and various serums, women still live with cellulite. However, there is one particular treatment that has proven results—laser cellulite reduction.
Venus Legacy™ Cellulite Reduction treatment is an FDA-approved, non-invasive procedure that uses (MP)2 Technology to access comfortably, deeply and safely into the skin to reduce circumferential cellulite, improve skin renewal + circulation.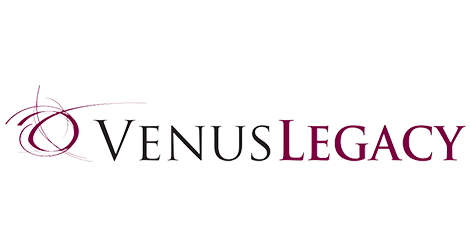 Health Canada Approved
Our cellulite treatment is a non-invasive, non-surgical procedure that utilises an infrared light source to destroy fat and remodel your skin to banish cellulite. It is approved by the FDA and Health Canada.
Little to No Discomfort
You won't have to worry about pain, because your medical laser technician will apply an anesthetic over the area you want treated. You will feel minimal discomfort, or none at all. If you're particularly sensitive, then we can apply topical anesthetic at your request.
New Collagen Growth
The treatment triggers the growth of new collagen in the target areas, and it will trigger the absorption of more collagen from the surrounding areas. This promotes smoother looking skin that will make you feel and look rejuvenated. Our patients are consistently impressed with the results.
How Does Venus Legacy™ Cellulite Reduction Treatment
Work?
Venus Legacy™ uses patented (MP)2 Technology that combines multi-polar radio frequency and pulsed electro magnetic fields to produce an effective, non-invasive, safe therapeutic dense heat matrix. One that penetrates several layers of the skin, heating uniformly from the inside out.
By increasing the core temperature of the tissue, the FGF-2 (fibroblast growth) hormone activity is boosted; fatty cells are broken down and fatty acids are released from the fat cells. Blood circulation is improved, delivering vitamins and minerals efficiently to cells while waste materials are eliminated.
STEP 1
The skin's temperature rise and stress hormones are released. The process of breaking down fat begins.
STEP 2
Fat cells are reduced and bonus! The skin is renewed.
STEP 3
This gives the body a smoother + more contoured shape.
Frequently Asked Questions About
Venus Legacy™ Cellulite Reduction
Make the best health decision for you. These frequently asked questions about Venus Legacy™ Cellulite Reduction treatment will help you decide if this treatment is right for you.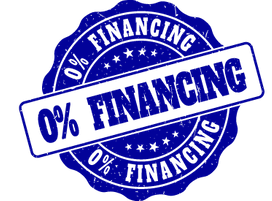 Get the body you deserve—no matter what your credit score is. We offer low monthly payments & in-house financing. We'll help you with the simple application process!
Have more questions? We're here for you. Get in touch with us.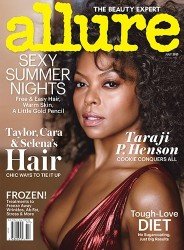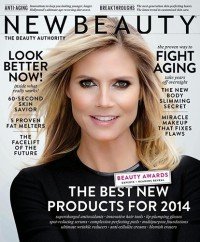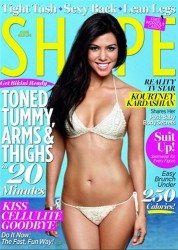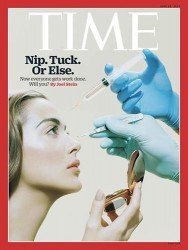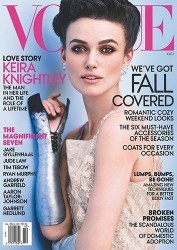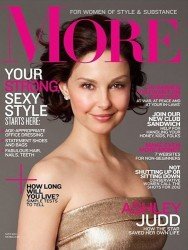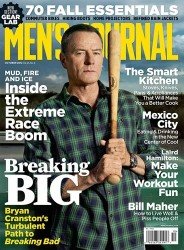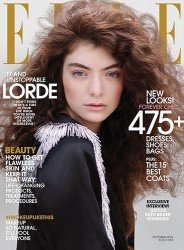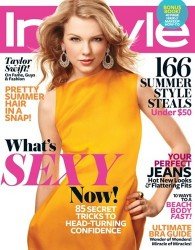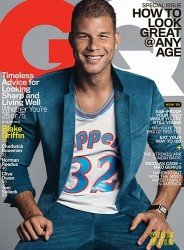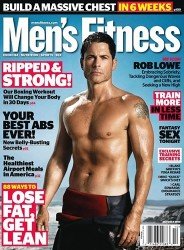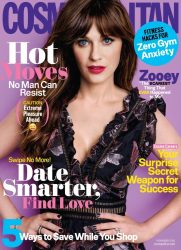 MIDTOWN
TORONTO
418 Eglinton Ave W,
Toronto, ON M5N 1A2
TORONTO @ Canadian Dermatology Centre
1390 Don Mills Rd Unit D101
Toronto, ON M3B 0A7
SCARBOROUGH/
PICKERING
375 Kingston Rd.,
Pickering, Ontario L1V 1A3
RICHMOND
HILL
11160 Yonge St #8,
Richmond Hill, ON L4S 1K9
20 Charles St.
Newmarket, ON L3Y 3V8
101 Queensway W Suite 400,
Mississauga, Ontario L5B 2P7
230 James St. S, 3rd Floor
Hamilton, Ontario L8P 3B3
160 Main Street South
Brampton, Ontario L6W 2E1