Thank you for contacting us
In response to the ongoing COVID-19 pandemic, Laserbody MD is taking the following precautions to ensure that our business can continue to operate in a SAFE manner while minimizing health risks to its clients and staff.
Ensuring all staff members, nurses and clients are always wearing masks inside our clinics at all times
Social distancing is being practiced by having only one on one treatments and consultations
All staff and customers are required to complete Covid screening along with temperature checks prior to entering the facilities
All treatment and consult rooms are sanitized after each client
Commonly touched areas are sanitized frequently throughout the day
The health and safety of our staff, clients, and community is our top priority.
Modal Box
modal-
Click here to edit the "modal-box" settings. This text is only for editing and will not appear after you publish the changes.
Preview
modal-

YOU HAVE SUBMITTED YOUR REQUEST.
You do not need to call us!
We appreciate your patience during this time and through this process.
Please allow us time to call you to book in the appropriate treatments.
Contact
Us
You have questions. We have answers.
We LOVE to talk and share our passion for all things cosmetic with you. Schedule a free one-on-one session with one of our medical professionals to discuss your beauty goals. Together, you'll decide on how to get the results you're looking for. You can also call to book today at (416)-661-7878.
IN THE PRESS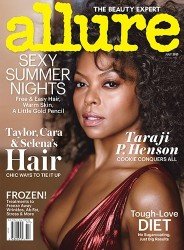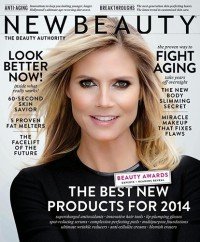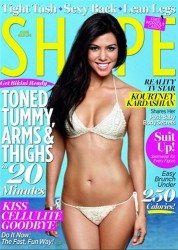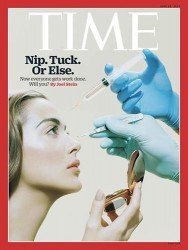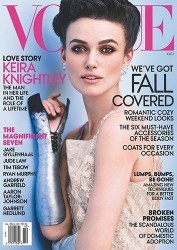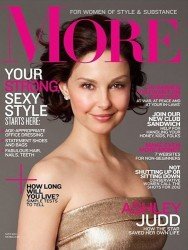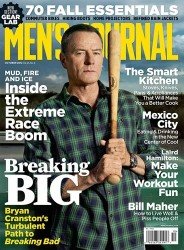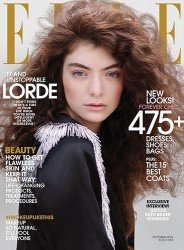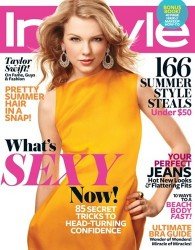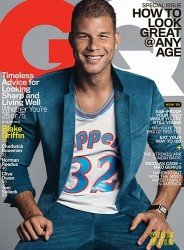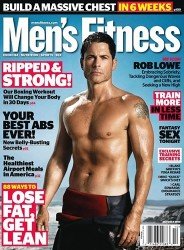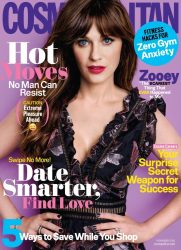 LOCATIONS
MIDTOWN
TORONTO
418 Eglinton Ave W,
Toronto, ON M5N 1A2
TORONTO @ Canadian Dermatology Centre
1390 Don Mills Rd Unit D101
Toronto, ON M3B 0A7
SCARBOROUGH/
PICKERING
375 Kingston Rd.,
Pickering, Ontario L1V 1A3
RICHMOND
HILL
11160 Yonge St #8,
Richmond Hill, ON L4S 1K9
NEWMARKET
20 Charles St.
Newmarket, ON L3Y 3V8
MISSISSAUGA
802 Southdown Rd. Unit C3,
Mississauga, Ontario L5J 2Y4
HAMILTON
230 James St. S, 3rd Floor
Hamilton, Ontario L8P 3B3
BRAMPTON
160 Main Street South
Brampton, Ontario L6W 2E1

© 2020 |
Privacy Policy
|
Disclaimer

416-661-7878


service@laserbodymd.ca