Treatments
for Hyperhidrosis
Excessively sweaty armpits can be embarrassing. Pit stains and body odour can make social and professional situations even more awkward.
When deodorant and antiperspirants don't work, there are other treatment options that provide an effective solution that lasts for a few months to reduce the amount of sweat produced in the targeted area and limit and/or eliminate sweat production.
Imagine having dry armpits all the time, no matter what situation you're in!
We have several treatment options that provide relief by blocking the chemical production that creates sweat. You can enjoy results within 2-4 days after treatment and optimal effects within 2 weeks. You'll be able to enjoy dry armpits for about 4 months to a year!
Research shows that patients can experience an 82-87% decrease in the amount of sweat produced.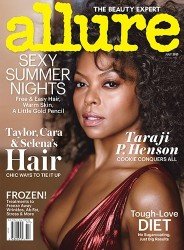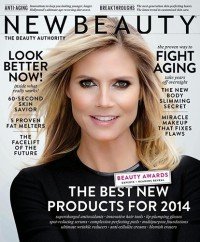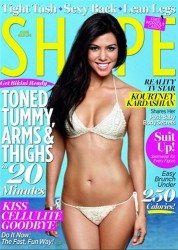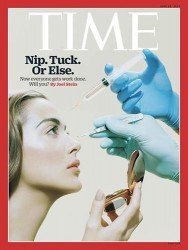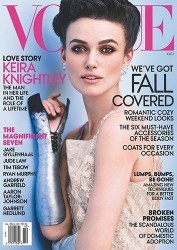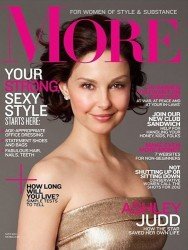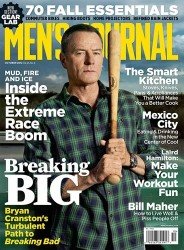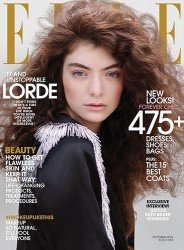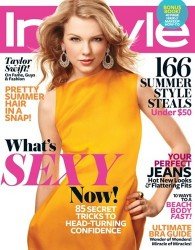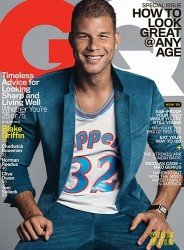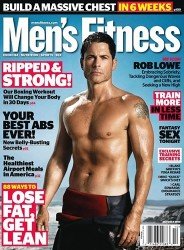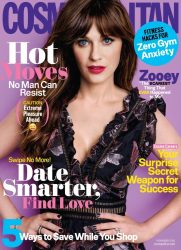 MIDTOWN
TORONTO
418 Eglinton Ave W,
Toronto, ON M5N 1A2
TORONTO @ Canadian Dermatology Centre
1390 Don Mills Rd Unit D101
Toronto, ON M3B 0A7
SCARBOROUGH/
PICKERING
375 Kingston Rd.,
Pickering, Ontario L1V 1A3
RICHMOND
HILL
11160 Yonge St #8,
Richmond Hill, ON L4S 1K9
20 Charles St.
Newmarket, ON L3Y 3V8
802 Southdown Rd. Unit C3,
Mississauga, Ontario L5J 2Y4
230 James St. S, 3rd Floor
Hamilton, Ontario L8P 3B3
160 Main Street South
Brampton, Ontario L6W 2E1