Venus Legacy®
Skin Tightening
A non-surgical facial and body contouring treatment that gives you tighter, smoother skin with minimal to no downtime.
Are you noticing that your skin laxity has worsened over the years? You don't have to resort to surgery to get the results you want. Venus Legacy™ Skin Tightening can help increase blood flow + encourage collagen growth. This gives you the plumper, tighter skin of your youth.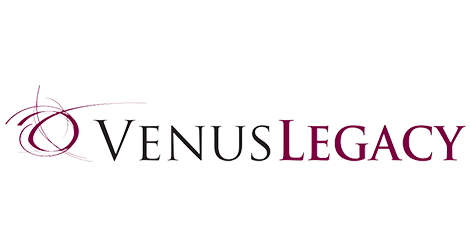 Health Canada Approved
Our skin tightening treatment is a non-invasive, non-surgical procedure that utilises an infrared light source to tighten your skin. It is approved by the FDA and Health Canada for the reduction of wrinkles, fine lines and skin laxity.
Little to No Discomfort
You won't have to worry about pain, because your medical laser technician will apply an anesthetic over the area you want treated. You will feel minimal discomfort, or none at all. You will also be wearing protective eyewear. If you're particularly sensitive, then we can apply topical anesthetic at your request.
New Collagen Growth
The treatment triggers the growth of new collagen in the target areas, and it will trigger the absorption of more collagen from the surrounding areas. This promotes smoother looking skin that will make you feel and look rejuvenated. Our patients are consistently impressed with the results.
What Areas Does
Venus Legacy™ Skin Tightening Treat?
Laser skin tightening is a great way to resculpt your face and body without surgery or medications. Consider these popular reasons:
You have wrinkles and saggy skin on your face.
You have loose skin on your neck.
You have loose skin on your arms, also known as "batwings".
You have saggy skin on your abdomen.
Your thighs are saggy.
You have skin laxity after an operation.
Venus Legacy™ Skin Tightening has been proven medically to help provide positive results on nearly every area of the face and body.
The procedures makes our patients feel happier and more confident, and we're sure you'll feel the same way too!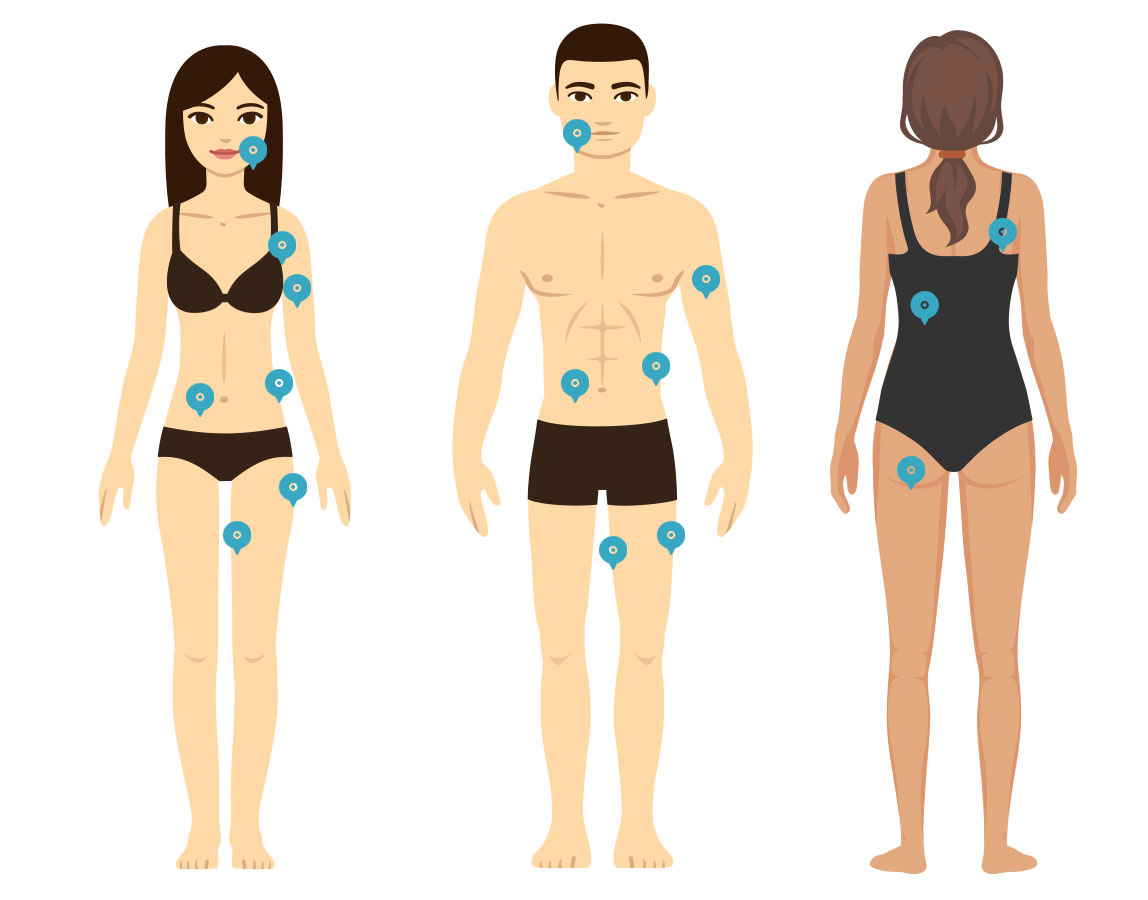 How Does Venus Legacy™ Skin Tightening
Work?
Venus Legacy™ uses patented (MP)² technology with radio frequency and pulsed electro magnetic fields. This technology stimulates your body's growth of new collagen causing tighter skin and less fat cells. Your skin is left renewed and younger looking.
It heats up the collagen under the surface of your skin, which contracts the skin.
STEP 1
The radio frequency causes reaction in the body tissues, stimulating the body's own healing response. Blood circulation in the treated area improves with skin tone and texture enhanced.
STEP 2
This rejuvenating activity triggers new collagen and elastic fibers to form, along with an increase in the in the production of fibroblasts (cells that help create collagen).
STEP 3
What makes Venus Legacy™ unique from other skin tightening treatments is the advanced VariPulse technology. It includes a suction feature that gently pulls the skin, allowing the radio frequencies to deeply penetrate into the skin to further stimulate lymphatic drainage and blood circulation.
The Perks of
Venus Legacy™ Skin Tightening
There is no downtime.
There are far fewer risks when compared to other skin tightening treatments. However, you should be aware that there are some side effects, including sensitive or warm skin, bruising and changes in your skin tone. These are considered temporary.
This will not stretch your skin, as it lets your skin tighten on its own.
You will notice tighter looking skin right after the treatment, but optimal results require between 2-3 sessions that are roughly a month apart.
The main benefit is that it will make your skin look smoother without any cosmetic surgery, and there are no injections or incisions. It is also less painful and more budget-friendly!
Ultimate Body Contouring with
FIRE & ICE
LaserBody M.D. is the first clinic in Canada to offer the most cutting edge fat freezing and skin tightening treatment on the market. Introducing Fire + Ice! Now you can permanently get rid of unwanted fat on the thighs, tummy, back, arms or chin AND tone and tighten the skin while targeting those remaining damaged, unwanted fat cells.
By combining the Venus Legacy™ Skin Tightening + CoolSculpting® technologies, our medical nurses achieve outstanding body contouring results that can't be matched! You'll get rid of fat and tighten loose skin for the ultimate you.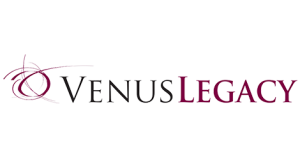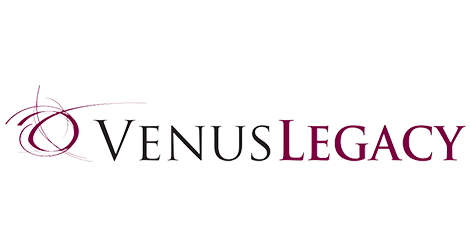 Frequently Asked Questions About
CoolSculpting®
During your first visit, you will have a one-on-one with one of our medical professional to discuss your beauty desires and how we can achieve them together. Below is a list of frequently asked questions so you can be ready for your Venus Legacy™ consultation. Please contact us if you have more questions. We are here for you.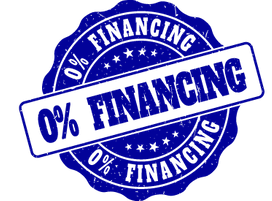 Get the body you deserve—no matter what your credit score is. We offer low monthly payments & in-house financing. We'll help you with the simple application process! Have more questions? We're here for you. Get in touch with us.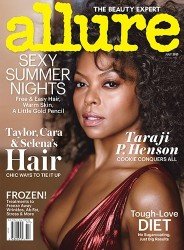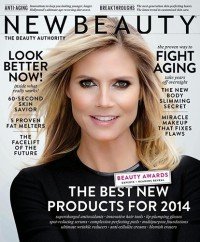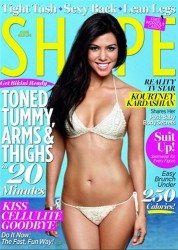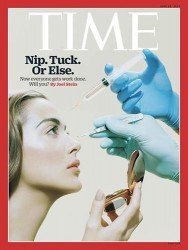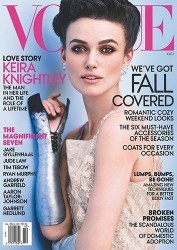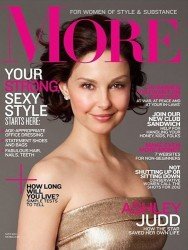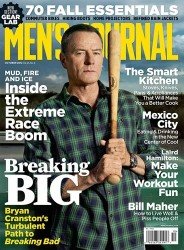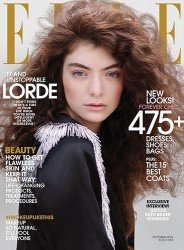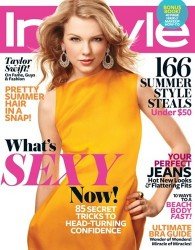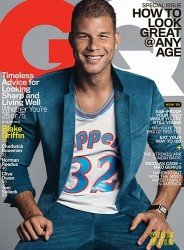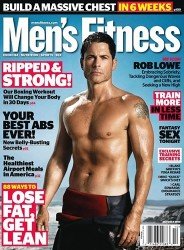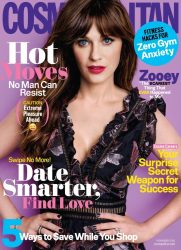 MIDTOWN
TORONTO
418 Eglinton Ave W,
Toronto, ON M5N 1A2
TORONTO @ Canadian Dermatology Centre
1390 Don Mills Rd Unit D101
Toronto, ON M3B 0A7
SCARBOROUGH/
PICKERING
375 Kingston Rd.,
Pickering, Ontario L1V 1A3
RICHMOND
HILL
11160 Yonge St #8,
Richmond Hill, ON L4S 1K9
20 Charles St.
Newmarket, ON L3Y 3V8
802 Southdown Rd. Unit C3,
Mississauga, Ontario L5J 2Y4
230 James St. S, 3rd Floor
Hamilton, Ontario L8P 3B3
160 Main Street South
Brampton, Ontario L6W 2E1