Scar + Stretchmark Removal
Fraxel® Skin Rejuvenation
Old scars or new scars, our natural laser therapy will help you regain the beauty you had before the scars and stretch marks.
Make Scars +Stretchmarks a
Thing of the Past
Scar and Stretchmark Removal is a non-invasive treatment that is clinically proven to be highly effective and safe for men and women with most skin types. It delivers real change that you can't achieve from creams and lotions that promise to erase these blemishes, but always fail to deliver.
Our treatment uses advanced Fraxel® skin rejuvenation technology to reduce and erase scars and stretch marks. The creation of therapeutic micro-injuries to the skin which results in microscopic skin healing. This causes the formation of new collagen fibres that create renewed, smoother skin that's free of blemishes.
For new stretchmarks and scars, which are still red/purple/ blue, this treatment can potentially repair up to 90% of the damaged skin. For healed, white stretch marks, you may only see about a 30% improvement in the appearance of the marks.
Treats All Scars
Our treatment can effectively target all types of scars, whether they result from acne or trauma (including from burns and surgery). Icepick and boxcar acne scars as well as post-inflammatory hyperpigmentation can be reduced and erased.
No Skin Damage
The technology behind Fraxel® allows it to target the deeper layers beneath the surface of the skin. That means your skin won't be damaged and you'll see your results faster.
Minimal Downtime
Because the integrity of your skin isn't compromised, there is minimal downtime associated with this treatment.
Any Area
Wherever your scar may be located, whether it's on your face or body and large or small, we can most likely target it!
The Fraxel® laser achieves its effects by a revolutionary new process called fractional resurfacing. Instead of treating the entire skin surface, it treats just a fractional percentage of the skin's surface, thereby allowing the natural ability of the skin to heal itself very quickly after treatment.
This technique works by creating microscopic columns in the damaged skin, where new skin and therefore new collagen, can grow.
Over a series of weeks and treatments, stretch marks will tighten and narrow significantly while scar tissue remodels itself, reducing a great deal of their visibility.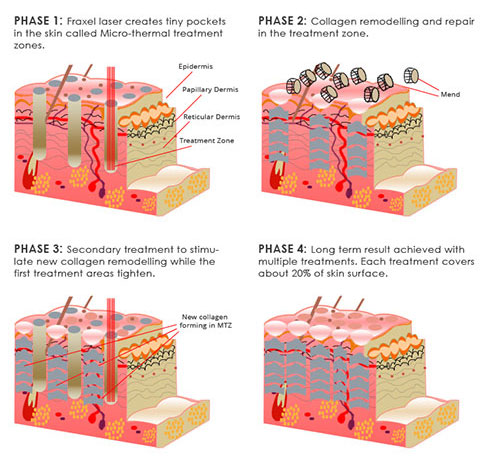 STEP 1
Once your skin has been assessed and Fraxel® is deemed suitable for you, the treatment begins.
A topical numbing cream is applied on the skin right before your treatment. This helps make the experience a more comfortable one for you.
STEP 2
Actual Fraxel laser treatment approximately takes 20 minutes. During the treatment, you'll feel a warm, prickling sensation on your skin, for which clients describe as tolerable. The laser emitted from the Fraxel device penetrate the skin to the subcutaneous layer where collagen cells reside. It causes tiny wounds inside the skin that trigger the collagen cells to begin repairing the skin in the affected area.
STEP 3
Immediately after the treatment, your skin will feel warm, similar to a mild sunburn for 2 hours. Swelling and redness is common, but the degree will vary from person to person. Moisturizing cream can be applied to minimize the appearance of pinkness, peeling and flaking. While the skin is healing on its own, sunscreen must be applied every day to protect against sun exposure.
Frequently Asked Questions About
Fraxel®
Here are some questions frequently asked by our past patients. You may also contact us if you have additional questions.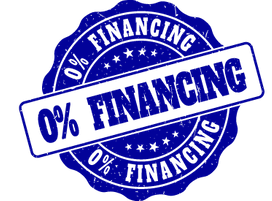 Get the body you deserve—no matter what your credit score is. We offer low monthly payments & in-house financing. We'll help you with the simple application process!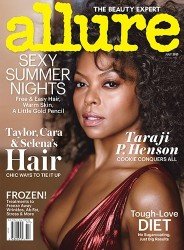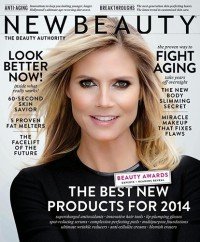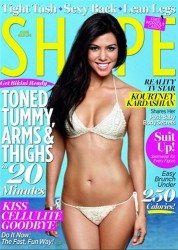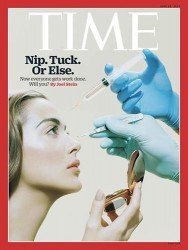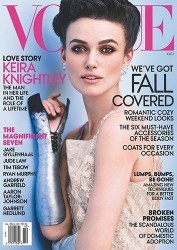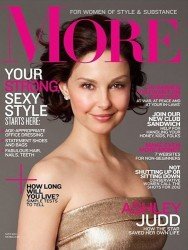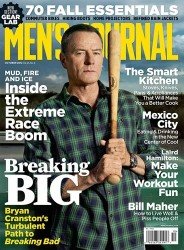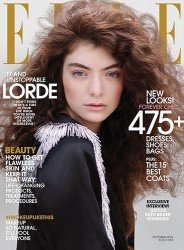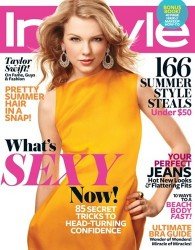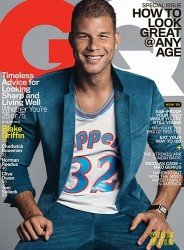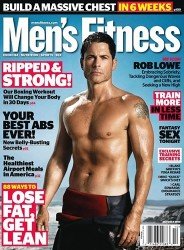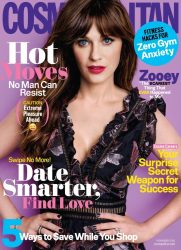 MIDTOWN
TORONTO
418 Eglinton Ave W,
Toronto, ON M5N 1A2
TORONTO @ Canadian Dermatology Centre
1390 Don Mills Rd Unit D101
Toronto, ON M3B 0A7
SCARBOROUGH/
PICKERING
375 Kingston Rd.,
Pickering, Ontario L1V 1A3
RICHMOND
HILL
11160 Yonge St #8,
Richmond Hill, ON L4S 1K9
20 Charles St.
Newmarket, ON L3Y 3V8
802 Southdown Rd. Unit C3,
Mississauga, Ontario L5J 2Y4
230 James St. S, 3rd Floor
Hamilton, Ontario L8P 3B3
160 Main Street South
Brampton, Ontario L6W 2E1