Photofacial
BroadBand Light BBL™
Resolve Rosacea, discolouration and other skin blemishes.
Restore Your Skin
Inside + Out
The BroadBand Light (BBL™) photofacial rejuvenation treatment effectively and painlessly treats sun damage, age spots, rosacea symptoms, redness, and a host of other skin blemishes.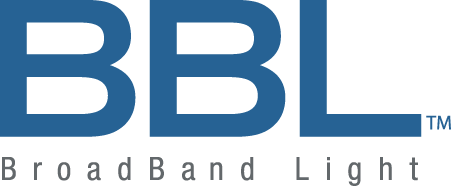 Younger Skin, Literally
A study published in the medical publication, Journal of Investigative Dermatology, reports the amazing benefits of BroadBand Light (BBL™) treatments. The study found that BBL™ can change the gene expression related to the aging process so that it resembles young skin more.
In plain language, this means that BBL™ can actually alter human skin structure to make it functionally younger. You'll look younger, and your skin will technically be younger too!
What Conditions Does
BBL™ Treat?
Broadband Light BBL™ can treat the following conditions:
Sun damage
Red spots
Age spots
Freckles and brown spots
Rosacea blemishes
Port wine stains
Hyperpigmentation
Acne
Angioma
The face, neck, chest and hands can all be effectively treated.
Broadband Light Therapy works by utilizing high-intensity light pulses to target specific skin pigment cells. It offers a safe, FDA and Health Canada-approved option for anti-aging, sun damage and skin rejuvenation.
Using the right frequency for a particular pigment, say a blemish, BBL™ can deliver light energy, causing them to disintegrate. Through this, the skin beneath starts to heal naturally, replacing blemish pigment cells with new, healthy ones. This procedure happens in a natural, non-invasive, painless process.
STEP 1
You have to apply topical anesthetic cream on the area to be treated one hour prior to the procedure.
STEP 2
During the procedure, your eyes will be protected with a glass or a safety shield. Initially, one or two pulses are done at average energies to know the patient's tolerance. You may feel a hot elastic band snap sensation as the light is pulsed over the targeted areas.
STEP 3
The procedure may take a few minutes to half an hour, depending on the size of the area to be treated.
STEP 4
After the treatment, redness, warmth and a mild burning sensation will be felt. This generally lasts 2 to 4 hours after the procedure.
What Can You Expect When You Come in for a
BBL™ Treatment?
Coming in for a BBL™ procedure follows a consultation session with our medical consultant. This consultation is to discuss the blemishes you wish to have removed and what this will mean in terms of sessions and cost.
On the procedure day, you will be positioned lying down face up on a comfortable bed. The technician will then use the special BBL™ module to administer the light pulses to the affected skin areas. First they will use different light wavelengths to determine what will be most effective then focus on the treatment areas. You may feel a slight snap on your skin during the procedure. This will take between 15 and 45 minutes.
After the procedure, we will advise you on how best to take care of your skin during the healing process.
Frequently Asked Questions About
BBL™ Photofacial Rejuvenation
Below is a list of frequently asked questions about Broadband Light (BBL). Please feel free to contact us for more information or to book a consultation with one of our medical professionals.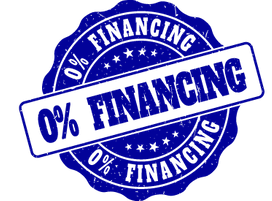 Get the body you deserve—no matter what your credit score is. We offer low monthly payments & in-house financing. We'll help you with the simple application process!
Have more questions? We're here for you. Get in touch with us.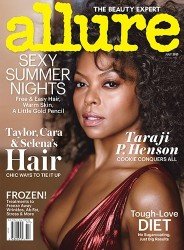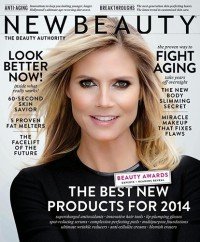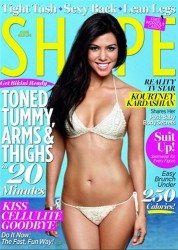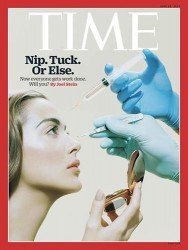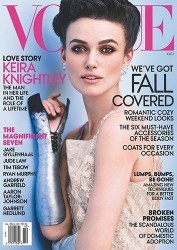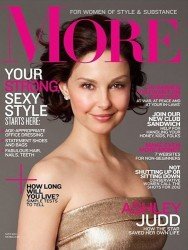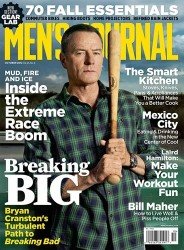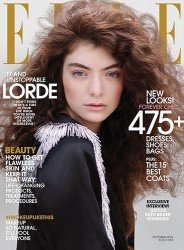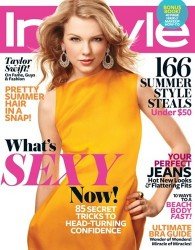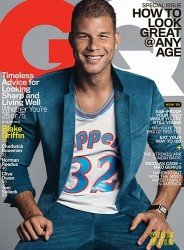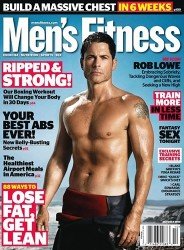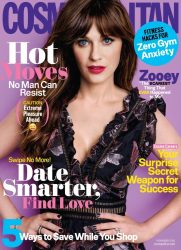 MIDTOWN
TORONTO
418 Eglinton Ave W,
Toronto, ON M5N 1A2
TORONTO @ Canadian Dermatology Centre
1390 Don Mills Rd Unit D101
Toronto, ON M3B 0A7
SCARBOROUGH/
PICKERING
375 Kingston Rd.,
Pickering, Ontario L1V 1A3
RICHMOND
HILL
11160 Yonge St #8,
Richmond Hill, ON L4S 1K9
20 Charles St.
Newmarket, ON L3Y 3V8
802 Southdown Rd. Unit C3,
Mississauga, Ontario L5J 2Y4
230 James St. S, 3rd Floor
Hamilton, Ontario L8P 3B3
160 Main Street South
Brampton, Ontario L6W 2E1