Our team of Registered Massage Therapists (RMT) are ready to help relieve stress and pain. Massage Therapy can help stimulate your metabolism, lymphatic system and circulatory system in order to help with a faster recovery.
Massage Therapy will leave you feeling relaxed and refreshed and in many instances you'll experience some degree of pain relief immediately. A massage that has been properly administered by a registered therapist can also give you more energy and an overall sense of wellbeing.
All of our massage treatments are prescribed according to your personal needs and are designed to leave you healthy and pain-free.
Our therapists have been registered at the College of Massage Therapists of Ontario as members and must meet strict regulations.
Our goal is to help you improve your quality of life by including massage as part of an overall wellness program. Registered Massage Therapists can also deliver shiatsu, lymphatic drainage, and hydrotherapy for clients.
A therapeutic massage can benefit the following conditions:
Stress
Pregnancy pain
Circulatory problems
Respiratory problems
Digestive problems
Lower bowel problems
Frozen shoulder
Tendinitis and bursitis
Arthritis
Whiplash
Rehabilitation after surgery
Migraines and headaches
Muscle spasms
Lower back pain
Shoulder and neck tension
Sports injuries
Help with
Stress Management
In today's hustle and bustle, many illnesses and conditions can directly be attributed to stress. Your Massage Therapist will help return your body to a balanced state and help you manage the stress and demands of your daily life.
Massage Therapy can improve your nervous, muscular and circulatory systems help keep your body handle daily stress.
Book your Massage Therapy appointment today!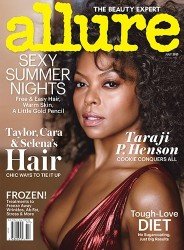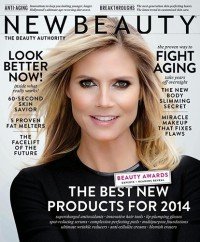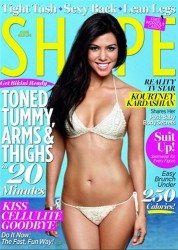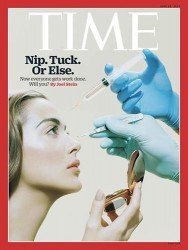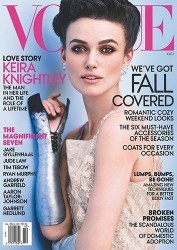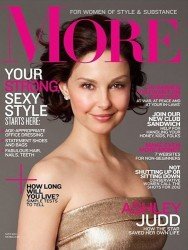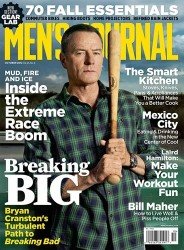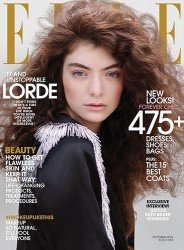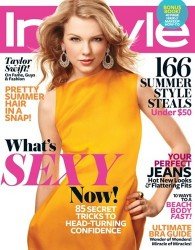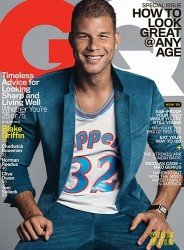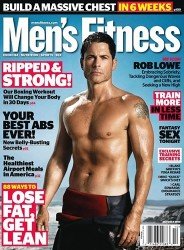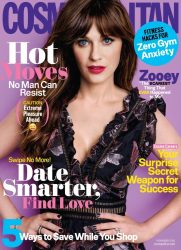 MIDTOWN
TORONTO
418 Eglinton Ave W,
Toronto, ON M5N 1A2
TORONTO @ Canadian Dermatology Centre
1390 Don Mills Rd Unit D101
Toronto, ON M3B 0A7
SCARBOROUGH/
PICKERING
375 Kingston Rd.,
Pickering, Ontario L1V 1A3
RICHMOND
HILL
11160 Yonge St #8,
Richmond Hill, ON L4S 1K9
20 Charles St.
Newmarket, ON L3Y 3V8
802 Southdown Rd. Unit C3,
Mississauga, Ontario L5J 2Y4
230 James St. S, 3rd Floor
Hamilton, Ontario L8P 3B3
160 Main Street South
Brampton, Ontario L6W 2E1