What Areas Does
Laser Hair Removal Treat?
Patients who seek treatment for laser hair removal do so to eliminate unwanted hair on almost any body part. Whether you're male or female, the procedure is highly effective and safe.
The most popular treatment areas include the following:
eyebrows
upper lip
chin
underarms
legs
bikini area
For men, the backs and shoulders are also popular areas to target.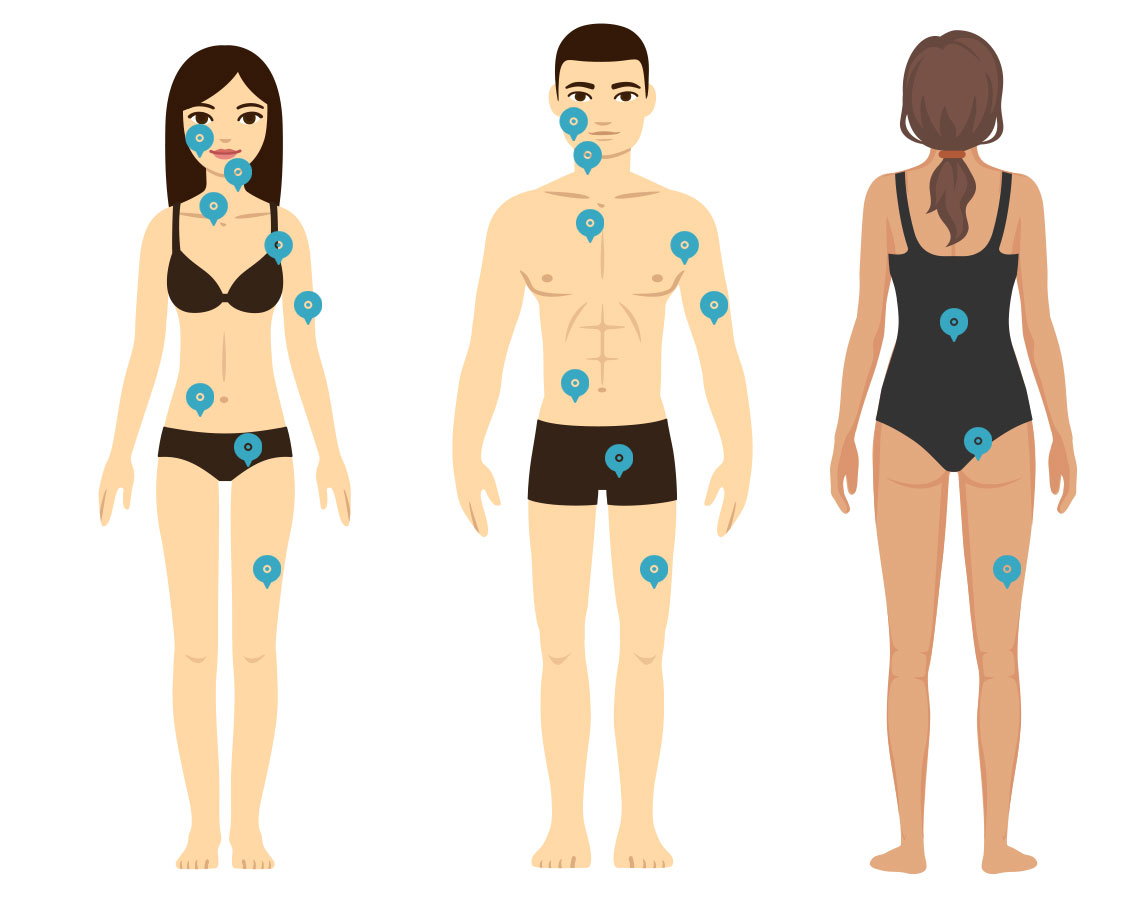 Here are some of the most common areas targeted for laser hair removal and what to expect with each different kind of treatment.
Underarms
The armpits are probably the most commonly targeted areas of the body for laser hair removal procedures. Not only are armpits awkward to shave, but forgetting to do so can also really limit your wardrobe options, especially on those hot summer days. But with just a few laser hair removal treatments, you may never have to worry about your wardrobe choices when it comes to armpit hair. Treatments for armpit hair are quick and painless, but they often take multiple sessions since the hair can be densely packed. The right technician, however, can eliminate most of the hair, and you can begin to see results in as few as two sessions.
Bikini Line
The right technician can get rid of unwanted, unsightly hair along the bikini line so that you can show off without worrying about stray hairs sticking out where you don't want them. Bikini line laser hair removal is often more time-consuming and expensive than other forms, mostly because the area needs specialized attention. Multiple treatments will be needed and it may take some time before you see the results.
Eyebrows
Laser hair removal treatments can be done on your eyebrows so that you don't have to wrestle with tweezers anymore. Getting eyebrow treatments requires a laser hair removal technician at the top of their game, so be sure to get an experienced professional for this delicate and precise work. Treatment around the eyes needs to be done with extreme caution. Individual hairs must be targeted for that perfect look, so it pays to go with an experienced professional.
Featuring the
"Gold Standard" in the Industry
How wonderful it would be to have smooth, hair-free skin without having to shave, wax or thread? You wouldn't have to deal with unwanted, unsightly, pesky hairs on your body anymore — ever!
Laser hair removal  with our advanced "Gold Standard" technologies allows you to finally be free of unwanted hair and ingrowns.
Our advanced technologies give you a treatment that's virtually painless. All you'll feel during a treatment is a warm massage-like sensation.
Suitable for All Skin Shades and Hair Types
Most technologies only work on light skin + dark hair, but ours is effective even if you're fair and blonde.
We Can Treat Tanned Skin Too
Other places will postpone your appointment if you have a tan, but not us. We can still safely and effectively treat you.
Our technologies can treat even the largest areas (like your back) much faster without compromising your results.
Get back to all of your regular activities, including working out at the gym, immediately after your session.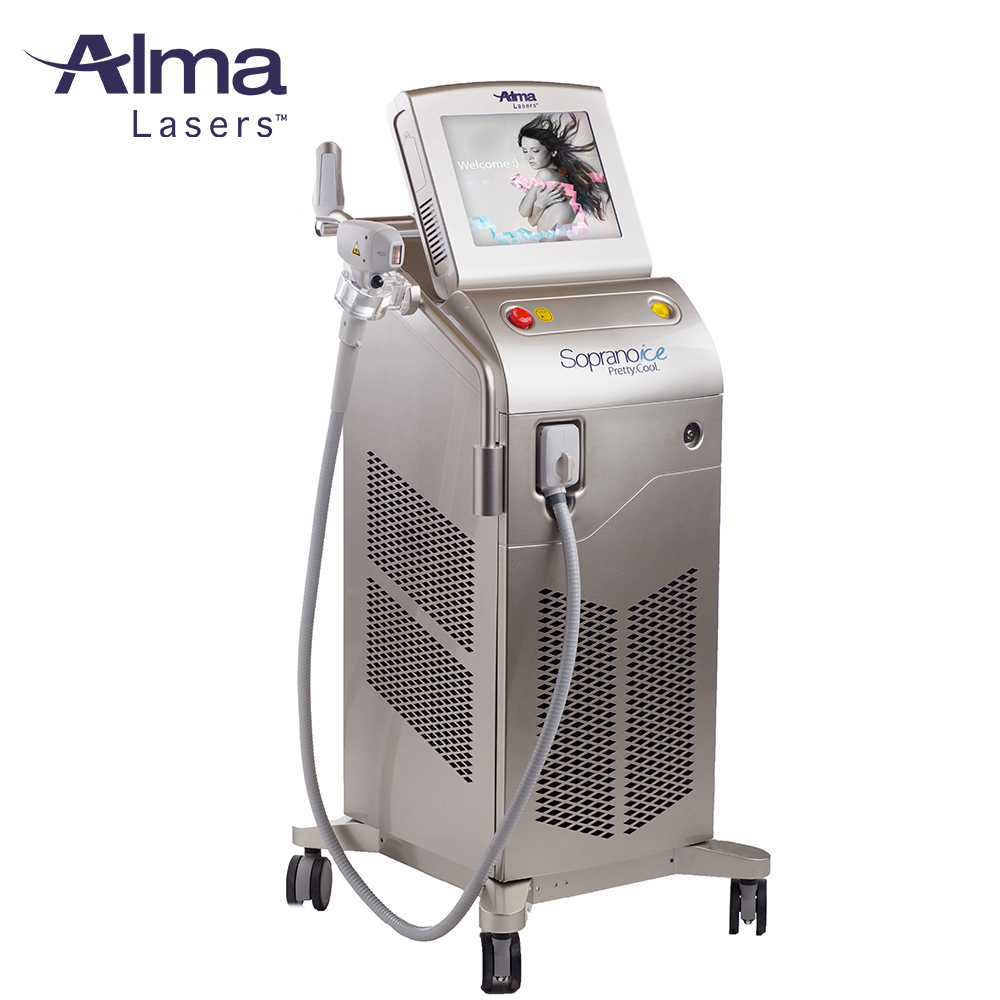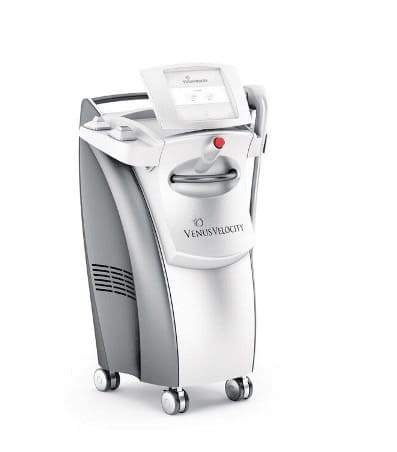 How Does Laser Hair Removal
Work?
At LaserBody M.D., we provide laser hair removal with Venus Velocity™ + Soprano ICE, which are recognized as the "Gold Standard" in the industry.
Both hair removal systems that we offer have several advantages over other hair removal lasers because of their profile for safety and efficacy. Laser hair removal can treat a wide range of skin complexions from fair to dark. The advanced hand piece is the integral part of the laser hair removal system which makes treatments more comfortable, faster and more efficient. The handpiece cools the skin in the region being treated which counteracts the inherent heat of the laser pulse, yielding dramatically improved comfort during treatment. Our Soprano ICE laser hair removal system is virtually painless, works on all skin types and can even be used on tanned skin.
STEP 1
A laser produces a beam of highly concentrated light.
STEP 2
The gentle light emitted by the laser is absorbed by the pigment located in the hair follicles.
STEP 3
The gentle light emitted by the laser is absorbed by the pigment located in the hair follicles.
The process for laser hair removal involves a simple process of using a concentrated beam of light (laser light) that is directly aimed at individual hairs. The root of the hair absorbs the light turning the beam of light into a heat source. After a few treatments, the root is heated enough that it is destroyed.
When you get to the clinic, you need to change into a robe and disposable underwear (if you're getting laser hair removal in the bikini area). The next step to the laser hair removal process is to lay down so you're comfortable. You'll also get a pair of sunglasses to protect your eyes. After that you will have gel applied to the area that's going to get the laser treatment. The gel applied to your skin before your laser hair removal treatment helps to keep your skin cool when the laser heats up. It will also allow the plastic wand of the laser move effortlessly across your skin.
The actual treatment session involves many quick back and forth motions, and the wand will concentrate on areas where you want your hair removed. The procedure for laser hair removal doesn't take very long – from 15 minutes to 30 minutes, usually. But it depends on the size of the area, and amount of hair. For larger areas, it can take more time.
Frequently Asked Questions About
Laser Hair Removal
Laser hair removal is one of the most commonly performed procedures at LaserBody M.D., providing optimal results in permanent hair removal for men and women of all skin types. Below are a few of our frequently asked questions. Please feel free to contact us anytime for more information on laser hair removal.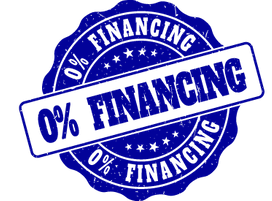 Get the body you deserve—no matter what your credit score is. We offer low monthly payments & in-house financing. We'll help you with the simple application process!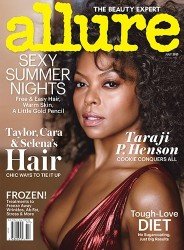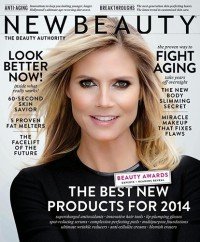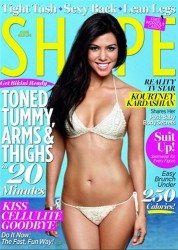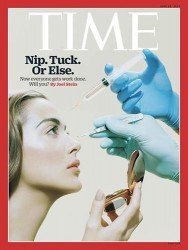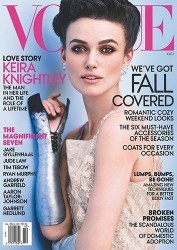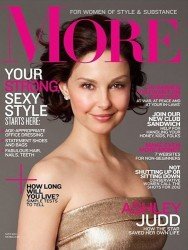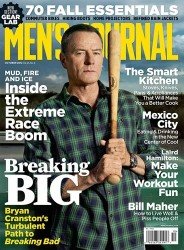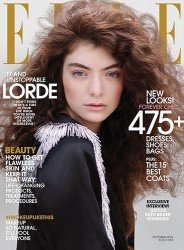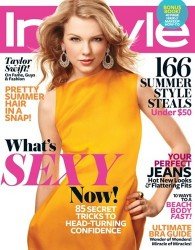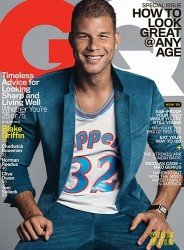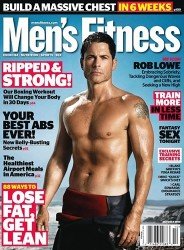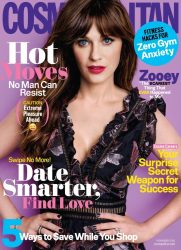 MIDTOWN
TORONTO
418 Eglinton Ave W,
Toronto, ON M5N 1A2
TORONTO @ Canadian Dermatology Centre
1390 Don Mills Rd Unit D101
Toronto, ON M3B 0A7
SCARBOROUGH/
PICKERING
375 Kingston Rd.,
Pickering, Ontario L1V 1A3
RICHMOND
HILL
11160 Yonge St #8,
Richmond Hill, ON L4S 1K9
20 Charles St.
Newmarket, ON L3Y 3V8
101 Queensway W Suite 400,
Mississauga, Ontario L5B 2P7
230 James St. S, 3rd Floor
Hamilton, Ontario L8P 3B3
160 Main Street South
Brampton, Ontario L6W 2E1