CoolSculpting®
Nonsurgical Fat Reduction
A non-surgical body contouring treatment that freezes and eliminates fat. Treatments are fast & easy with no downtime.
You follow a healthy lifestyle but still have unwanted pockets of fat that just won't go away. Stop losing the battle of the bulge with CoolSculpting!
CoolSculpting is a safe, non-invasive treatment, that smooths out fat bulges and reveals the sculpted body you have within. It does what the most hardcore workout routines and strict eating regiments simply cannot do alone.

We are a Certified CoolSculpting® Provider
Our team of highly skilled CoolSculpting® technicians are certified to perform this treatment. Our Diamond Crystal Level recognition is the highest designation that CoolSculpting® gives to any practice. This ensures that at least 800 procedures have been performed in the last three months. That is an average of over 250 procedures each month!
6 Million Treatments...and Counting!
Since its invention in 2005 and its first FDA approval in 2010, CoolSculpting has been on the rise. It makes getting rid of fat super easy, which is why more than 6 million people have undergone this fat treatment procedure to date!
No Surgery, No Sweat
CoolSculpting is not surgery so there are no knives or drugs involved. The treatment only requires you to sit back and relax for about 30 minutes or longer for each session while the machine does all the work. A special apparatus is used to freeze unwanted fat cells, which your body later discards harmlessly. Easy, peasy!
See the Improvement
Clinical research has found that you can experience anywhere from a 10.3 to 25.5% fat reduction when tested with ultrasound. Results were even more encouraging when tested with calipers: you may experience 14.7 to 28.5% fat reduction! That means you'll be able to see and feel the improvement.
Proven Safe
A medical review of 19 peer-reviewed studies found CoolSculpting has only mild, short-term side effects. There is no significant impact on lipid levels in the body or liver function, no matter how much fat is destroyed. You won't experience any negative side effects on your overall health or your body's functioning power.
What Areas Does
CoolSculpting® Treat?
As of 2019, the FDA and Health Canada have approved CoolSculpting to target 9 specific areas:
Under the chin (AKA double chin)
Jawline
Upper arms
Bra-line fat
Abs
Back fat
Flanks (AKA muffin top)
Inner and Outer Thighs
Underneath the buttocks
These areas are  the exact places where your body naturally tend to store fat, making it extremely resistant to diet and exercise. CoolSculpting helps you get rid of stubborn fat that won't go away, no matter how much you diet and exercise.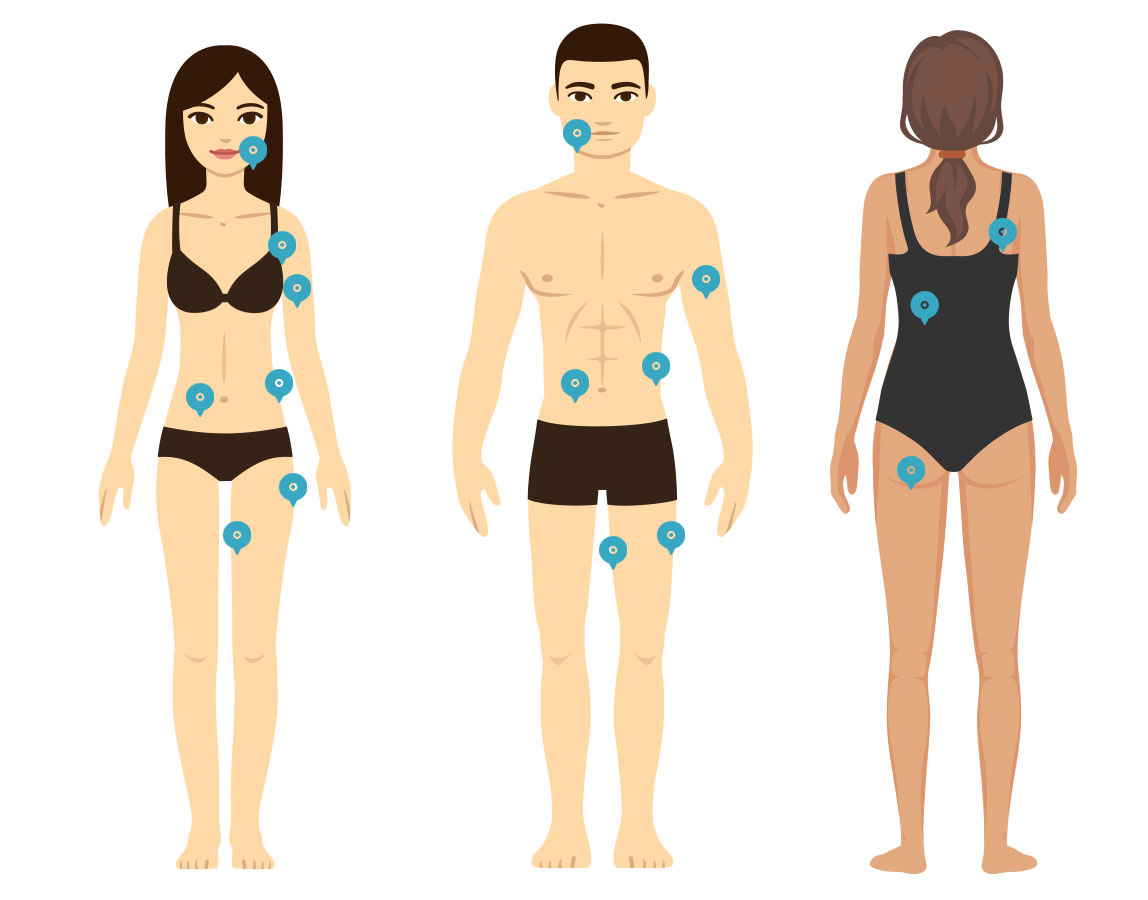 How Does CoolSculpting®
Work?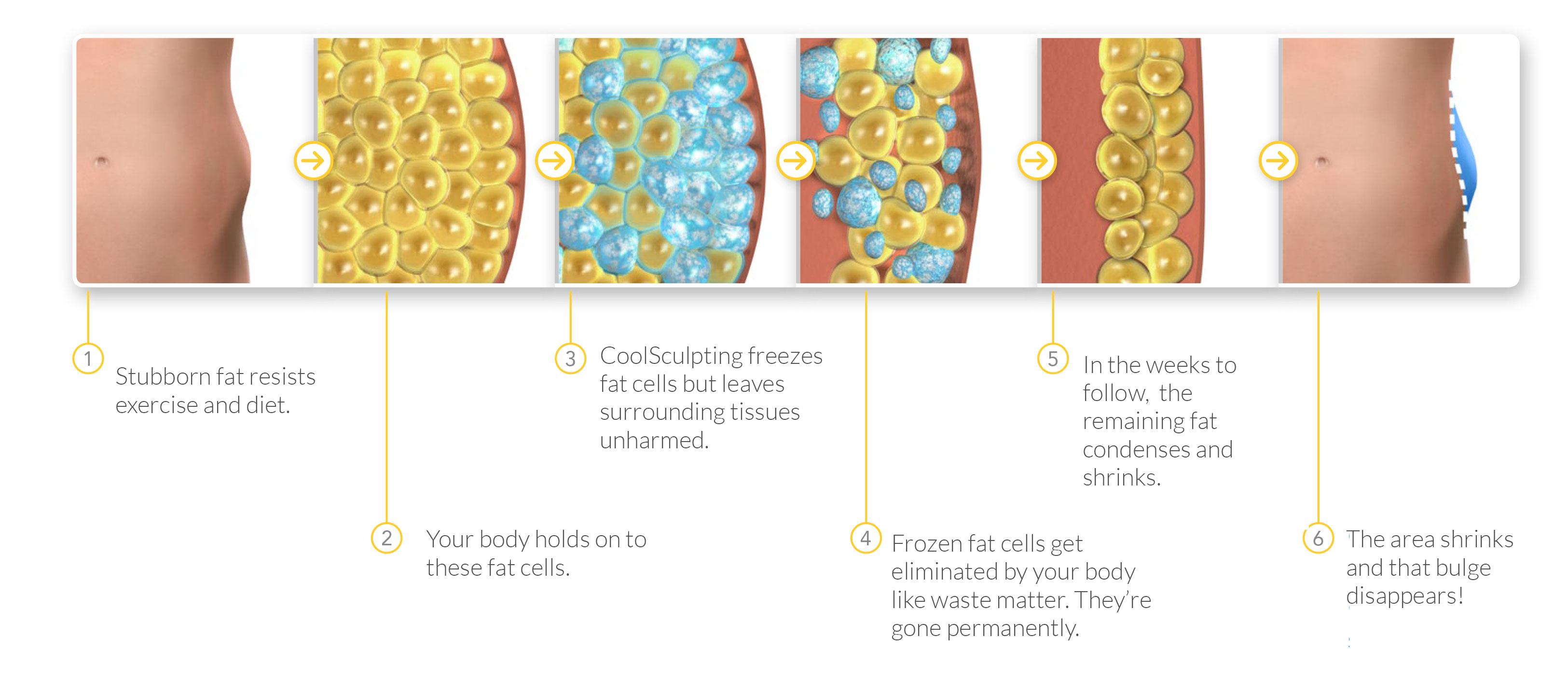 CoolSculpting fat removal treatment works by killing off your fat cells—just what you've always dreamed of! The cells are literally frozen by the process, and your body later discards them. It takes your body between 2 and 3 months to get rid of the dead fat cells. That's why it will probably take about that long for you to see a difference in your body shape.
The fat cells are the only cells that are affected long-term by the application of CoolSculpting. Your skin cells, muscles, bones, etc, are all going to be just fine, because fat cells freeze at a higher temperature than skin cells or other tissues. This explains why no recovery time is needed. No cuts are made in your skin, no mobility is compromised, and no time off work is required (unless you want to call in sick...)
While dieting and exercise makes the fat cells smaller, CoolSculpting gets rid of them completely, allowing you to enjoy long-lasting results!
What Does CoolSculpting®
Feel Like?
The good news is that the treatments don't take long, and as mentioned, have very little recovery time since they're nonsurgical. Each area you target will take 30 minutes to an hour or so. You can count on watching an episode or two of your favourite Netflix show or playing some games on your smartphone and then you'll be on your way.
One of our certified CoolSculpting technicians will assess the target area—this can be a little unnerving, as a stranger is literally drawing lines on your skin around your fat. Just remind yourself that you're doing this because you are gorgeous, and you're bringing out your best self!
Next, your technician will apply some gel to the target. Then, they'll get the device going and you get your guilt-free TV time in. Many of our clients describe the feeling as very strange, but not always as painful as they thought. You may feel some pinching, tingling or stinging, after about 10 minutes, the area goes numb from the cold so you won't feel a thing after that.
At the end of your treatment, your technician may massage the targeted area to promote the removal of the cells and recontour the area. Then you're on your way!
How Long Do the
Results Last?
As with anything you do for your body, the results depend on your taking care of yourself. If you follow a healthy lifestyle, your results will be much more dramatic and last much longer than if you were to follow a sedentary, unhealthy lifestyle.
In many ways, this is a plus for CoolSculpting. The procedure cooperates with the positive self-care practices you're incorporating in your life. It doesn't override daily decisions to neglect your wellness. Rather, it can be a reward for the love you show your body.
Get in touch with us today to discuss a treatment plan that is customized just for you and your one-of-a-kind body!
Ultimate Body Contouring with
FIRE & ICE
LaserBody M.D. is the first clinic in Canada to offer the most cutting edge fat freezing and skin tightening treatment on the market. Introducing Fire + Ice! Now you can permanently get rid of unwanted fat on the thighs, tummy, back, arms or chin AND tone and tighten the skin while targeting those remaining damaged, unwanted fat cells.
By combining CoolSculpting and Hot Skin Tightening technologies and techniques, our medical nurses achieve outstanding body contouring results that can't be matched! You'll get rid of fat and tighten loose skin for the ultimate you.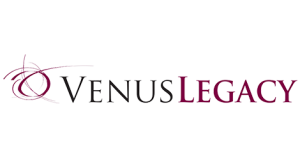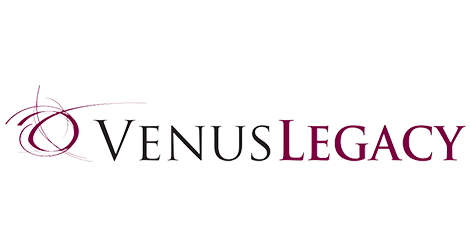 Frequently Asked Questions About
CoolSculpting®
Below are our most frequently asked questions about CoolSculpting®. If you have further questions, please feel free to contact us.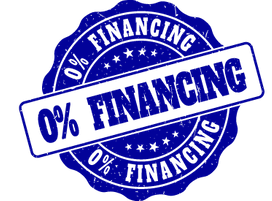 Get the body you deserve—no matter what your credit score is. We offer low monthly payments & in-house financing. We'll help you with the simple application process!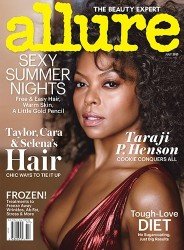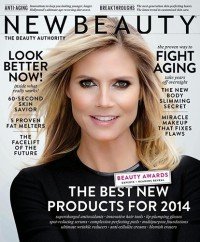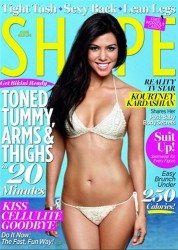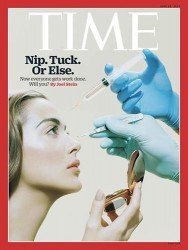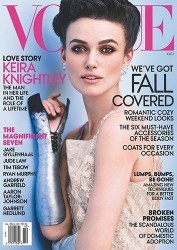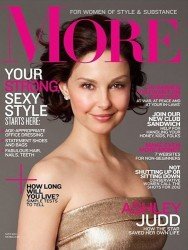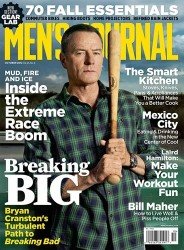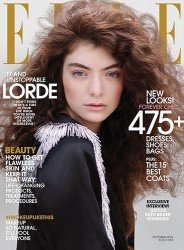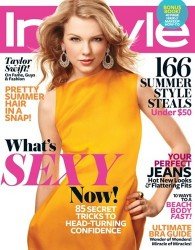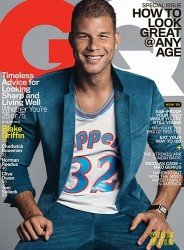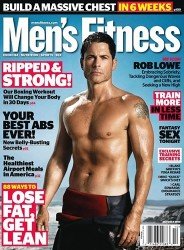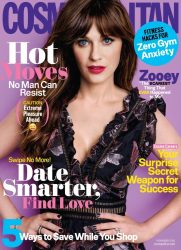 MIDTOWN
TORONTO
418 Eglinton Ave W,
Toronto, ON M5N 1A2
TORONTO @ Canadian Dermatology Centre
1390 Don Mills Rd Unit D101
Toronto, ON M3B 0A7
SCARBOROUGH/
PICKERING
375 Kingston Rd.,
Pickering, Ontario L1V 1A3
RICHMOND
HILL
11160 Yonge St #8,
Richmond Hill, ON L4S 1K9
20 Charles St.
Newmarket, ON L3Y 3V8
101 Queensway W Suite 400,
Mississauga, Ontario L5B 2P7
230 James St. S, 3rd Floor
Hamilton, Ontario L8P 3B3
160 Main Street South
Brampton, Ontario L6W 2E1