CoolAdvantage™
CoolSculpting®
Stubborn fat, meet the newest CoolSculpting® treatment!
What areas does
CoolAdvantange™ treat?
CoolSculpting® just got even cooler with the newest innovation called CoolAdvantage™ featuring a highly advanced applicator which allows for shorter session times, colder temperatures, better comfort + larger coverage.
Now, you can permanently eliminate stubborn fat cells in the abdomen, flanks and inner-thighs all with the 3-in-1 CoolAdvantage™ applicator.

We are a Certified CoolSculpting® Provider
Our team of highly skilled CoolSculpting® technicians are certified to perform this treatment. Our Diamond Crystal Level recognition is the highest designation that CoolSculpting® gives to any practice. This ensures that at least 800 procedures have been performed in the last three months. That is an average of over 250 procedures each month!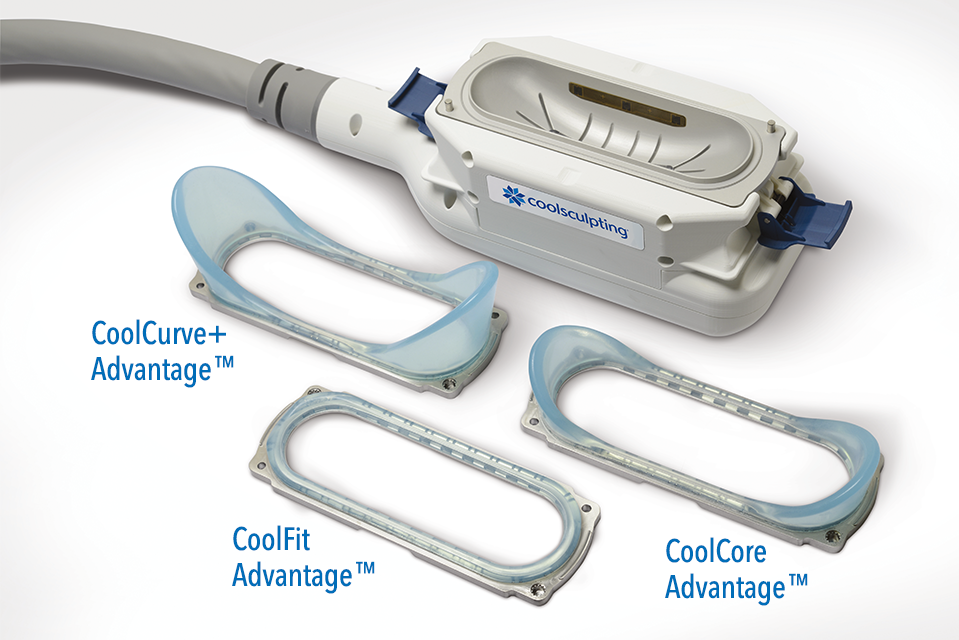 What enhancements does the CoolAdvantage™ Applicator bring to the
CoolSculpting® treatment?
CoolSculpting® has always been one of the best permanent fat removal procedures. With the CoolAdvantage™ applicator you will experience faster + greater results! Contour your body to a shape that you desire without the hassle or pain that surgery requires.
Shorter treatment times – unlike before where a typical session lasts for about an hour, the CoolAdvantage allows for a shorter treatment time of 35 minutes. This is thanks to the revolutionary cup design and colder temperature which permits for more coverage in the problem areas.
Better comfort – patients who have undergone the procedure using the new applicator have reported a 45% improvement in comfort thanks to the reduced suction pressure which prevents skin "hickey" marks from forming.
More coverage – the larger cup can withstand colder temperatures which allows for more coverage. Especially in larger problem areas which are typically not easily targeted by the previous applicator.
Frequently Asked Questions About
CoolSculpting®
Below are our most frequently asked questions about CoolSculpting®. If you have further questions, please feel free to contact us.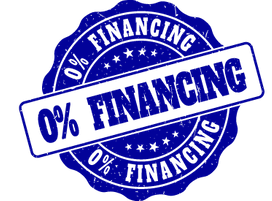 Get the body you deserve—no matter what your credit score is. We offer low monthly payments & in-house financing. We'll help you with the simple application process!
CoolSculpting's CoolAdvantage can deliver greater results when performed in combination with some of our other treatments.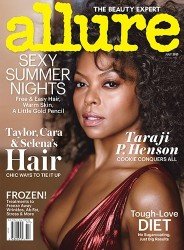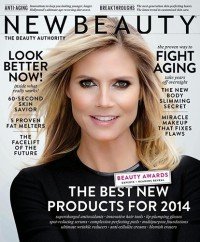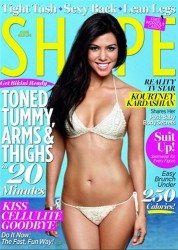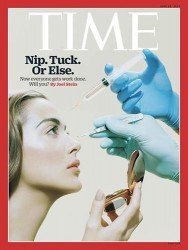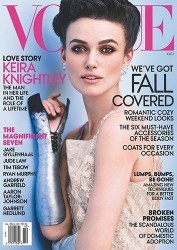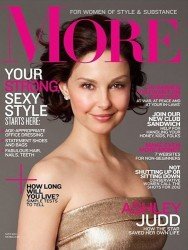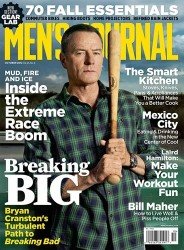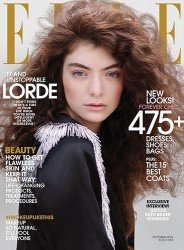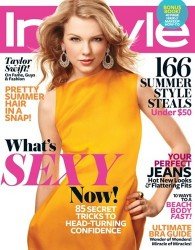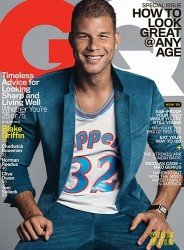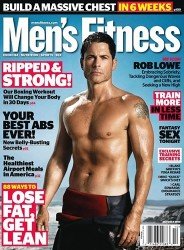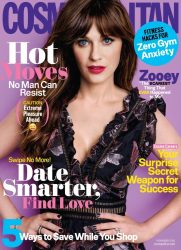 MIDTOWN
TORONTO
418 Eglinton Ave W,
Toronto, ON M5N 1A2
TORONTO @ Canadian Dermatology Centre
1390 Don Mills Rd Unit D101
Toronto, ON M3B 0A7
SCARBOROUGH/
PICKERING
375 Kingston Rd.,
Pickering, Ontario L1V 1A3
RICHMOND
HILL
11160 Yonge St #8,
Richmond Hill, ON L4S 1K9
20 Charles St.
Newmarket, ON L3Y 3V8
101 Queensway W Suite 400,
Mississauga, Ontario L5B 2P7
230 James St. S, 3rd Floor
Hamilton, Ontario L8P 3B3
160 Main Street South
Brampton, Ontario L6W 2E1