Why You Should Look Into Laser Vein Removal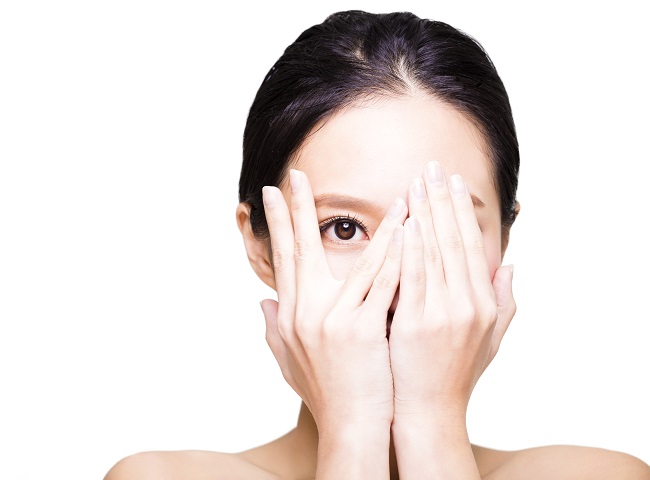 Laser vein removal is a great option for anyone with varicose or spider veins. What are varicose and spider veins? Let us explain.
Varicose veins
These are the large, exaggerated veins that appear close to the skin's surface, typically on the thighs or calves. You may think that this is only an issue affecting seniors, but in fact, it can happen to almost anyone. A varicose vein is created when the valve(s) inside a vein, which prevent blood from flowing backward in the vein, weaken. Once weakened, the valve allows a backflow of blood into the vein which increases pressure on the vein causing, it to expand. The expansion can be painful over time and varicose veins are known to twist as they grow. Since a varicose vein is still used by the body to pump blood through your system, the vein itself can cause a lot of pain when standing or walking. Laser vein removal is a great option for these.
Don't miss out on the news. Sign up to our newsletter.
Spider veins
These could be considered early-stage varicose veins in some cases, but they are typically much smaller. Spider veins get their name from their appearance; they resemble a spider web or a barren tree branch. They are either red or purple and can be confined to a small or a large space. These can be found anywhere on the body, and are typically caused by increased blood pressure in the body due to weight gain, pregnancy or poor diet. Laser vein removal can offer quick treatment for this condition.
What happens if I just leave them alone?
If you ignore spider and varicose veins, you won't die. Aside from being extremely unsightly in some cases, they aren't life-threatening. They are however, quite painful as they advance and they can seriously impact your quality of life. Laser vein removal can prevent spider veins from turning into varicose veins.
Laser removal
Laser vein removal is a great treatment option. Using a highly focused beam of light, a certified laser technician, or your doctor, will seal off the ends of your varicose veins, preventing blood from continuing to circulate through them or backflow into them. In cases of large and advanced varicose veins, once sealed, it will take around two years for the vein to disappear. Once sealed by the laser, the vein will die and the body will discard it on its own.
With spider veins, laser vein removal treatment can eliminate them almost immediately. Small spider vein networks can disappear entirely just days after treatment. Choosing to remove spider veins at this early stage is the best preventative measure for avoiding large varicose veins in the future.
Improve your life
Varicose veins are painful. Although you could wear special socks and take pain killers to maintain your quality of life while living with varicose veins, you can also cure yourself of them entirely and change your life. Laser vein removal treatments are safe and effective, and since their inception have become much more affordable. Some private insurance plans may even offer treatment coverage.
If you are living with varicose veins, or have developed spider veins due to pregnancy or weight gain, treat them now, not later. Look into laser vein removal today, and see what it's like to have your skin looking flawless again – at any age!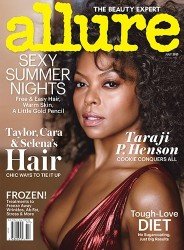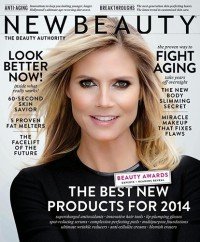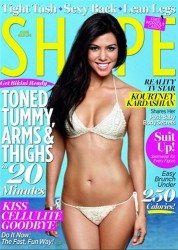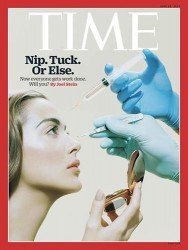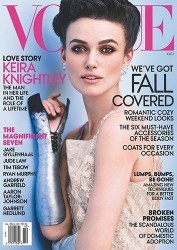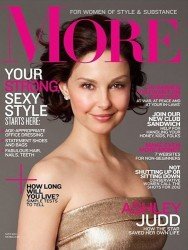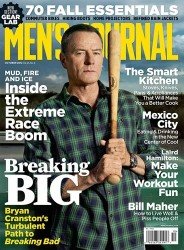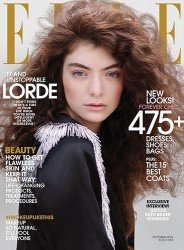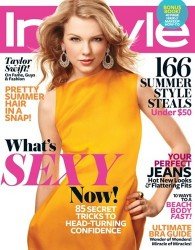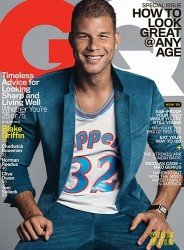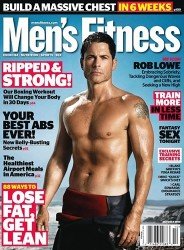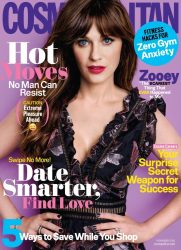 MIDTOWN
TORONTO
418 Eglinton Ave W,
Toronto, ON M5N 1A2
TORONTO @ Canadian Dermatology Centre
1390 Don Mills Rd Unit D101
Toronto, ON M3B 0A7
SCARBOROUGH/
PICKERING
375 Kingston Rd.,
Pickering, Ontario L1V 1A3
RICHMOND
HILL
11160 Yonge St #8,
Richmond Hill, ON L4S 1K9
20 Charles St.
Newmarket, ON L3Y 3V8
802 Southdown Rd. Unit C3, 
Mississauga, Ontario L5J 2Y4
230 James St. S, 3rd Floor
Hamilton, Ontario L8P 3B3
160 Main Street South
Brampton, Ontario L6W 2E1