Why you Should Consider Laser Leg Vein Treatment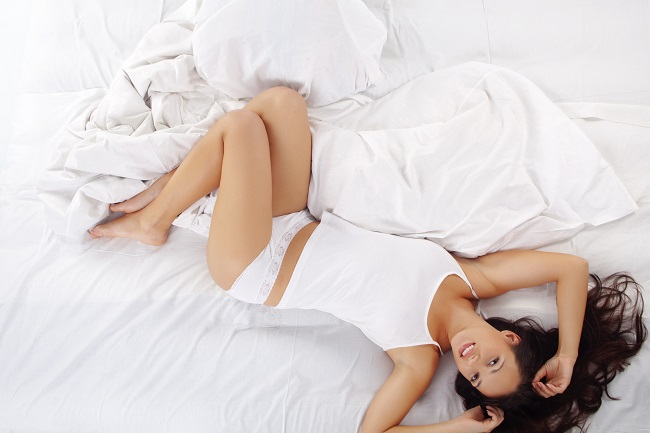 Even though varicose and spider veins are common, you don't necessarily have to live with them. There are safe ways you can treat them so you can feel more secure about your legs. There are many factors that could cause veins on the legs, and that is why you should consider our laser leg vein treatment to improve the look of your legs.
How can we treat your unsightly veins?
First of all, you will know you have varicose veins if you have bluish, bulging strings that are below the surface of the skin. The laser heat from the laser leg vein treatment affects these leg veins, and it will form into a scar tissue. The scar tissue will close the vein, and this vein will lose its source of blood, and it will eventually disappear.
There are two types of laser treatments, and they are:
Simple laser treatment: This type of laser leg vein treatment is done on the outside of your skin, and it is used to treat varicose veins and spider veins that are below the skin's surface.
Don't miss out on the news. Sign up to our newsletter.
Endovenous laser treatment: This laser leg vein treatment is meant to treat large varicose veins in the legs. It is a procedure that involves a laser fiber that passes through a thin tube into the vein, and your doctor will be watching the vein on an ultrasound screen. It is less painful than stripping or ligating the vein, and you will have a shorter recovery time. The only thing that you will need is an anesthesia or a light sedative.
The aftermath of the laser vein treatment
Once you finish the laser leg vein treatment, you will be able to walk, and the recovery time will be short. If you have an endovenous laser treatment, you will have to wear compression stockings. Your doctor will also follow up with you to ensure that your vein is closed. In addition, some of the side effects are:
Changes to the color of your skin
Skin burns
Burning, prickling, pain sensations due to nerve damage (cooling will help reduce the pain)
Some blood clotting in the vein or a deep vein. These lumps are not dangerous, and you can reduce the swelling with heat and aspirin.
Moreover, your physician will suggest what laser leg vein treatment is best for you, and it will depend on the size of your veins. It will also depend on:
Your treatment history
Age
History of allergies, and
Ability to tolerate surgery and anesthesia, and other factors.
Once you treat your veins, it will relieve your symptoms, prevent complications and improve the appearance of your legs. However, laser leg vein treatment is not suitable for all skin types and colors, and the results may vary. You should not have to live with the pain and discomfort of varicose and spider veins, and we are here to treat your veins in order for you to be ready for beach season.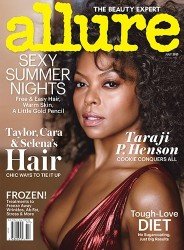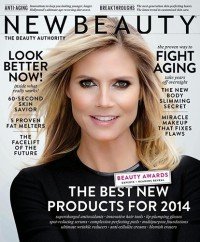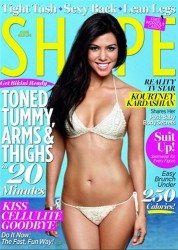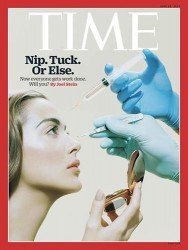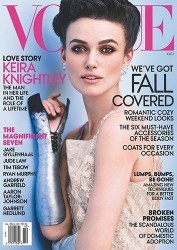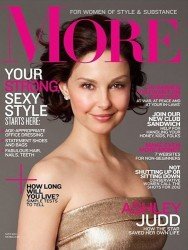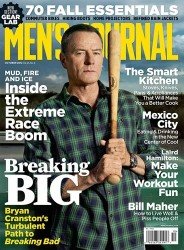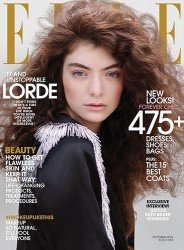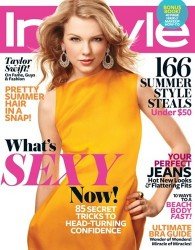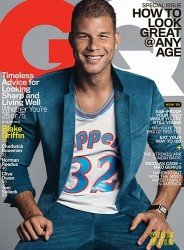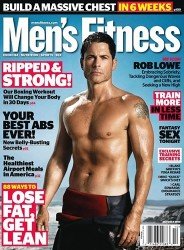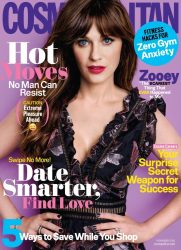 MIDTOWN
TORONTO
418 Eglinton Ave W,
Toronto, ON M5N 1A2
TORONTO @ Canadian Dermatology Centre
1390 Don Mills Rd Unit D101
Toronto, ON M3B 0A7
SCARBOROUGH/
PICKERING
375 Kingston Rd.,
Pickering, Ontario L1V 1A3
RICHMOND
HILL
11160 Yonge St #8,
Richmond Hill, ON L4S 1K9
20 Charles St.
Newmarket, ON L3Y 3V8
802 Southdown Rd. Unit C3, 
Mississauga, Ontario L5J 2Y4
230 James St. S, 3rd Floor
Hamilton, Ontario L8P 3B3
160 Main Street South
Brampton, Ontario L6W 2E1