Why Laser Hair Removal is One of the Most Popular Nonsurgical Aesthetic Procedures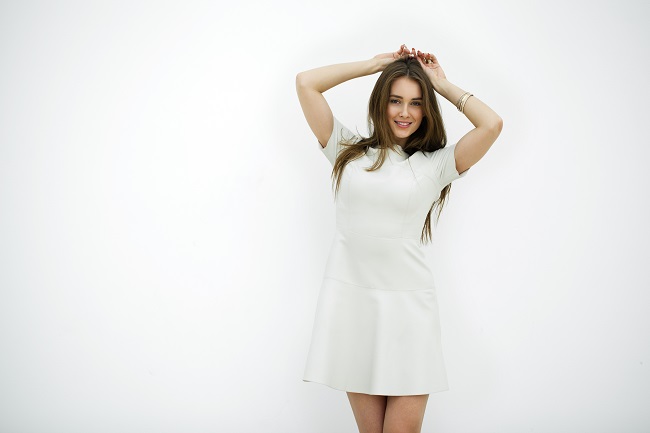 Looking for a way to get rid of unwanted body hair for good? Tired of cuts and bumps from shaving? Look no further than laser hair removal in Ontario. Read on for benefits of the procedure.
Having unwanted hair is a huge pain. Shaving takes time, and can often leave you with unsightly bumps and cuts from razors. Even after going through the hassle and pain of shaving unwanted body hair to achieve the results you want, it's not permanent. Hair can start growing back within days, leaving prickly stubble instead of the smooth skin you desire. What good is that? Sure, if shaving doesn't work, there's always waxing. But waxing is a painful process, and can also leave you with a rash and bumps—and more than that, this process is also not permanent. If you're looking for something that will get rid of annoying hair for good, look no further than laser hair removal in Ontario.
Laser hair removal in Ontario is a popular procedure that drives highly concentrated light into hair follicles to destroy the hairs once the light is absorbed. Several treatments may be needed depending on the hairs—treatments will be stopped once hair stops growing. If you choose to get the laser procedure, there are many benefits to it.
The benefits of laser hair removal
There are many benefits to laser hair removal in Ontario. Here are some of the top benefits you will receive when you choose to take part in the procedure:
1. It's very precise you don't have to worry about damaging your skin, because laser hair removal in Ontario can target all of your hairs without causing harm to skin cells. So you can get rid of coarse, dark hair while leaving your skin lively and smooth.
2. You'll be done in no time. While larger areas of the body may take up to an hour to zap, this is still fairly quick. One pulse of the laser takes less than a second and can reach many hairs at once. Think of the countless hours over the course of your lifetime that have been dedicated to shaving. Laser hair removal in Ontario can zap away hairs with a couple of one hour treatments for GOOD.
3. Minimal sessions are needed. After about three to seven sessions, patients experience permanent hair loss. This is a very small amount of sessions to complete in order to achieve the look and feel you want. Laser hair removal in Ontario is a quick and easy way to make you feel great.

Popularity is on the rise
Because of all of the benefits listed above, laser hair removal in is becoming more and more popular. It is a quick and simple way to remove hair, and once the treatments are complete, you never have to pick up a razor ever again. You'll never have to experience painful cuts or razor burn bumps, and you'll never have to spend money on can after can of shaving cream and expensive shaving tools. A quick pulse of a laser and you're hair free!
If you're looking to get rid of unwanted hair for good, laser hair removal is definitely the way to go.
Don't miss out on the news. Sign up to our newsletter.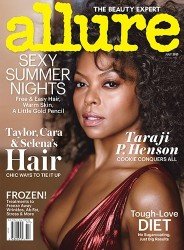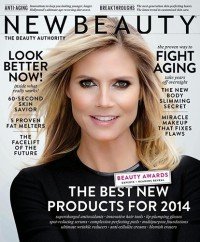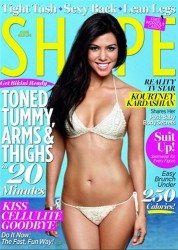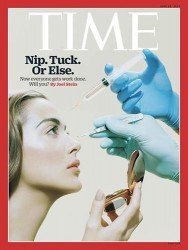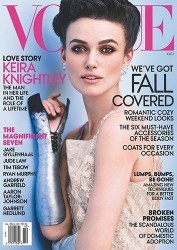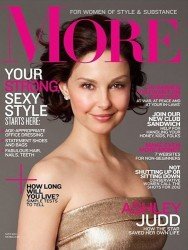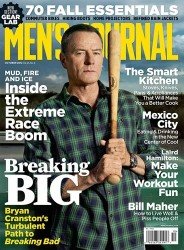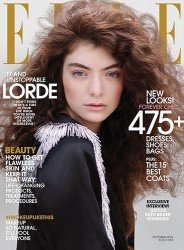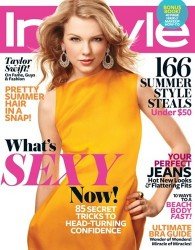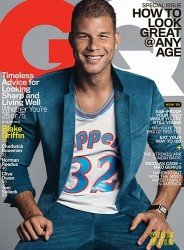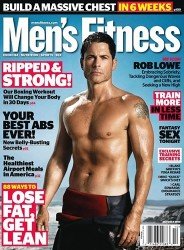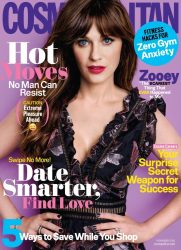 MIDTOWN
TORONTO
418 Eglinton Ave W,
Toronto, ON M5N 1A2
TORONTO @ Canadian Dermatology Centre
1390 Don Mills Rd Unit D101
Toronto, ON M3B 0A7
SCARBOROUGH/
PICKERING
375 Kingston Rd.,
Pickering, Ontario L1V 1A3
RICHMOND
HILL
11160 Yonge St #8,
Richmond Hill, ON L4S 1K9
20 Charles St.
Newmarket, ON L3Y 3V8
802 Southdown Rd. Unit C3, 
Mississauga, Ontario L5J 2Y4
230 James St. S, 3rd Floor
Hamilton, Ontario L8P 3B3
160 Main Street South
Brampton, Ontario L6W 2E1