What you should really be doing on your lunch break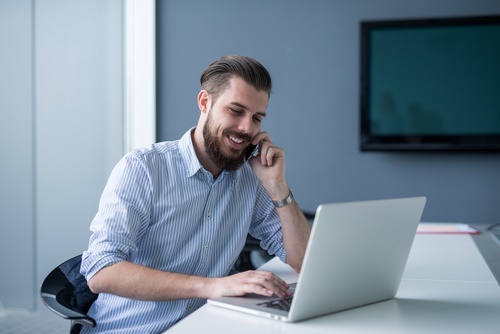 Coolsculpting is a non-surgical weight loss treatment that can get rid of stubborn fat that just won't go away. It's FDA-cleared and perfectly safe, only affecting the fat cells that the patients want to get rid of.
Coolsculpting works by targeting and freezing the fat cells in the abdomen, flank, chin, inner or outer thigh, or a combination of these. Since the fat cells aren't water based, they can't withstand the same low temperatures as the skin and tissues around them that are. This means that the controlled cooling system freezes the fat cells while leaving the rest of the body completely unharmed. The body then processes the fat and gets rid of it naturally.
Because the body gets rid of the fat cells rather than just shrinking them, the results of Coolsculpting never wear off. The fat cells you lose due to the treatment are gone for good.
Apart from being an effective weight loss treatment that can help a variety of areas with long-lasting results, the Coolsculpting sessions themselves are very comfortable. Although there may be a bit of discomfort from the cold when the treatment begins, it only lasts 5-10 minutes. The remainder of the procedure is pain-free, allowing you to read, work on your laptop or even take a nap!
In addition, because the treatment is non-surgical, there is no downtime and you can go about your everyday life as soon as you walk out of the clinic door.
Imagine your body transformed with long-lasting results, comfortable appointments, and no recovery period.
Don't miss out on the news. Sign up to our newsletter.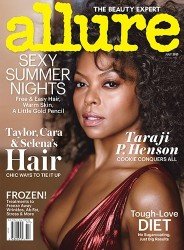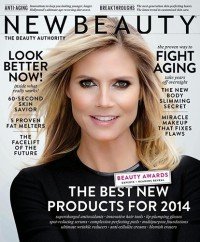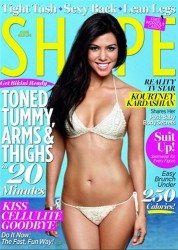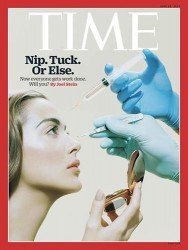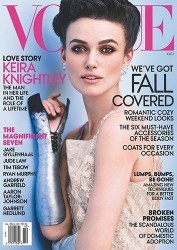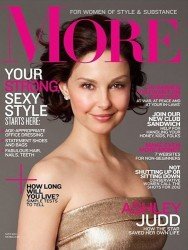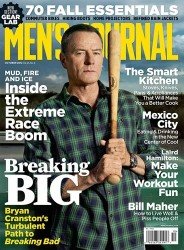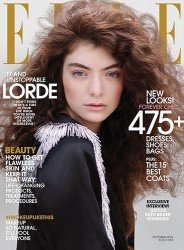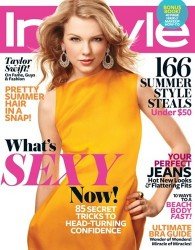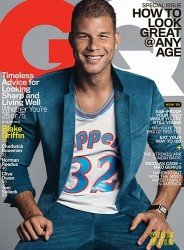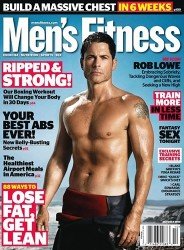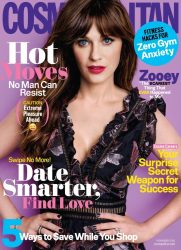 MIDTOWN
TORONTO
418 Eglinton Ave W,
Toronto, ON M5N 1A2
TORONTO @ Canadian Dermatology Centre
1390 Don Mills Rd Unit D101
Toronto, ON M3B 0A7
SCARBOROUGH/
PICKERING
375 Kingston Rd.,
Pickering, Ontario L1V 1A3
RICHMOND
HILL
11160 Yonge St #8,
Richmond Hill, ON L4S 1K9
20 Charles St.
Newmarket, ON L3Y 3V8
802 Southdown Rd. Unit C3, 
Mississauga, Ontario L5J 2Y4
230 James St. S, 3rd Floor
Hamilton, Ontario L8P 3B3
160 Main Street South
Brampton, Ontario L6W 2E1