What makes laser hair removal more popular than electrolysis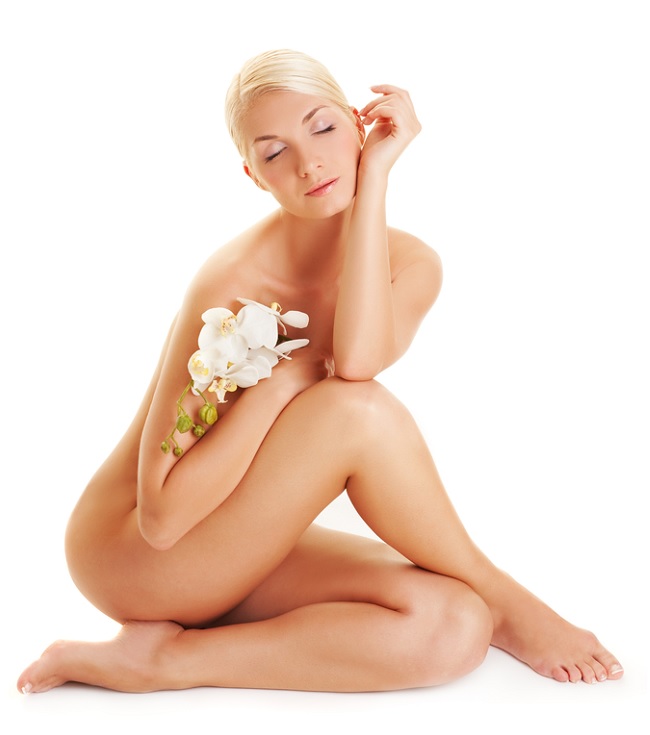 Are you looking for a fast and effective way to get rid of unwanted hair? Laser hair removal is a good option, and it is getting positive reviews.
Unwanted hair can be hard to get rid of and maintain. However, modern technology (such as laser hair removal) has made hair removal easier, and it will keep your skin feeling smooth. Laser hair removal is becoming more popular than electrolysis, mainly because of the benefits. It is quicker, more reliable and less painful, and it will give you the results you want.
What is laser hair removal?
When you go for a laser hair removal treatment, it will cover larger areas because the lasers come in various head sizes, and they can emit pulses of light every couple of seconds. This makes it quicker and more efficient than electrolysis.
Another benefit of laser hair removal is that you will still be able to shave between treatments, and it works well for short hair. The beam targets the melanin below the skin, so you don't have to stop shaving. You will also be able to treat ingrown hairs, and it is able to treat any hair color or skin type because there is equipment that combines radio frequency and laser light to treat dark skin and fine hair.
Furthermore, the pain is minimal, and it will feel like a rubber band hitting your skin with a heat sensation. Electrolysis may be more painful because it stings/pricks each hair follicle, and it will take more time. Additionally, professionals state that lasers can reduce hair counts up to 80%, and it is approved by the FDA. Laser hair removal in Ontario is non-invasive, and it doesn't use needles like an electrolysis treatment.

Laser hair removal vs. electrolysis
Laser hair removal has many benefits, and it can remove unwanted hair from the arms, face, legs, bikini line, underarms as well as other areas. It is very accurate in the target areas, and it selects coarse, dark hairs without damaging the surrounding area. In addition, the laser equipment will be adjusted according to the thickness, color, location of the hair and your skin color. It is a safe procedure, and you will have eye protection, because you will have to protect the outer layers of your skin with a cooling agent so the laser light will penetrate your skin. However, electrolysis takes longer, and you would need several visits to get the results you want.
Don't miss out on the news. Sign up to our newsletter.
There are side effects with electrolysis, such as swelling, redness, drying, and more ingrown hairs. However, the side effects for laser hair removal include:
pink skin
itching
swelling,
redness, and
a change in your skin pigmentation and scabs
Electrolysis will take 30-60 minutes, while a laser hair removal treatment will only need roughly 10-15 minutes. Another reason you should choose this treatment is that it will give you permanent hair reduction, and you will notice a long term reduction of the number of hairs that grow back after a treatment.
These are just some of the reasons why laser hair removal is popular, and it will give you a permanent solution for your hair removal needs.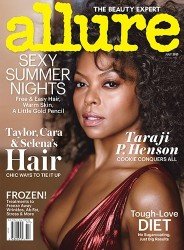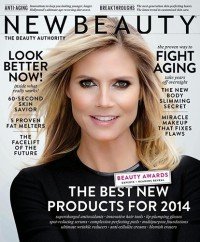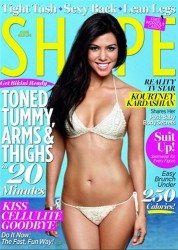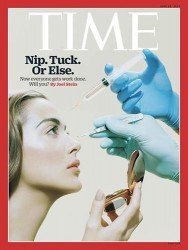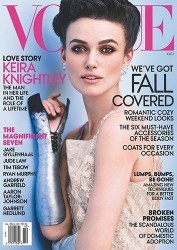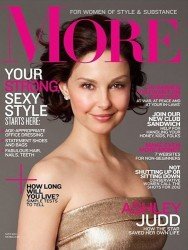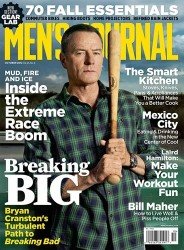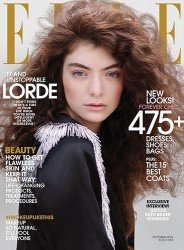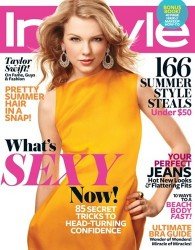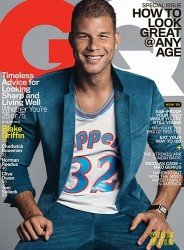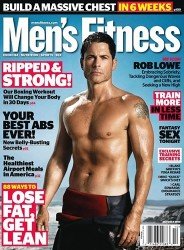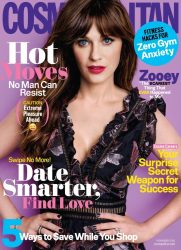 MIDTOWN
TORONTO
418 Eglinton Ave W,
Toronto, ON M5N 1A2
TORONTO @ Canadian Dermatology Centre
1390 Don Mills Rd Unit D101
Toronto, ON M3B 0A7
SCARBOROUGH/
PICKERING
375 Kingston Rd.,
Pickering, Ontario L1V 1A3
RICHMOND
HILL
11160 Yonge St #8,
Richmond Hill, ON L4S 1K9
20 Charles St.
Newmarket, ON L3Y 3V8
802 Southdown Rd. Unit C3, 
Mississauga, Ontario L5J 2Y4
230 James St. S, 3rd Floor
Hamilton, Ontario L8P 3B3
160 Main Street South
Brampton, Ontario L6W 2E1