What is Laser Skin Tightening in Ontario?
As we get older, we find that our skin does, too. We lose the youthful, supple texture that our skin once had, and we have to deal with the fact that it is now replaced with looser, wrinklier skin. Some of us don't want to come to terms with this thought and often look for ways to get back some of the elasticity and smoothness we once had. Collagen and Botox injections are extremely popular in today's society, as they help to fill and tighten the skin, adding a bit of youth back into our faces. But a great up and coming product that has people ditching their injections is laser skin tightening in Ontario.
Laser skin tightening is a procedure that uses a laser to tighten the skin by heating the collagen underneath the skin's surface, which causes the skin to contract and tighten. This procedure is not very invasive and is non-surgical, which means there will be no downtime from your day-to-day activities. Still not convinced? Here's a full run-down of how laser skin tightening in Ontario works.
What is laser skin tightening?
As mentioned above, laser skin tightening in Ontario is a procedure that utilizes a laser to heat the skin's collagen, causing it to tighten. When the skin tightens, many of the wrinkles and saggy skin diminish and become smooth. This can be compared to the material of a balloon. When deflated, a balloon is very stretchy and loose, but as soon as you blow up the balloon or stretch it in any way, the surface becomes very smooth.
What can you expect during laser skin tightening treatments?
During treatments for laser skin tightening in Ontario, there are a few things you can expect. Your procedures may take place in a wellness clinic, an office-based suite, or a hospital. Each treatment takes between 30 to 90 minutes to complete (times will vary—it could take longer). Oral/local anaesthetic or sedation may be recommended, depending on the procedure's circumstances. Once the procedure begins, you will be monitored very closely for blood pressure, pulse rate, and the amount of oxygen in your body. Once you are done your procedure, you will be brought to a recovery room for a short period of time, mostly to be monitored to make sure that everything went well and you are okay to go home. Most patients are let go very shortly after the procedure, and are able to resume full activities that same day.
Before your laser skin tightening in Ontario procedure begins, the physician will provide a treatment plan that will work best for you. This will detail what will be done and how many times you will need treatments.
If you think that laser skin tightening in Ontario may be right for you, contact a registered clinic or physician to find out more about how you can get your skin back to its youthful state again. If it makes you feel good about yourself, then it's definitely worth it.
Don't miss out on the news. Sign up to our newsletter.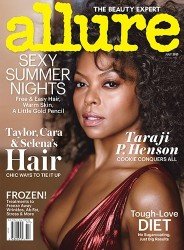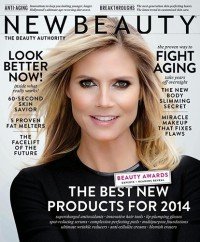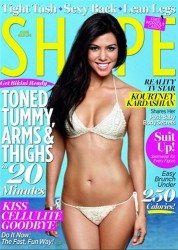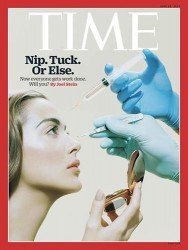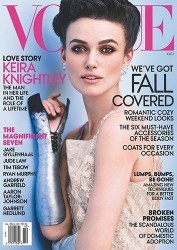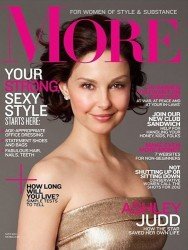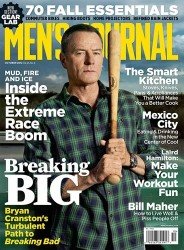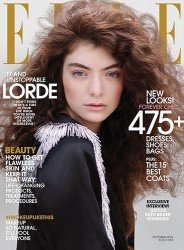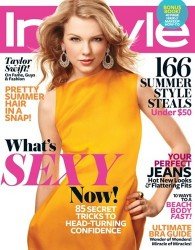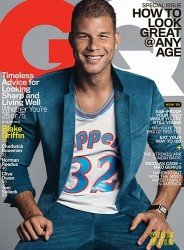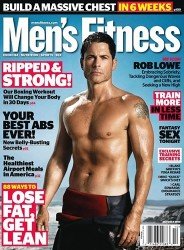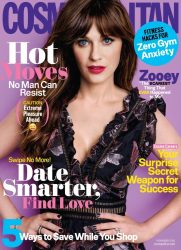 MIDTOWN
TORONTO
418 Eglinton Ave W,
Toronto, ON M5N 1A2
TORONTO @ Canadian Dermatology Centre
1390 Don Mills Rd Unit D101
Toronto, ON M3B 0A7
SCARBOROUGH/
PICKERING
375 Kingston Rd.,
Pickering, Ontario L1V 1A3
RICHMOND
HILL
11160 Yonge St #8,
Richmond Hill, ON L4S 1K9
20 Charles St.
Newmarket, ON L3Y 3V8
802 Southdown Rd. Unit C3, 
Mississauga, Ontario L5J 2Y4
230 James St. S, 3rd Floor
Hamilton, Ontario L8P 3B3
160 Main Street South
Brampton, Ontario L6W 2E1