What Is Fraxel Laser In Ontario?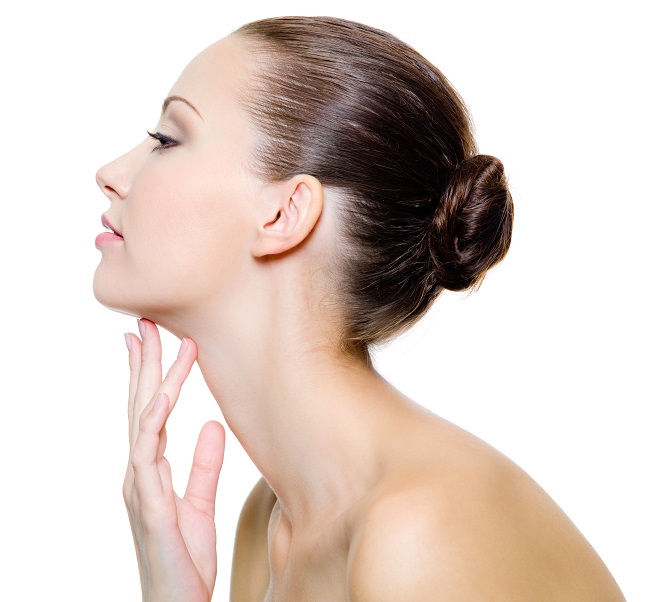 Common wisdom holds that once youth is gone, you can never get it back. From a completely literal standpoint, that's true. Time passes and you can't get it back. However, nobody says that you can't get back some parts of your youth, like the beauty and confidence of fresher, smoother skin. Let's face it, that is a much more desirable trait to reclaim than the tendency to do things you no longer want to admit to! If you're more satisfied with the lessons that time has brought and less satisfied with its effect on your skin, Fraxel laser in Ontario might be worth your consideration.

What Is Fraxel Laser?
The process of using laser light to repair skin flaws and imperfections has been around for a while. Lasers can be used to cause birthmarks to fade, remove unsightly body hair and even help scars to heal. Fraxel laser in Ontario is a treatment that targets the parts of your skin that you would like to see smoothed, freshened and rejuvenated. It uses a highly specialized form of laser light that gently penetrates the skin to remove imperfections, activate your collagen production, and generally renew the surface of your skin. It can be used on most parts of your body, but the face is the most popular choice.
What Does It Do?
Fraxel laser treatments are in some ways similar to a procedure known as an ablative laser treatment. Ablative laser treatments encourage the resurfacing of your skin by literally vaporizing an extremely thin layer of the dermis. While it is effective, it takes a long time before you see positive results, and it results in extended downtime while your face recovers. Fraxel laser in Ontario is similar in that it encourages regrowth and repair in your skin, but it does so with minimal discomfort and very little downtime, so you don't have to pay for your new look with a prolonged period of healing.
What Can I Expect?
Fraxel laser in Ontario is a positive experience for most patients. Most people who receive the treatment report a feeling similar to a mild sunburn on the treated area, and they don't have to take a long time to recuperate. Because Fraxel laser works with your body's natural healing process to resurface your skin, you should not expect instant results. Most people require between one and five treatments, and it can take several weeks before results are visible. As with most skin treatments, you will consult with a doctor before you proceed. They will tell you how to prepare for treatment, and how to care for your skin afterwards.
What Are The Benefits?
When you look into Fraxel laser in Ontario, you aren't just looking at making a few changes to a small area of your skin. You are looking at a way to feel better, more confident, and more youthful (without having to repeat any youthful mistakes)! Fraxel laser is a safe, effective and low-impact way to change your appearance for the better.
Don't miss out on the news. Sign up to our newsletter.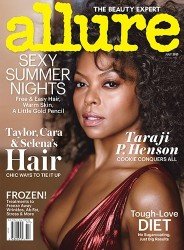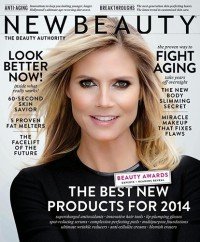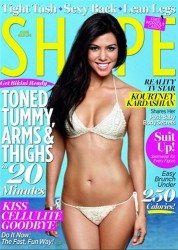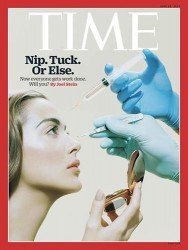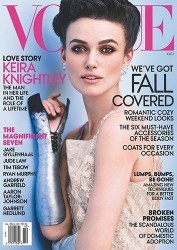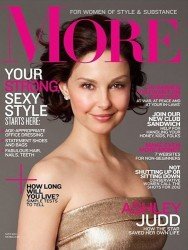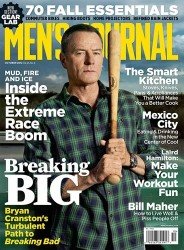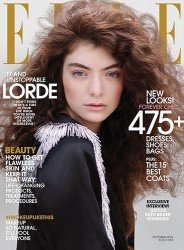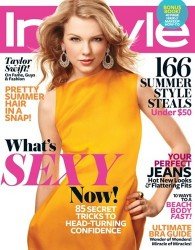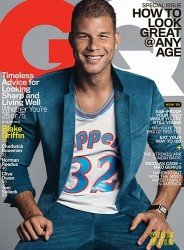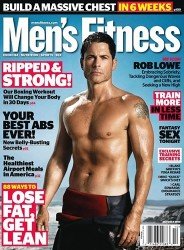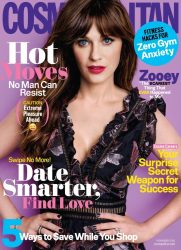 MIDTOWN
TORONTO
418 Eglinton Ave W,
Toronto, ON M5N 1A2
TORONTO @ Canadian Dermatology Centre
1390 Don Mills Rd Unit D101
Toronto, ON M3B 0A7
SCARBOROUGH/
PICKERING
375 Kingston Rd.,
Pickering, Ontario L1V 1A3
RICHMOND
HILL
11160 Yonge St #8,
Richmond Hill, ON L4S 1K9
20 Charles St.
Newmarket, ON L3Y 3V8
802 Southdown Rd. Unit C3, 
Mississauga, Ontario L5J 2Y4
230 James St. S, 3rd Floor
Hamilton, Ontario L8P 3B3
160 Main Street South
Brampton, Ontario L6W 2E1