What Do You Know about Laser Hair Removal?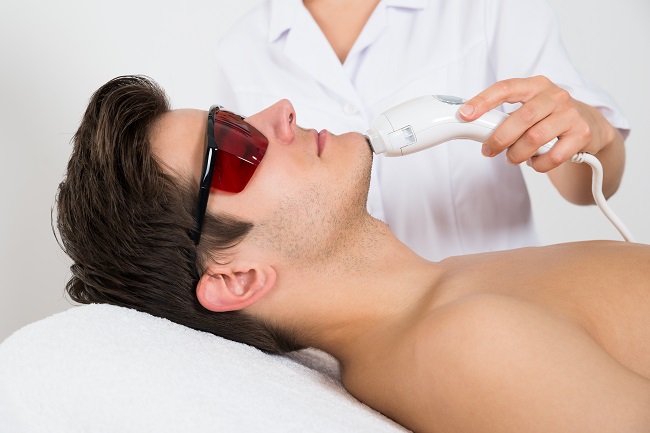 Can you imagine not having to shave ever again? What about not having to deal with razor stubble or ingrown hairs? A dream come true, right?
With the newest in revolutionary Gold Standard laser hair removal, the NEW High Speed LightSheer DUET with vacuum assist technology provides extremely comfortable treatments. By dramatically increasing the spot size to 22mm x 33mm, this enables backs and complete legs to be treated in just 15 minutes. On average, 4 to 6 treatments can remove up to 85% of unwanted hair.
You can achieve the smooth skin you want, with no fuss. A highly concentrated beam of light is absorbed by the pigment in the hair. The hair is then vaporized, causing the hair follicle to break down and the regrowth of hair to stop or be severely diminished.
The most common areas for laser hair removal in women are: upper lip, chin, neck, bikini line, abdomen, underarms, arms and legs. For men, the most common areas are: back, shoulders, face and chest.
Treatments are a safe, non-invasive, long-term solution to unwanted hair on all body parts and any skin type, including ethnic and dark complexions. In an hour or less, you'll begin to have smoother, sleeker skin. You can even resume your regular activities immediately following treatment. It's that easy!
We offer complimentary consultations. Call to book your appointment today!
Don't miss out on the news. Sign up to our newsletter.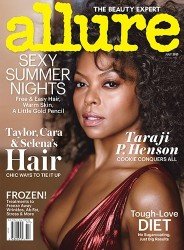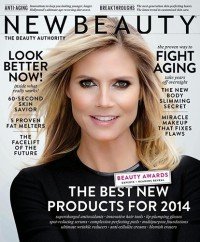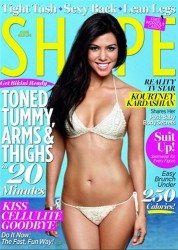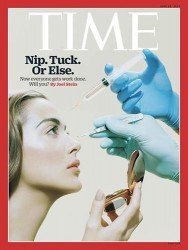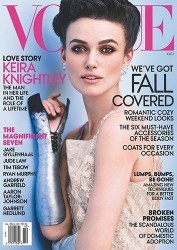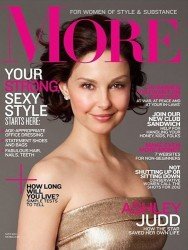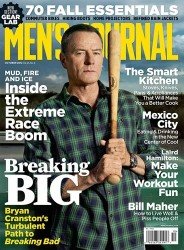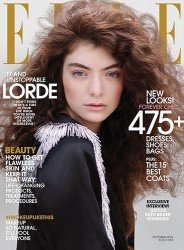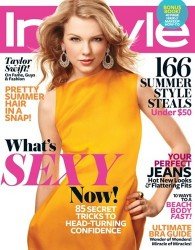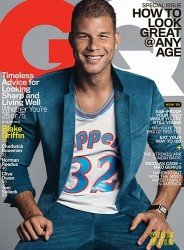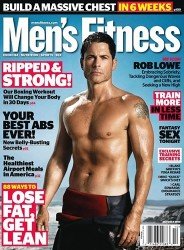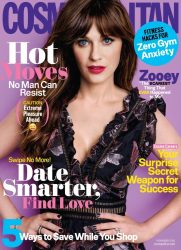 MIDTOWN
TORONTO
418 Eglinton Ave W,
Toronto, ON M5N 1A2
TORONTO @ Canadian Dermatology Centre
1390 Don Mills Rd Unit D101
Toronto, ON M3B 0A7
SCARBOROUGH/
PICKERING
375 Kingston Rd.,
Pickering, Ontario L1V 1A3
RICHMOND
HILL
11160 Yonge St #8,
Richmond Hill, ON L4S 1K9
20 Charles St.
Newmarket, ON L3Y 3V8
802 Southdown Rd. Unit C3, 
Mississauga, Ontario L5J 2Y4
230 James St. S, 3rd Floor
Hamilton, Ontario L8P 3B3
160 Main Street South
Brampton, Ontario L6W 2E1