What Are Spider Veins and Are There Any Treatments?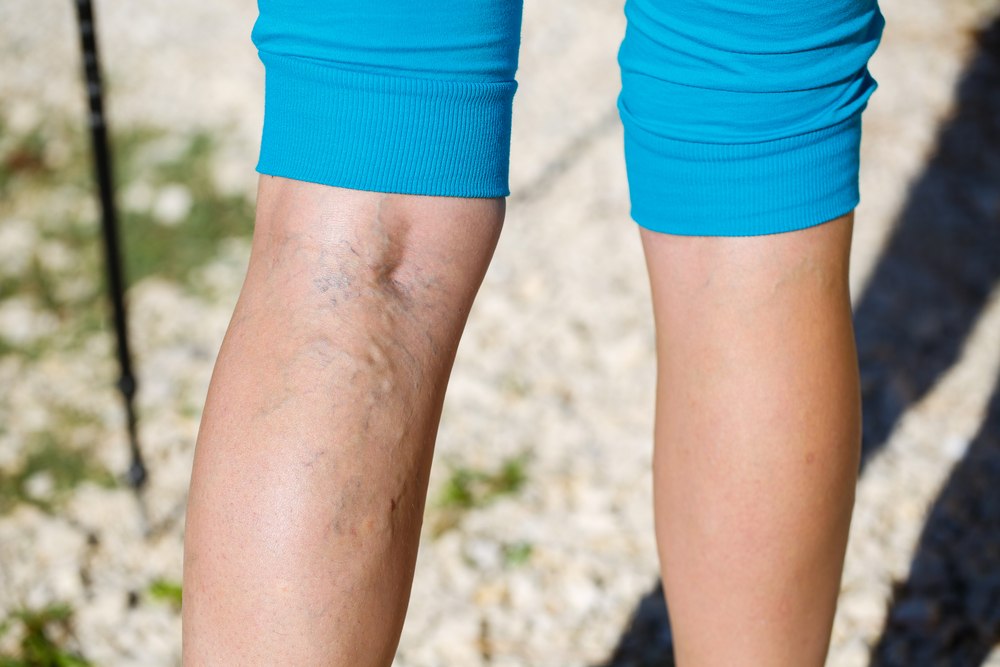 Spider veins are red, blue, or purple blood vessels that can be easy seen through the skin. As their name suggests, they have the appearance of a web and are mostly found on the face and legs, namely the thighs and ankles. It is important to distinguish them from varicose veins, which appear as enlarged veins and usually protrude above the surface of the skin. While spider veins are usually harmless, varicose veins could have some health concerns. These include pain, throbbing, sores, and blood clots. They can also cause severe bleeding if the skin over a varicose vein is cut, and a doctor should be contacted if any of those symptoms appear.
Although spider veins don't have the same health risks as varicose veins, they are still not very pleasant to look at and can really affect a person's overall appearance. Fortunately, whether they were caused by hormonal changes, old age, or a family history, there are natural ways to treat them. Here are a number of natural remedies that can help prevent, reduce, and remove spider veins.
Apple cider vinegar is one of the most commonly used treatments for spider veins. It helps with the appearance of the affected area by reducing swelling and allowing the blood to flow more freely. Apply apple cider vinegar to a cloth and wrap it around the area for about 20 minutes twice a day. If this treatment is followed, there should eventually be visible results as the spider veins being to heal. Apple cider vinegar can even treat the area by being consumed once or twice a day. Although the results may vary with this method, results should still be noticeable after a month or two.
Castor oil is another effective treatment. It stimulates circulation and increases blood flow. It can also treat the most severe cases, since it reduces inflammation, fights swelling, and can even subdue pain and itching. For this treatment, you will need to apply and massage the oil on the skin twice a day.
Eating guavas can also have a positive effect. They have large quantities of vitamin C and vitamin K, which help strengthen blood vessels and improve circulation, respectively. They can also prevent discolouration, which will greatly reduce the visibility of spider veins. Eating this fruit everyday can make your veins much healthier, as it works with the body to keep the blood flowing.
While it may not be able to treat spider veins that are already there, one of the best ways to prevent them and halt their growth is exercise. Whether it's swimming, running, climbing stairs, or even walking, anything that boosts circulation is going to have a positive impact. Another good exercise that can be done throughout the day is raising yourself on your toes and lowering yourself back down. This helps strength your calf muscles, which in turn improves the blood flow and keeps spider veins at bay.
All of these treatments can potentially help remove, decrease, and prevent the appearance of spider veins. Unfortunately, depending on the person, the severity, and the initial cause of the condition, the results may greatly vary. For example, spider veins caused by hormonal changes may be more easily treated than if they belonged to an elderly man or woman with a family history of them. Because of this, these treatments may not be enough to get rid of the spider veins completely. If this is the case, then VasuLight laser treatment may be the best option for getting the effective results these natural remedies may not have been able to provide
Don't miss out on the news. Sign up to our newsletter.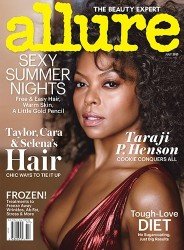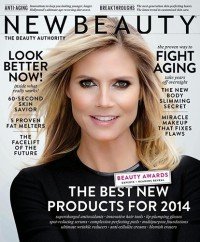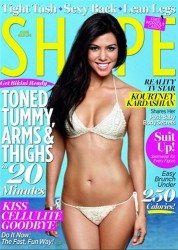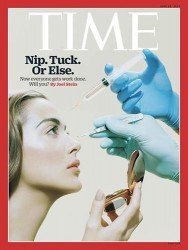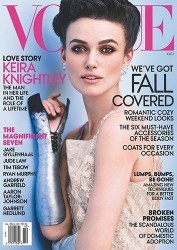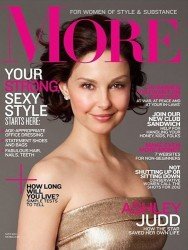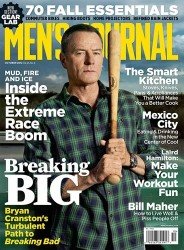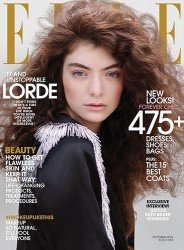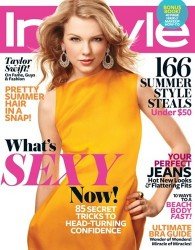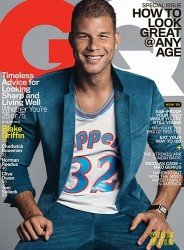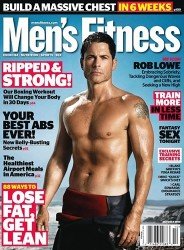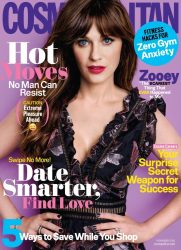 MIDTOWN
TORONTO
418 Eglinton Ave W,
Toronto, ON M5N 1A2
TORONTO @ Canadian Dermatology Centre
1390 Don Mills Rd Unit D101
Toronto, ON M3B 0A7
SCARBOROUGH/
PICKERING
375 Kingston Rd.,
Pickering, Ontario L1V 1A3
RICHMOND
HILL
11160 Yonge St #8,
Richmond Hill, ON L4S 1K9
20 Charles St.
Newmarket, ON L3Y 3V8
802 Southdown Rd. Unit C3, 
Mississauga, Ontario L5J 2Y4
230 James St. S, 3rd Floor
Hamilton, Ontario L8P 3B3
160 Main Street South
Brampton, Ontario L6W 2E1