What are BOTOX® Injections Made From?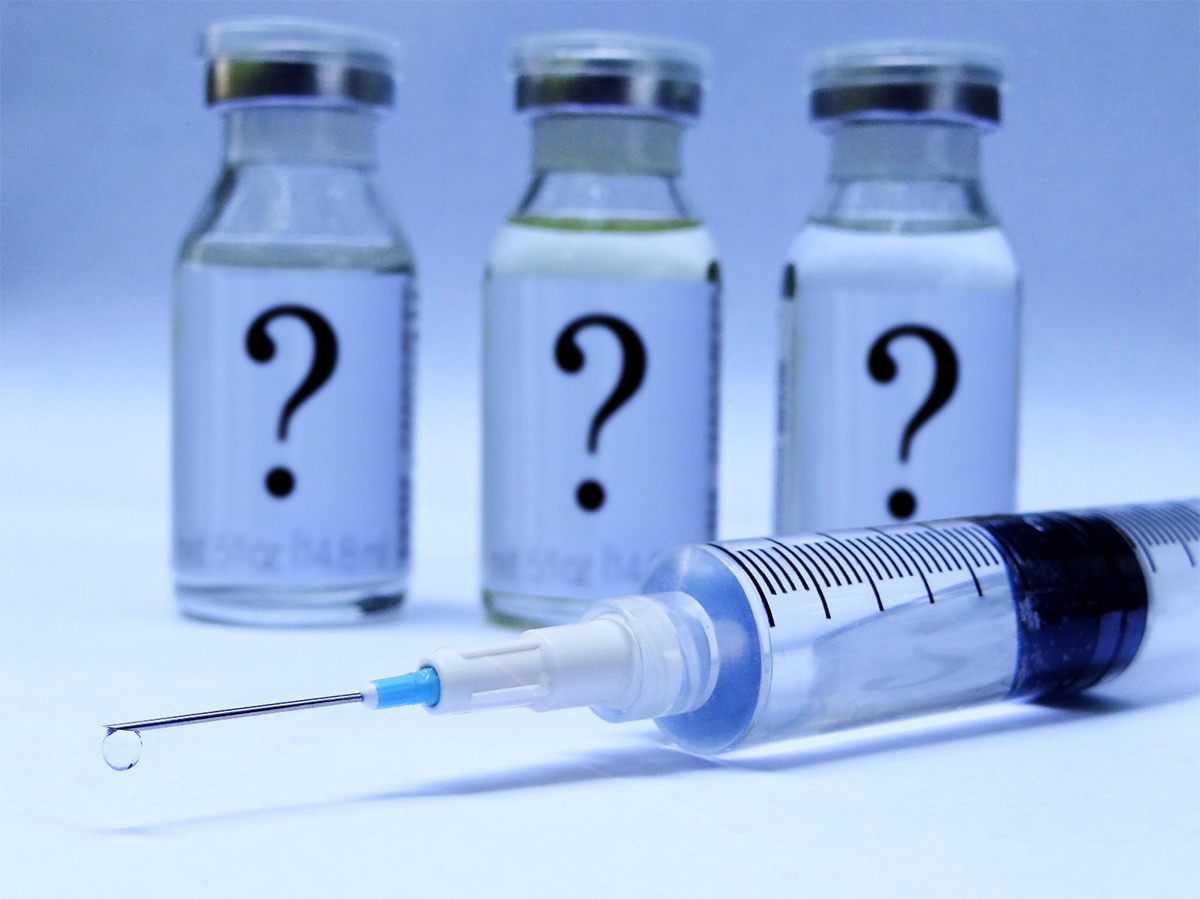 Did you know that most women who get BOTOX® treatments have no idea what is being injected into their body? Although it is not dangerous, we believe it is essential that every patient understand exactly what it is. This is why we are going to explain what BOTOX injections are made from.
To begin we will look at what BOTOX Injections are, how they are administered, and how long they take to work.
What are BOTOX Injections?
BOTOX is one of the most popular anti-aging, non-surgical treatments used today to lessen the appearance of wrinkles. The process involves injecting a diluted version of the botulinum toxin (discussed later) into facial muscles. The injected toxin blocks the signal that tells your facial muscles to contract, which causes the skin around the forehead and eyes to wrinkle.
Similar to other treatments of its kind, BOTOX injections are relatively painless and anesthesia is not provided before the procedure. BOTOX is administered with a fine needle to lessen the discomfort.
It is important to mention that BOTOX injections are also used to treat serious medical conditions, such as cervical dystonia, muscle stiffness, overactive bladder, severe underarm sweating, etc.
How Long Does it Take for BOTOX Injects to Work?
The results after an injection usually appear within a two to four week period, and they can last between four to six months.
Now that you have a basic understanding of what BOTOX injections are and how long they take to work, we will see what BOTOX injections are made from.
What are BOTOX Injections Made From?
Without getting too technical and scientific, BOTOX, also known as botulinum toxin type A and onabotulinumtoxinA is made from bacteria that causes botulism. According to the Mayo Clinic Botulism is "A rare but serious condition caused by toxins from bacteria called Clostridium botulinum". Again, do not let this word scare you – it is actually a good thing, if used properly.
Where do Scientists get the Bacteria?
BOTOX injections are made from human plasma, found in the blood, which may contain infectious agents and viruses. All donated plasma is tested and treated to reduce any risk of transmitting disease from BOTOX injections.
The botulinum toxin is then diluted with other solutions, such as a sterile solution, Dysport solution, and/or adrenalin. The mixture depends on what the BOTOX injection is used for.
Now that you no longer have to wonder where BOTOX injections come from, you are probably wondering if they are safe. Particularly because the ingredients sound like they are potentially dangerous.
You will be happy to know that BOTOX injections are not dangerous. According to a completed study reported on the Live Science Now website, around 1 negative outcome in every 416 injection procedures was reported. Moreover, these were not serious – bruising, swelling, or lumpiness.
This is why it is very important if you are going to get a BOTOX injection that you answer all questions asked of you honestly and completely. The last thing you want is to have a reaction to the treatment. Although they are not life threatening, they can be uncomfortable for a few days, or weeks.
We hope we have answered the question – What are BOTOX injections made from and have given you enough information to decide if this treatment is right for you.
Don't miss out on the news. Sign up to our newsletter.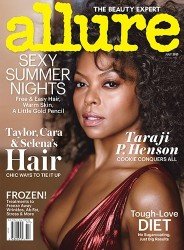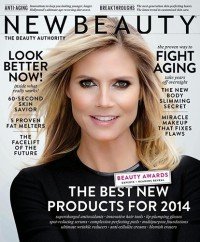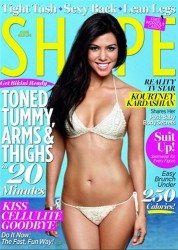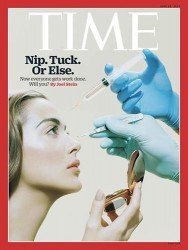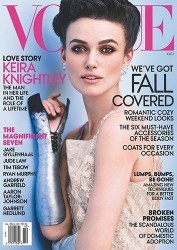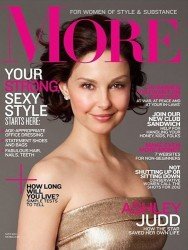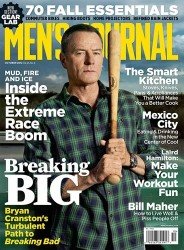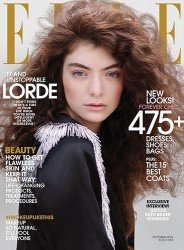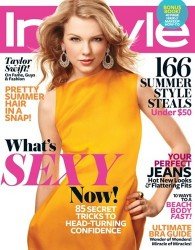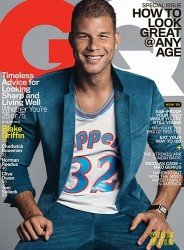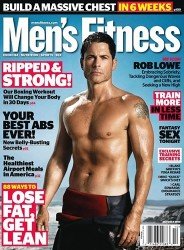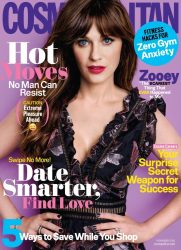 MIDTOWN
TORONTO
418 Eglinton Ave W,
Toronto, ON M5N 1A2
TORONTO @ Canadian Dermatology Centre
1390 Don Mills Rd Unit D101
Toronto, ON M3B 0A7
SCARBOROUGH/
PICKERING
375 Kingston Rd.,
Pickering, Ontario L1V 1A3
RICHMOND
HILL
11160 Yonge St #8,
Richmond Hill, ON L4S 1K9
20 Charles St.
Newmarket, ON L3Y 3V8
802 Southdown Rd. Unit C3, 
Mississauga, Ontario L5J 2Y4
230 James St. S, 3rd Floor
Hamilton, Ontario L8P 3B3
160 Main Street South
Brampton, Ontario L6W 2E1