Treatments you Didn't Know a Skin Laser Clinic Performed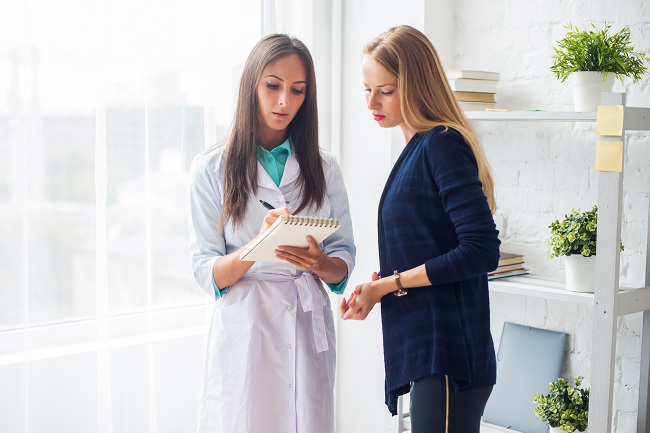 What do you picture when you think of a skin laser clinic? More than likely, the first thing that pops into your head is facial and body hair removal. Although this is true, you may be surprised to find out that these clinics do much more. Below we are going to look at treatments you didn't know a skin laser clinic performed.
As we mentioned, a skin laser clinic does more than remove hair, but it is important to mention that out of all the treatments they provide they produce amazing results. Now let's get into the specifics of the types of treatments they offer. We won't talk about hair removal, because you know all about that treatment already.
A Wide Variety of Treatments
Skin laser treatments are performed on the face, and body where needed to address the issues of:
Skin tightening
Wrinkle reduction
Sunspot treatment
Acne treatments
Scar removal
Facial veins
Sagging skin
Tissue loss
Injectables
Facial fillers
Body contouring
Medical-grade skin care products
Skin Tightening Procedure at a Skin Laser Clinic
Loose, sagging skin on the face, arms, stomach and other areas is distressing. These symptoms are a combination of issues that cause the skin to lose its elasticity. A skin tightening treatment takes care of this by stimulating the growth of new collagen and elastin in the dermis.
Acne Treatment Procedure at a Skin Laser Clinic
The goal of an acne treatment is to target the acne and impede the potential for future breakouts. As well, it can eliminate the appearance of acne scars. Treatment can be performed on the face, back, chest and shoulders.
Dermatologists accomplish this by using laser energy to kill bacteria that rest on the skin and proliferate acne breakouts. Only a series of treatments are required to see results, and the treatment is quick and painless.
Scar Removal Treatment at a Skin Laser Clinic
The purpose of a scar removal treatments are to resurface the complexion and skin texture by producing thousands of deep microscopic columns in the skin. These zones are surrounded by uninjured skin tissue so only a bit of the skin is targeted during the treatment.
The actual procedure involves a laser treatment that lasts around 20 minutes and only focuses on the scar tissue.
Along with the treatment that you get at a skin laser clinic; there is also an added heath benefit. When you go to see a dermatologist at a skin laser clinic, they not only look for wrinkles, sunspots, etc. they also look for signs of cancer.
However, it is important to note that if you are going to take advantage of the benefits of treatments at a skin laser clinic you choose one with properly educated and trained staff.
Don't miss out on the news. Sign up to our newsletter.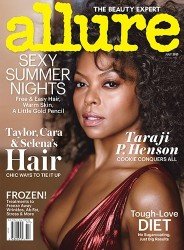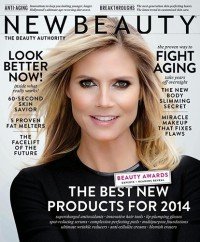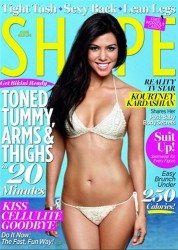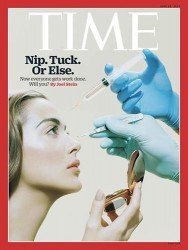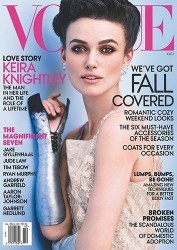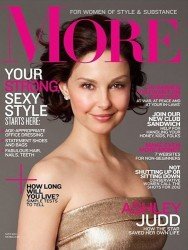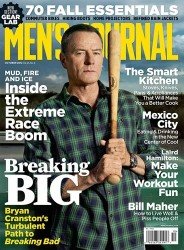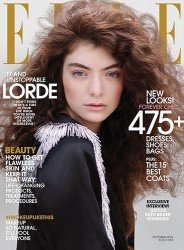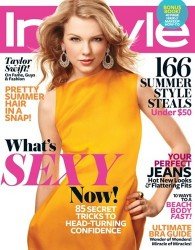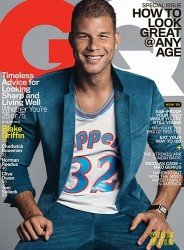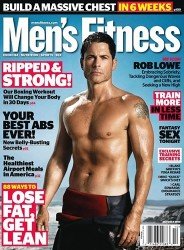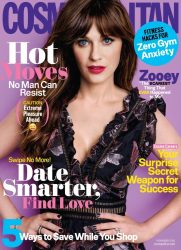 MIDTOWN
TORONTO
418 Eglinton Ave W,
Toronto, ON M5N 1A2
TORONTO @ Canadian Dermatology Centre
1390 Don Mills Rd Unit D101
Toronto, ON M3B 0A7
SCARBOROUGH/
PICKERING
375 Kingston Rd.,
Pickering, Ontario L1V 1A3
RICHMOND
HILL
11160 Yonge St #8,
Richmond Hill, ON L4S 1K9
20 Charles St.
Newmarket, ON L3Y 3V8
802 Southdown Rd. Unit C3, 
Mississauga, Ontario L5J 2Y4
230 James St. S, 3rd Floor
Hamilton, Ontario L8P 3B3
160 Main Street South
Brampton, Ontario L6W 2E1