Top 7 Areas for Laser Hair Removal for Men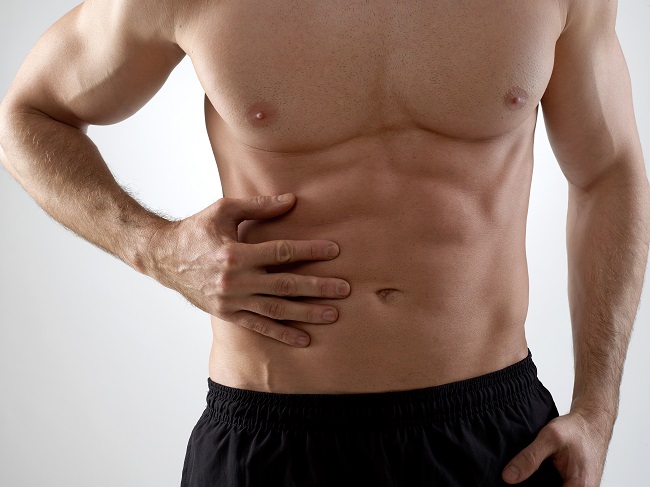 For men who want a clean, smooth look, there is laser hair removal for men. Read on to find out more about the top 7 areas for treatment.
Bear Hugs Not Bear Rugs
Does your chest resemble a bear rug? If so, you may be interested in having laser hair removal. The chest is one of the most common areas of treatment for men who want to show off their chests – not their chest hair. Check out laser hair removal for men in Brampton, and end those days of being mistaken for a large furry mammal once and for all.
Get Your Sexy Back
Of all the places a man should have hair, his back is not one of them. While a little bit of back fuzz is all right, a lot of back fuzz is, well, unappealing to say the least. Though you can't control where your hair grows, you can get rid of it with laser hair removal for men. Get your sexy back by getting rid of all that extra, unsightly back hair. You'll feel more attractive with a smooth, clean back. There are laser hair removal services for men in Brampton, so if you live in or near the region, check out which clinics offer laser hair removal for men.

Hair Everywhere
All right. Maybe you're just one of those unlucky dudes who grows hair everywhere. Fortunately, this will treat a variety of areas, including the chest, back arms, shoulders, underarms, legs, and, of course, the eyebrows. Want to have two eyebrows instead of one? Want to show off those abs hidden beneath the forest of your stomach hair? More and more men are turning to laser hair removal to get rid of excessive or unwanted hair. With laser hair removal, you can control where your hair grows.
Do It for the Ladies
If you're one of those "manly men" who thinks laser hair removal treatments are un-masculine, think again. The truth is, a lot of women are just not that into male body hair, and more and more guys are getting their back, butt, arm, shoulder, and leg hair removed to boost their confidence and sexual attractiveness. When a man's chest is hairless, for example, it accentuates his muscles and, while a lot of ladies might lie and say they don't care about abs or muscular arms or well-sculpted pecs, they're just saying that. It's similar to when a guy says, "No, honey, you don't look fat in those jeans." You know, little white lies. Laser hair removal for men in Brampton can help.
Whatever your reason, you can contact one of the laser hair removal clinics in Brampton to undergo the treatment. If you're an avid cyclist, you may want to have your leg hair removed (many male cyclists do!) If you lift weights a lot, you may want to show off your sexy muscles by removing your chest or arm hair. Even if you just want to control the areas in which your hair grows (ie. Keep a bit of the chest hair but get rid of the chest blanket), laser hair removal can help you achieve the clean and well-manicured look you desire.
Don't miss out on the news. Sign up to our newsletter.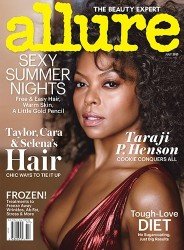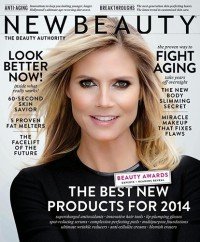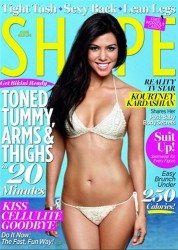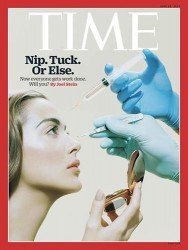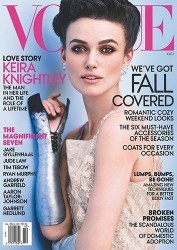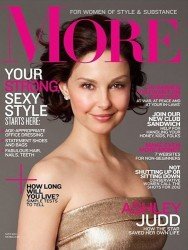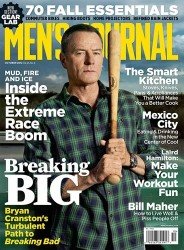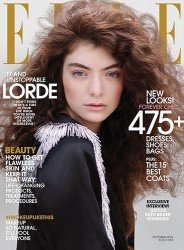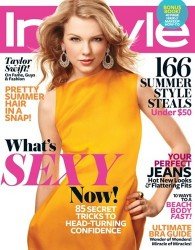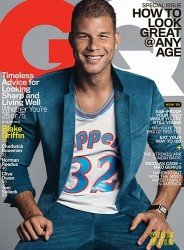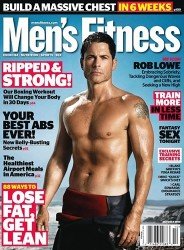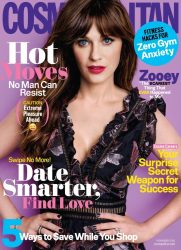 MIDTOWN
TORONTO
418 Eglinton Ave W,
Toronto, ON M5N 1A2
TORONTO @ Canadian Dermatology Centre
1390 Don Mills Rd Unit D101
Toronto, ON M3B 0A7
SCARBOROUGH/
PICKERING
375 Kingston Rd.,
Pickering, Ontario L1V 1A3
RICHMOND
HILL
11160 Yonge St #8,
Richmond Hill, ON L4S 1K9
20 Charles St.
Newmarket, ON L3Y 3V8
802 Southdown Rd. Unit C3, 
Mississauga, Ontario L5J 2Y4
230 James St. S, 3rd Floor
Hamilton, Ontario L8P 3B3
160 Main Street South
Brampton, Ontario L6W 2E1