Three things that happen after you've had Juvéderm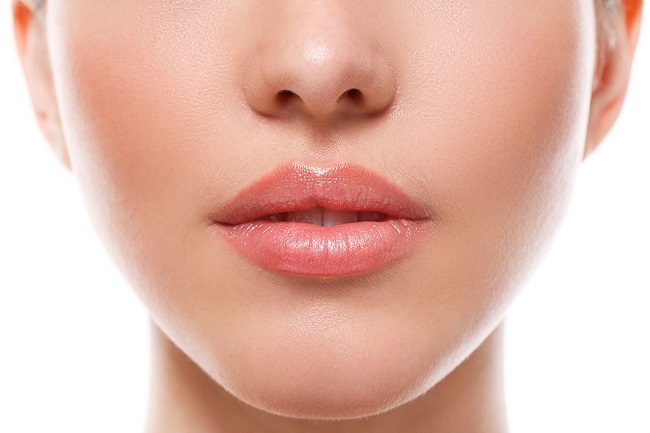 Juvéderm® is a non-invasive, simple treatment that can improve your appearance instantly. It works through injections of transparent gel, into the mid and deep dermis of your face. It can minimize wrinkles, add plumpness to your lips and hide scars. It's easy to get done and is a very popular quick fix, since it lasts longer and goes in easier than some other injectable options on the market. If you choose to have it done, here are three things that happen after you've had Juvederm.
1. You will get compliments
People will notice, but they won't be sure what they are seeing. Juvéderm is very subtle, and there won't be an obvious difference that people will be able to point to. They will just notice that you are looking more radiant today, a little bit younger, and more like yourself. You will feel better too, because those annoying wrinkles, or scars are dramatically minimzed. Sit back and enjoy it.
2. There may be redness, bruising or swelling
There is, on occasion, some side effects from the Juvéderm treatment. Some people have bruising, and others get redness, lumps or swelling. These will go away within a day or so. It is a good idea not to have the injections on an important day when you want to look your best.
You can reduce the possibility of any of these side effects by being careful what you eat beforehand, and by taking arnica vitamins. Avoid garlic and eat plenty of leafy greens a few days before hand. If you do have swelling, reduce it by holding an ice pack on the affected area, and follow that with a tea bag for about twenty minutes each. Witch hazel is also very effective at reducing bruising. The best thing to do is to give yourself three or four days of downtime after the Juvederm treatment to let your face adjust.
3. You will need further treatments
Don't think of this as forever. The product is eventually absorbed into the skin. The main filler used in the injection is hyaluronic acid which the body creates naturally, and naturally reduces wrinkles. The problem is that this substance reduces as we age, hence Juvederm to the rescue! The good news is that Juvéderm lasts a lot longer than other products of its type, even if it's not permanent. In six to nine months repeat the procedure. It will last a little bit longer if you have a second treatment done shortly after the first. Ask your doctor about this.
It is important to do a lot of research beforehand. There are different types of Juvederm gels, and you want to choose the best one for your specific situation. As well, make sure you are seeing a professional doctor who is experienced and will not make a mistake. It's not an inexpensive process so you want to know as much as you can about the product and the doctor you are trusting with your face. Once it's done, you will be glad you did it.
Don't miss out on the news. Sign up to our newsletter.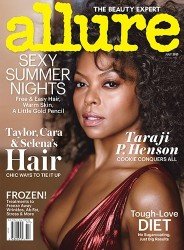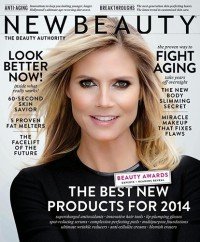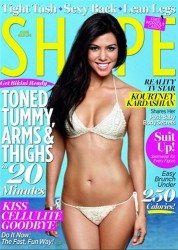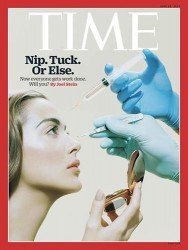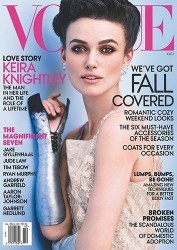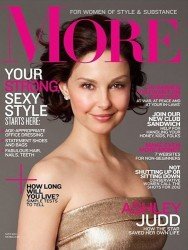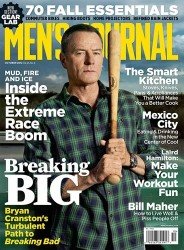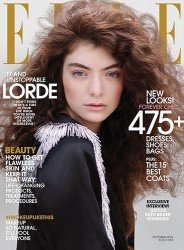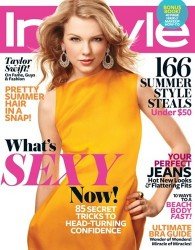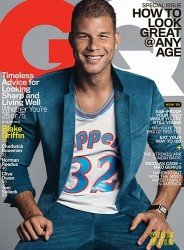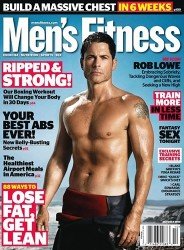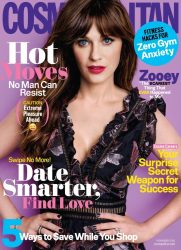 MIDTOWN
TORONTO
418 Eglinton Ave W,
Toronto, ON M5N 1A2
TORONTO @ Canadian Dermatology Centre
1390 Don Mills Rd Unit D101
Toronto, ON M3B 0A7
SCARBOROUGH/
PICKERING
375 Kingston Rd.,
Pickering, Ontario L1V 1A3
RICHMOND
HILL
11160 Yonge St #8,
Richmond Hill, ON L4S 1K9
20 Charles St.
Newmarket, ON L3Y 3V8
802 Southdown Rd. Unit C3, 
Mississauga, Ontario L5J 2Y4
230 James St. S, 3rd Floor
Hamilton, Ontario L8P 3B3
160 Main Street South
Brampton, Ontario L6W 2E1