The Problem Areas Tackled By Laser Skin Tightening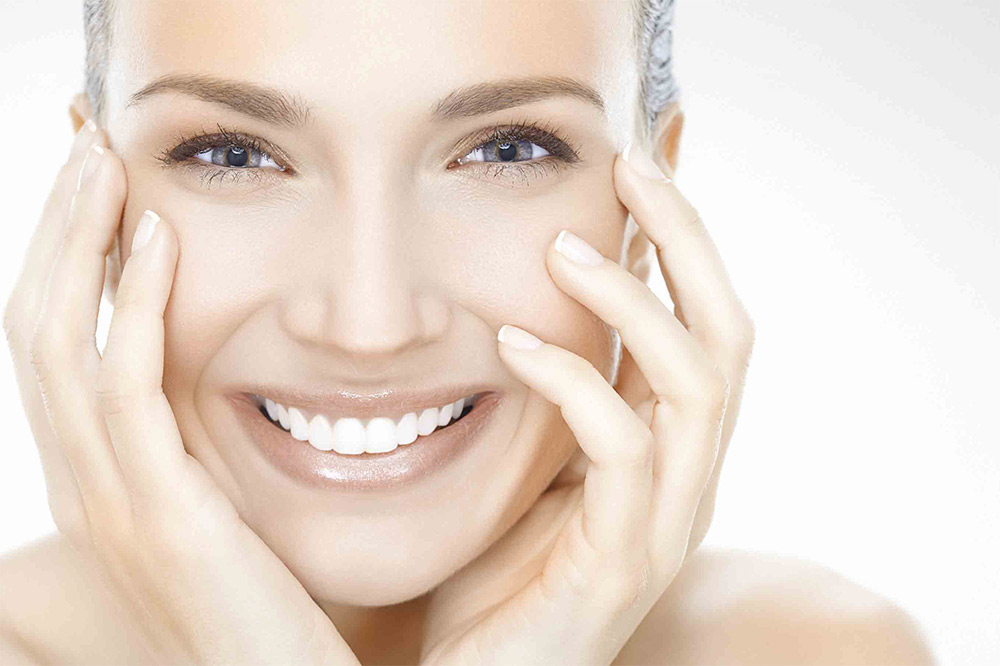 What Is Laser Skin Tightening?
Laser skin tightening, sometimes called photorejuvenation, is a non-surgical, minimally invasive procedure that uses a laser to tighten skin and reduce the appearance of wrinkles and loose skin by heating the skin's surface, causing the skin to tighten. Laser skin tightening produces very noticeable results, which are immediately apparent directly after treatment. While facial skin tightening will not produce as dramatic of results as more invasive procedures, such as those of a face lift, clients do not need to spend time in recovery for the procedure to get the results they want. Laser skin tightening is a safe and effective way to restore your skin to a youthful and healthy state.
Who Is Laser Skin Tightening For?
Ideal candidates for laser skin tightening are healthy women and men typically between the ages of 30-60. The majority of clients usually target areas such as their face, neck, abdomen, buttocks, and legs arms, and tummy, as these tend to be the primary problem areas for skin to become loose and saggy. Because laser skin tightening is an affordable procedure with no recovery time and great results, more and more people are choosing facial skin tightening over other cosmetic procedures. The most common area people undergo facial skin tightening for is their face. In fact, facial skin tightening procedures often cost less than other skin tightening procedures.
Don't miss out on the news. Sign up to our newsletter.
A Natural Look
Getting older doesn't mean you have to look old. While we can only do so much to reverse the signs of aging before we start to resemble extra-terrestrial beings, laser skin tightening is an effective way to get younger, smoother looking skin without looking like you've turned back the clock too far. In other words, this FDA-approved procedure will help you get rid of wrinkles, loose skin, and fine lines to look naturally, rather than cosmetically, younger.
In fact, laser skin tightening treatments actually encourage the growth of new collagen in the treated areas and promote the absorption of collagen from surrounding, untreated areas. That way, your skin begins to rejuvenate itself. Not only will you notice younger-looking smoother skin directly after treatment, but you will also notice that the results of the treatment continue to improve over the next few months, as your skin's natural stores of collagen are gradually replenished.
Young Looking Skin in No Time At All
Most laser skin tightening sessions last between 30 minutes to one hour, depending on the size of the area that needs to be treated. After the treatment, clients may experience very minor symptoms, such as minor redness or swelling, or a slightly warm sensation to the skin. However, these side effects usually resolve themselves with an hour or two after treatment. Clients can return to their regular lives directly after treatment, and don't need to take any time off of work or their daily activities to spend time in recovery. Laser skin tightening can take years off your skin, without you having to take any time off of your life! Plus, you want have to work extra hours just to afford the treatment: laser skin tightening is an affordable option for those who want low-impact but highly effective results.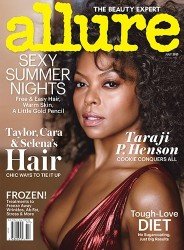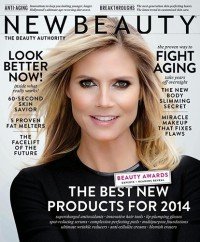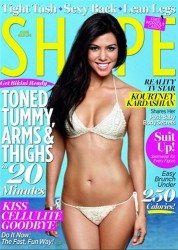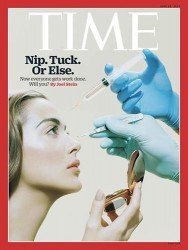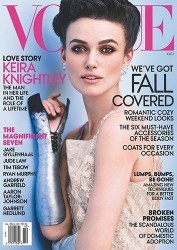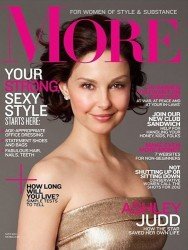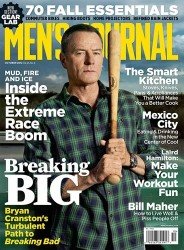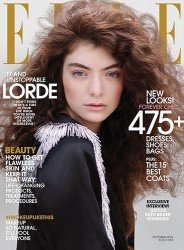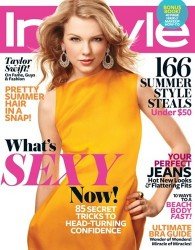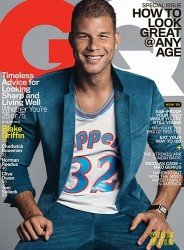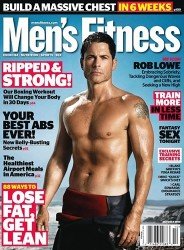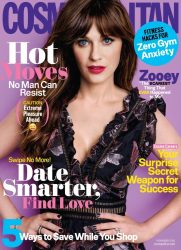 MIDTOWN
TORONTO
418 Eglinton Ave W,
Toronto, ON M5N 1A2
TORONTO @ Canadian Dermatology Centre
1390 Don Mills Rd Unit D101
Toronto, ON M3B 0A7
SCARBOROUGH/
PICKERING
375 Kingston Rd.,
Pickering, Ontario L1V 1A3
RICHMOND
HILL
11160 Yonge St #8,
Richmond Hill, ON L4S 1K9
20 Charles St.
Newmarket, ON L3Y 3V8
802 Southdown Rd. Unit C3, 
Mississauga, Ontario L5J 2Y4
230 James St. S, 3rd Floor
Hamilton, Ontario L8P 3B3
160 Main Street South
Brampton, Ontario L6W 2E1