The Benefits of Medically Supervised Weight Loss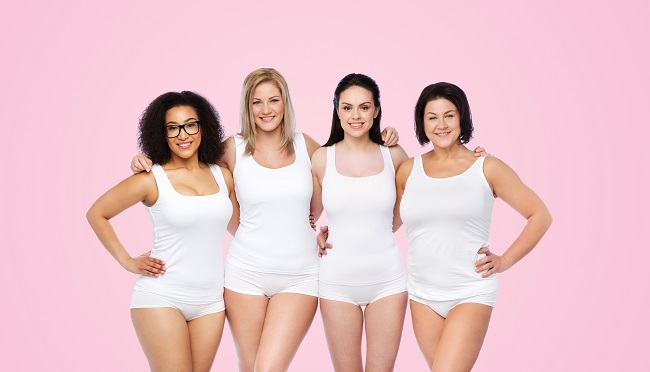 Weight loss, whether for personal or health reasons, is not always easy to achieve. Sometimes you need help from professionals who can help you reach your goals. This is where medically supervised weight loss comes in. This blog provides information about the benefits of physician-aided weight loss.
There are a few reasons that someone may want to lose weight. Perhaps they want to look good in a bikini for the summer, or maybe it is geared toward health. Whatever the reason, losing weight is not always easy. Sure, a diet modification and exercise can sometimes do the trick, but that doesn't work for everyone, and those who are not knowledgeable about tactics for losing weight might feel as though they are lost. This is where medically supervised weight loss comes in. Being monitored by a physician on your weight loss journey ensures that you are successful in your endeavour.
Don't miss out on the news. Sign up to our newsletter.
What are the benefits?
The benefits of medically supervised weight loss are vast. Besides the ultimate success that you will achieve, there are some benefits to taking this approach that will ensure that you reach your goal.
1. You will receive diet and exercise modifications from your physician. If you aren't familiar with how to set up a meal plan or an exercise plan, this will be done for you. It's easy and efficient, and you don't need to spend countless hours researching.
2. You may receive meal replacement plans. These are plans formulated around meal replacement products that can aid in your initiative. These plans will help you transition into making your own meals, while offering support and information when needed.
3. You may receive weight loss medications. These medications will only be given to those who are in need of severe weight loss intervention. They are also used if patients are at a certain weight that is outside of the goal weight range, or if weight management activities are not working and weight needs to be controlled for health purposes.
Dieting is an important part of weight loss. You need to be able to control your caloric intake. The same goes for exercise. Diet and exercise go hand-in-hand, and need to be followed daily and tracked. When you use medically supervised weight loss initiatives, all of this is taught to you. Your physician will create your meal and exercise plans, which means all you need to do is work on following them!
The advice you will receive on what to cook for your meals is invaluable. Food is one of the biggest deciding factors in our health. Not everyone is suited for a low carb diet – your doctor can help you determine which foods you need the most to help you reach your goal.
When you need help with your weight loss, whether for your own reasons or for the sake of your health, try the medically supervised weight loss approach. When you follow a doctor's plan, you'll see results.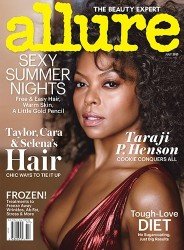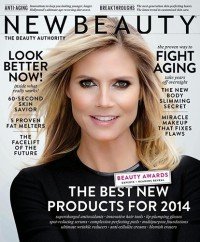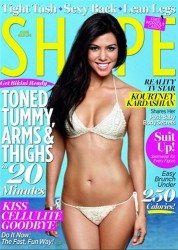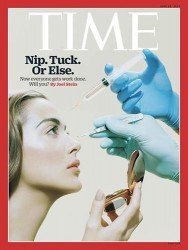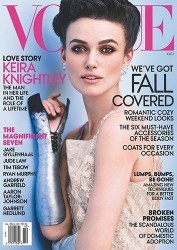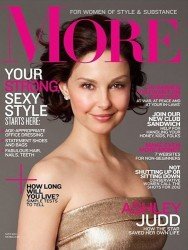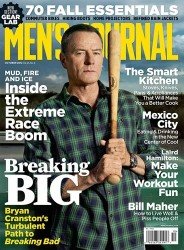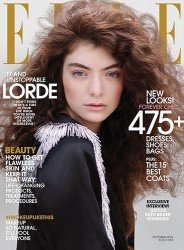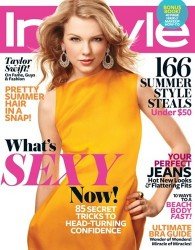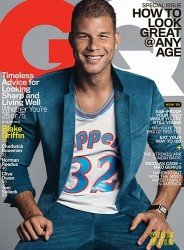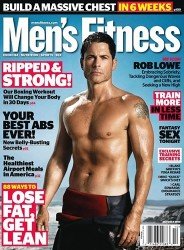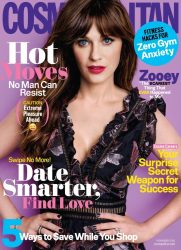 MIDTOWN
TORONTO
418 Eglinton Ave W,
Toronto, ON M5N 1A2
TORONTO @ Canadian Dermatology Centre
1390 Don Mills Rd Unit D101
Toronto, ON M3B 0A7
SCARBOROUGH/
PICKERING
375 Kingston Rd.,
Pickering, Ontario L1V 1A3
RICHMOND
HILL
11160 Yonge St #8,
Richmond Hill, ON L4S 1K9
20 Charles St.
Newmarket, ON L3Y 3V8
802 Southdown Rd. Unit C3, 
Mississauga, Ontario L5J 2Y4
230 James St. S, 3rd Floor
Hamilton, Ontario L8P 3B3
160 Main Street South
Brampton, Ontario L6W 2E1