Tattoo removal in the Toronto area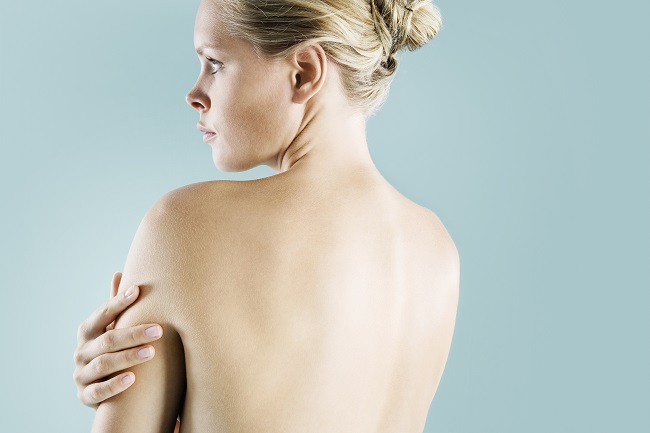 At some point you got a tattoo. It seemed like a really good idea. You even showed that tattoo off to everyone. Now you're not so proud of that tattoo. In fact, you even want to get rid of it. Many of you will be pleased to find out that tattoo removal process is more than just a myth. It can be done with the help of lasers. Millions of people just like you have had tattoos removed. It's quite a common procedure. After all, you're not the only one that regrets getting a tattoo.
Laser surgery is a safe and effective way of removing a tattoo. Those living in Toronto, Brampton, and Mississauga can get the procedure done at  Laser Body M.D. You'll be able to get rid of that unwanted tattoo. All with the help of lasers. Let's talk about what you should expect when having this procedure performed you. It's sophisticated technology that gets the job done. It's highly likely that you've never had a procedure quite like this done to you before.
Don't miss out on the news. Sign up to our newsletter.
Generally speaking, it takes at least 10 treatments to remove a tattoo.The amount of treatments depends on the size and amount of colors the tattoo has. Bigger more complicated tattoos will require extra visits. Simple one color tattoos are the easiest to remove. As some colors are more difficult to remove than others. It shouldn't be surprising if a tattoo takes more than 10 treatments.
How long does it take to remove a tattoo?
Tattoo removal isn't something that happens overnight. You're not going to get rid of it in one session. Keep in mind it takes about 10 treatments to remove a tattoo. Those treatments can be anywhere from weeks to months apart. It all depends on how quickly your body heals. It's for this reason that you should plan on it taking roughly a year. Having a tattoo removed takes much longer than receiving one. There is nothing that can be done to speed up the process. The only thing you can do is live a healthy lifestyle in between procedures. This will allow your body to heal as quickly as possible.
Laser removal isn't pain free. Though, anesthesia is not required. Topical anesthesia cream or painkiller injections can be used if the tattoo being removed is in a sensitive area. You should expect a certain level of discomfort. Not enough that you should miss the following day of work. Though, you may want to take it easy for the rest of the day that you have the procedure on. As you may not feel up to doing much. It depends on how big of an area that's being worked on. A smaller area will have far less of an impact. You'll feel less of the tattoo removal pain and discomfort in a small area. As should be expected.
Don't put off getting rid of that tattoo. It's something that you've wanted to do for quite some time. Modern technology now allows you to erase those past mistakes. Book your appointment now to see if tattoo laser removal surgery is right for you. Remove that tattoo and get on with your life. You owe it to yourself to put your mistakes behind you.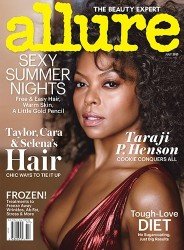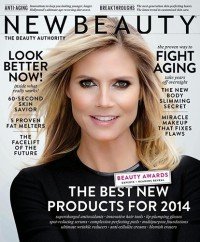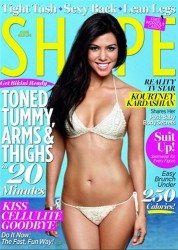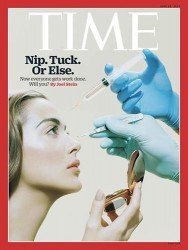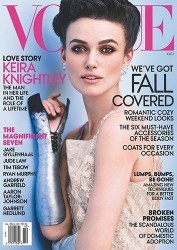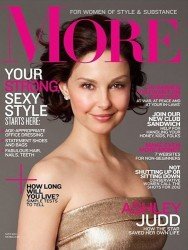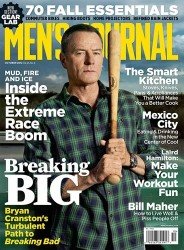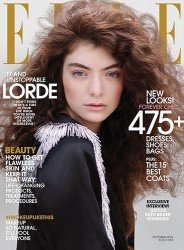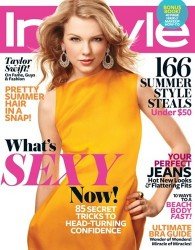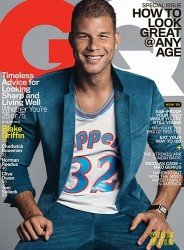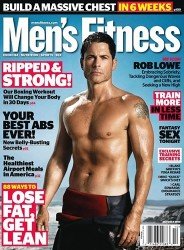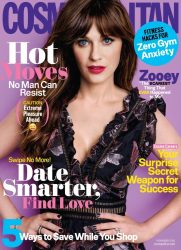 MIDTOWN
TORONTO
418 Eglinton Ave W,
Toronto, ON M5N 1A2
TORONTO @ Canadian Dermatology Centre
1390 Don Mills Rd Unit D101
Toronto, ON M3B 0A7
SCARBOROUGH/
PICKERING
375 Kingston Rd.,
Pickering, Ontario L1V 1A3
RICHMOND
HILL
11160 Yonge St #8,
Richmond Hill, ON L4S 1K9
20 Charles St.
Newmarket, ON L3Y 3V8
802 Southdown Rd. Unit C3, 
Mississauga, Ontario L5J 2Y4
230 James St. S, 3rd Floor
Hamilton, Ontario L8P 3B3
160 Main Street South
Brampton, Ontario L6W 2E1