Remove Age Spots Effectively and Naturally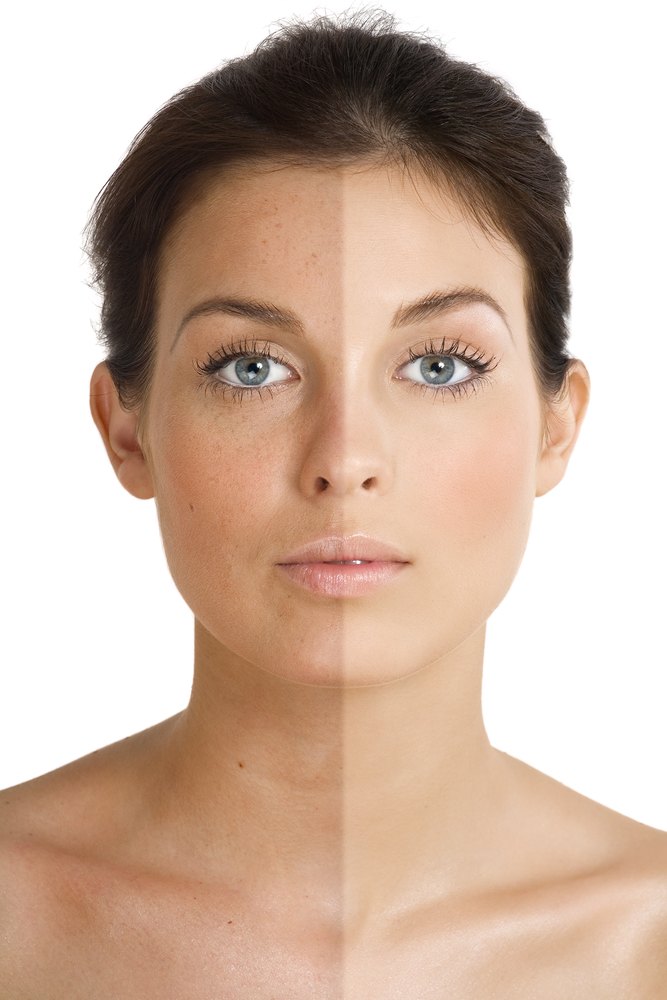 Age spots, also known as liver spots and solar lentigines, are brown or black marks on the skin that are mostly caused by years of exposure to the sun. Melanin is the colourant that gives your skin its natural colour. However, UV light from the sun increases the rate in which melanin is produced, thus creating darker spots on the skin in order to protect it better against the UV rays. Although these spots are almost always harmless, they can be embarrassing and make a person look older than they really are. Thankfully, there are many remedies that can help. Below are 5 treatments anyone can use to reduce the appearance of age spots or remove them completely.
1. Lemon juice
Lemon juice has many bleaching properties, and is actually found in many creams. This allows it to lighten and fade the appearance of age spots and restore the skins youthful appearance. Apply the lemon juice to the skin twice a day, each time leaving it on for 30 minutes before washing it off with cold water. Results may take a bit of time to start appearing, but after about two months, the age spots should begin to disappear.
2. Aloe Vera
The healing powers of aloe vera when it comes to skin conditions cannot be overstated, and age spots are yet another problem that it can treat. This is because it has many vitamins that moisturize the skin and stimulate skin regeneration, allowing age spots to disappear and make way for newer, healthier, skin. Gently rub aloe vera gel on the spots. Wash it off with cold water after about half an hour has passed and repeat this process twice every day. It should take about a month for the effects to be visible.
3. Apple Cider Vinegar
Apple cider vinegar is another effective treatment for age spots, as it dries them out and fades them with time. You can apply equal parts onion and apple cider vinegar to the spots with a cotton swab or apply 2-3 spoons of orange juice to half a spoon of apple cider vinegar with the same method. You can also drink a few drops of apple cider vinegar mixed with water.
4. Castor Oil
Like aloe vera, castor oil can be used to treat many different kinds of skin conditions. It has very effective healing and restorative properties that can treat age spots. Using a cotton swap, apply the castor oil and massage the area where the spots are for a few minutes. Allow the castor oil to be absorbed into the skin for a few hours before washing it off. Repeat this process every morning and night to fade the age spots.
5. Sunscreen
Although not quite as natural as the other treatments, and far less effective when it comes to healing existing spots, sunscreen is very important when it comes to preventing further spots from appearing. As previously mentioned, age spots are caused by exposure to UV rays from the sun. Because of this, applying sunscreen before you go outside for an extended period of time can protect your skin from these rays. It will keep age spots from getting darker and prevent new ones from appearing.
Age spots can really affect someone's self-confidence when they're out in public. After all, nobody wants to look old, so it's only natural for someone to want their skin to look as young as they feel, rather than have their skin age beyond their years. While these remedies can be very helpful in reducing age spots, they take time, and their overall effectiveness may vary. In addition, they may not remove the spots completely. If this is the case, laser spot removal can pick up where these treatments left off and leave the skin looking better, and young
Don't miss out on the news. Sign up to our newsletter.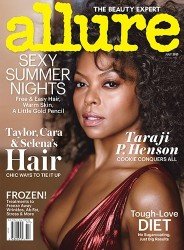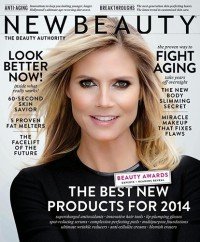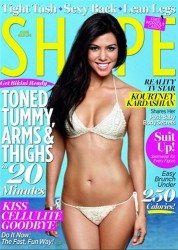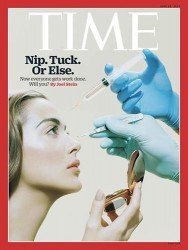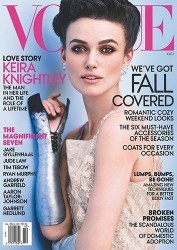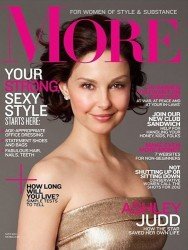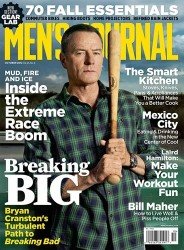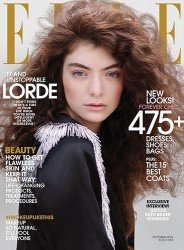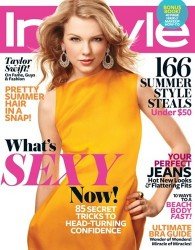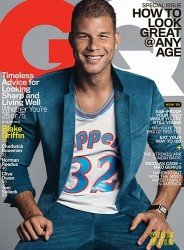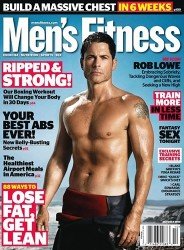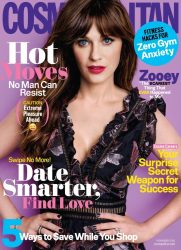 MIDTOWN
TORONTO
418 Eglinton Ave W,
Toronto, ON M5N 1A2
TORONTO @ Canadian Dermatology Centre
1390 Don Mills Rd Unit D101
Toronto, ON M3B 0A7
SCARBOROUGH/
PICKERING
375 Kingston Rd.,
Pickering, Ontario L1V 1A3
RICHMOND
HILL
11160 Yonge St #8,
Richmond Hill, ON L4S 1K9
20 Charles St.
Newmarket, ON L3Y 3V8
802 Southdown Rd. Unit C3, 
Mississauga, Ontario L5J 2Y4
230 James St. S, 3rd Floor
Hamilton, Ontario L8P 3B3
160 Main Street South
Brampton, Ontario L6W 2E1