Natural Remedies for Removing Stretch Marks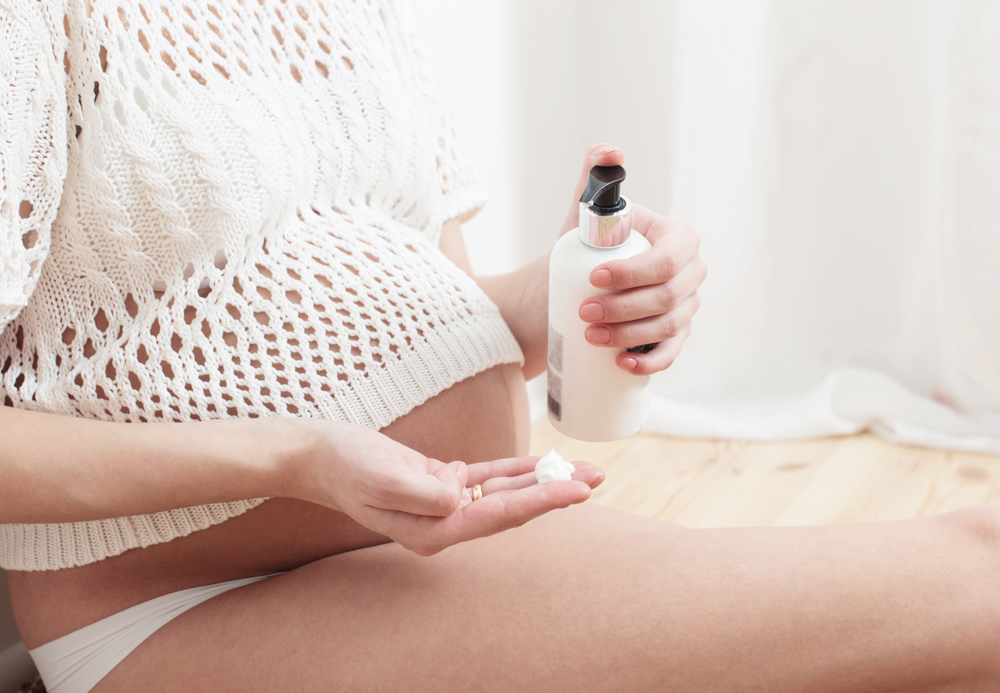 Stretch marks are lines that appear on the skin. They are a different colour and texture from the rest of the skin, and can feel like dents when you run your finger over them. They normally appear after a rapid fluctuation in weight, including during or after pregnancy, and are most common on the stomach, upper arms, thighs, breasts, and buttocks. These marks can be unsightly and embarrassing, but thankfully, there are ways to get rid of them. Here are 5 natural ways that will reduce and remove stretch marks.
1. Aloe Vera
Aloe vera is the most effective treatment for many skin conditions, and stretch marks are no exception. It's packed with vitamins, can heal and sooth the skin, and also acts as a moisturizer which makes the skin look and feel healthier. Apply Aloe vera on the stretch marks and clean it off with warm water after a few minutes have passed.
2. Water
We all know that water is good for us, but its benefits cannot be understated, especially in relation to skin problems such as stretch marks. It is essential to keep your skin hydrated in order for it to keep its elasticity and to allow the skin to adapt to changing body shapes that cause stretch marks. Apart from that, it also carries nutrients and oxygen throughout your entire body. Drinking 10 glasses of water a day will ensure that your body stays hydrated and that your skin continues to fight those pesky stretch marks.
3. Sugar
Sugar is also an effective treatment for stretch marks, especially when used with almond oil or lemon juice. Sugar acts as a natural exfoliant and is a source of glycolic acid, which stimulates the skin to regenerate looking younger and healthier. It can also be used to treat acne and sun burns. Mix a tablespoon of sugar with drops of almond oil or lemon juice and stir it for 5 minutes. Then apply the mixture to the stretch marks and rub it into the skin. After about 10 minutes, wash it off with water.
4. Castor Oil
Another versatile remedy that can be used for stretch marks, along with acne, sun burns, and dry skin, is castor oil. It stimulates the skin to produce elastin, which, as the name suggests, improves the elasticity of skin. This is vital for stretch marks since they are mainly caused by the skin being unable to fully stretch to a person's changing shape. The castor oil will help the skin adapt properly to the person's figure without causing marks. Apply a generous amount of castor oil on the stretch marks and wrap plastic around the skin. Use a hot water bottle to add heat to the area and continue to do so for 20 minutes.
5. Egg Whites
Egg whites can also have a positive effect. They have many properties that make them very beneficial to skin. They have lots of protein, amino acids, Vitamin A, and collagen; all of which help skin grow healthier. Collagen is found in connective tissue, and is thus very important for removing stretch marks. Separate the yolk from an egg and stir the egg white. Apply it to the stretch marks and leave it for 15 minutes before washing it off.
There are many natural ways to treat stretch marks. However, depending on how severe or how numerous they are, these methods may not get rid of them completely. If that's the case, laser treatment would be the most effect alternative for getting the results you're looking for and for getting rid of the stretch marks once and for all.
Don't miss out on the news. Sign up to our newsletter.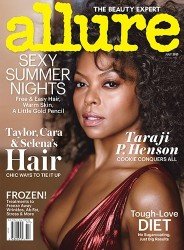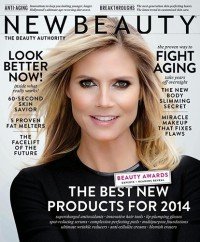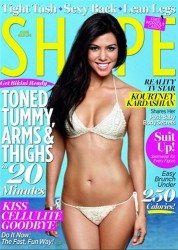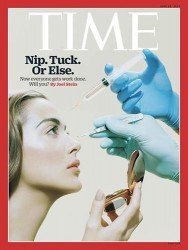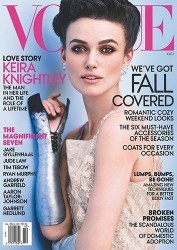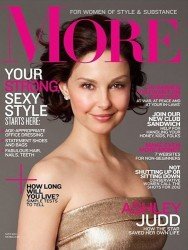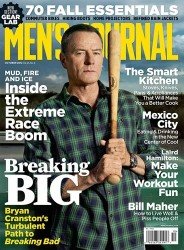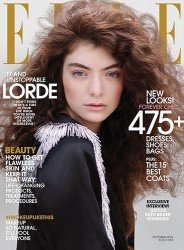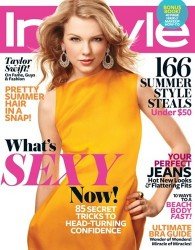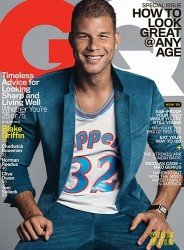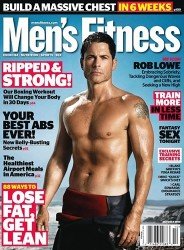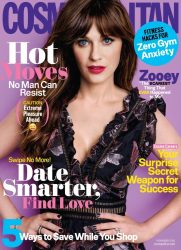 MIDTOWN
TORONTO
418 Eglinton Ave W,
Toronto, ON M5N 1A2
TORONTO @ Canadian Dermatology Centre
1390 Don Mills Rd Unit D101
Toronto, ON M3B 0A7
SCARBOROUGH/
PICKERING
375 Kingston Rd.,
Pickering, Ontario L1V 1A3
RICHMOND
HILL
11160 Yonge St #8,
Richmond Hill, ON L4S 1K9
20 Charles St.
Newmarket, ON L3Y 3V8
802 Southdown Rd. Unit C3, 
Mississauga, Ontario L5J 2Y4
230 James St. S, 3rd Floor
Hamilton, Ontario L8P 3B3
160 Main Street South
Brampton, Ontario L6W 2E1