We now offer Dr. Obagi's ZO Skin Health Product Line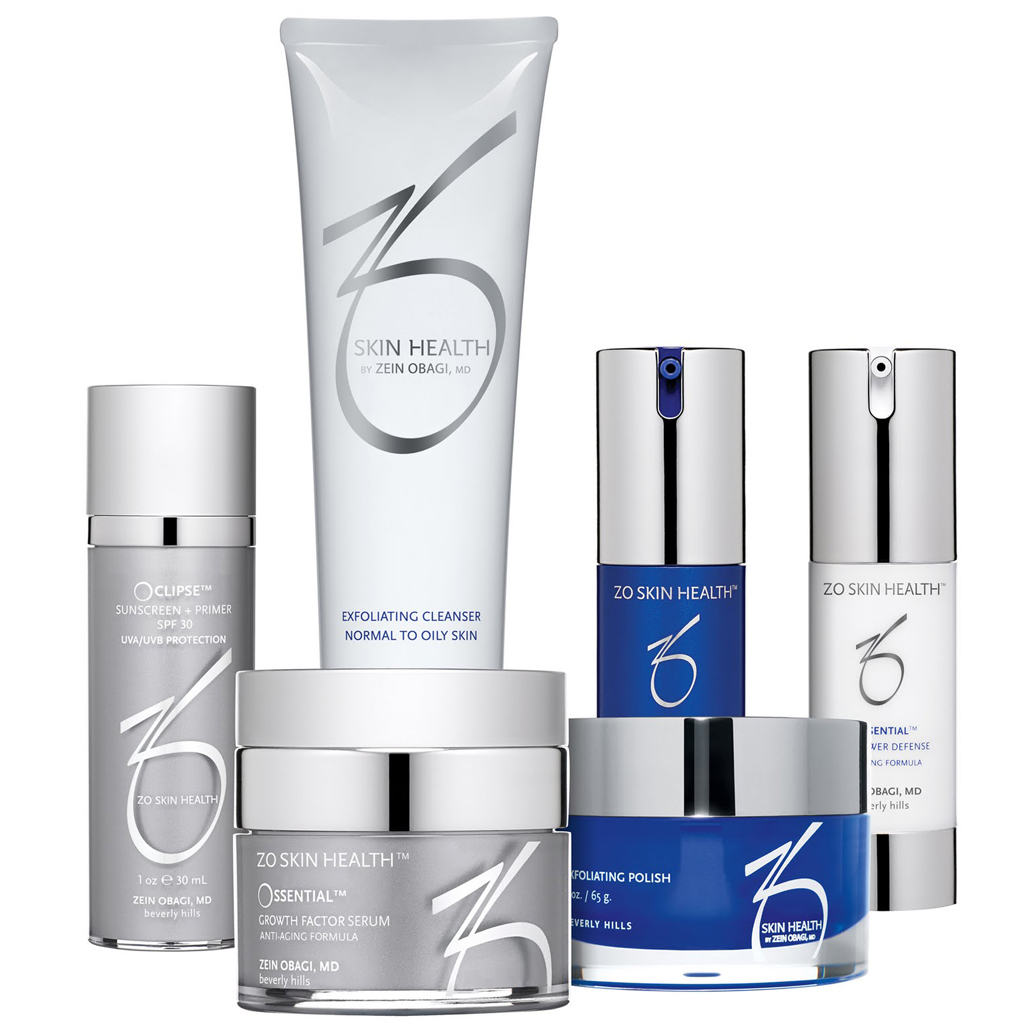 We are very excited to offer ZO Medical Products, Dr. Zein Obagi's new therapeutic skin health line. These products will be available in both our Brampton and Mississauga locations. ZO Medical's advanced products and protocols are optimized to treat a wide range of skin disorders including uneven pigmentation, lines and wrinkles, acne and sun damage.
ZO Medical utilizes the most potent ingredients in high concentrations-pure retinol, advanced peptides, and powerful antioxidants - it truly is the next generation of skincare!
We are also offering our current patients a 10% discount on their ZO Medical Skincare purchase through January 31st, 2014.
We love ZO and we know you'll love it too!
Don't miss out on the news. Sign up to our newsletter.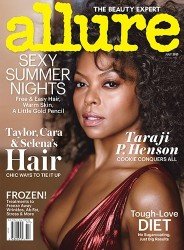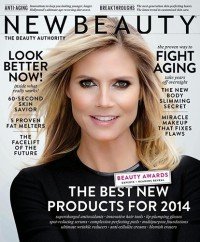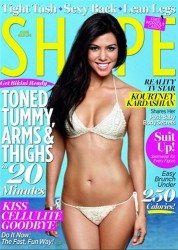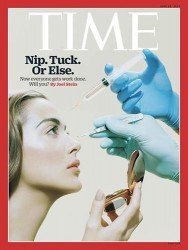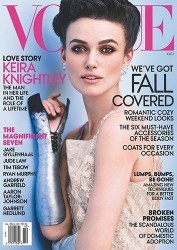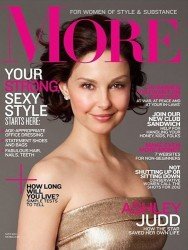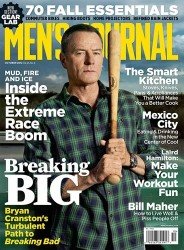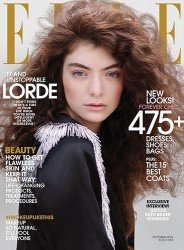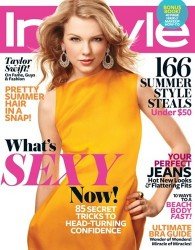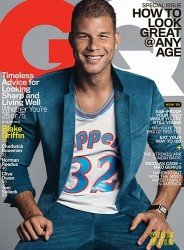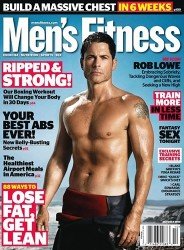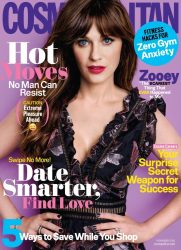 MIDTOWN
TORONTO
418 Eglinton Ave W,
Toronto, ON M5N 1A2
TORONTO @ Canadian Dermatology Centre
1390 Don Mills Rd Unit D101
Toronto, ON M3B 0A7
SCARBOROUGH/
PICKERING
375 Kingston Rd.,
Pickering, Ontario L1V 1A3
RICHMOND
HILL
11160 Yonge St #8,
Richmond Hill, ON L4S 1K9
20 Charles St.
Newmarket, ON L3Y 3V8
802 Southdown Rd. Unit C3, 
Mississauga, Ontario L5J 2Y4
230 James St. S, 3rd Floor
Hamilton, Ontario L8P 3B3
160 Main Street South
Brampton, Ontario L6W 2E1