Is Stretch Mark Removal Possible?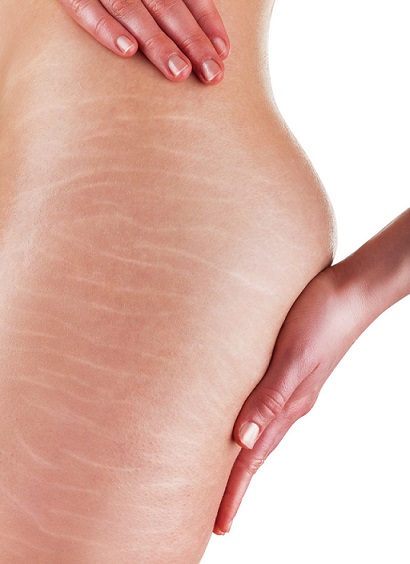 Many people have stretch marks somewhere on their body. These marks form when the body grows too quickly for the skin to keep up, causing disruptions in its growth process as it stretches. These marks, which range in colour from very dark to very pale, are common on both men and women. Most people get their first stretch marks during puberty, as the body grows and changes rapidly. They also occur during periods of rapid weight gain, whether due to bodybuilding or unhealthy eating. Many women get stretch marks on their lower abdomen during pregnancy as their belly swells to accommodate a growing child. Although stretch marks are very common, many people wonder if stretch mark removal is possible.
Creams and Topical Treatments
There are many creams, ointments and other topically applied substances on the market that offer stretch mark removal. They work in different ways, but many people have found that using creams, oils and ointments doesn't provide satisfactory results. The best case scenario is usually that the stretch marks fade, but do not disappear. Because there are so many products on the market that promise this effect, ranging from quality medical products to fake cures that people sell only for money, it is very hard to test the results that topical treatments provide.
Don't miss out on the news. Sign up to our newsletter.
Laser Treatments
An often better option for people seeking stretch mark removal is laser treatment. Although it may sound alarming, these laser beams do not cut or burn the skin. Instead, the stimulation from the laser light gently disrupts the molecular bonds in the skin tissue, encouraging the body to regenerate the marked area and allowing a new layer of healthy skin to form. This method has shown excellent results for some individuals, although it can cause soreness and swelling as the process takes effect. It can take several treatments over the course of several weeks before it becomes effective. Each case is unique with this type of treatment, and some people find that it only helps recent stretch marks, not older scars.
Surgical Stretch Mark Removal
The only way to completely and totally remove stretch marks from the body is, unfortunately, to remove the affected skin. This is usually only possible for women who are having a tummy tuck to help their body recover its former appearance after they have finished having children. This process removes excess skin from the lower abdomen, and is usually not performed only for the purpose of stretch mark removal. It is worth mentioning because that is an effect that many women find desirable with this procedure.
Examine Your Options
Every body is different, and each body will respond in its own way to attempts at stretch mark removal. Educate yourself about the potential side effects of any treatment you consider, and speak to people who have had that procedure, if possible. Don't be fooled by people whose claims seem too miraculous to be true. Examine your options carefully and speak with a doctor or a dermatologist before embarking on any extreme or expensive treatments.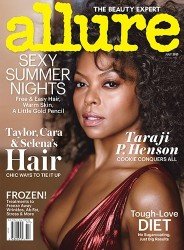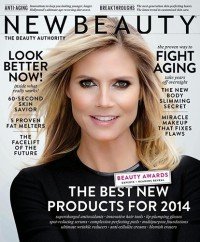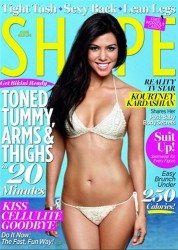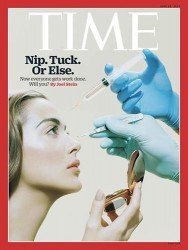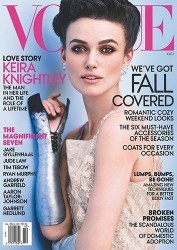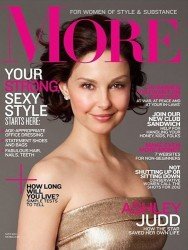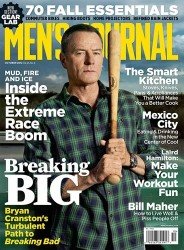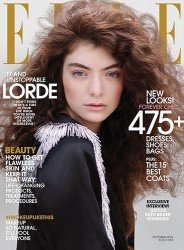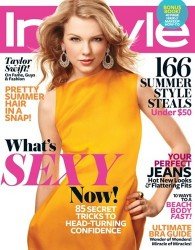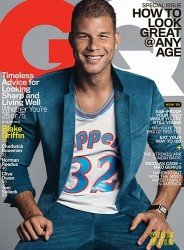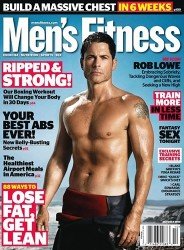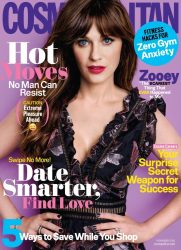 MIDTOWN
TORONTO
418 Eglinton Ave W,
Toronto, ON M5N 1A2
TORONTO @ Canadian Dermatology Centre
1390 Don Mills Rd Unit D101
Toronto, ON M3B 0A7
SCARBOROUGH/
PICKERING
375 Kingston Rd.,
Pickering, Ontario L1V 1A3
RICHMOND
HILL
11160 Yonge St #8,
Richmond Hill, ON L4S 1K9
20 Charles St.
Newmarket, ON L3Y 3V8
802 Southdown Rd. Unit C3, 
Mississauga, Ontario L5J 2Y4
230 James St. S, 3rd Floor
Hamilton, Ontario L8P 3B3
160 Main Street South
Brampton, Ontario L6W 2E1