Is Laser Skin Tightening Painful? What to Expect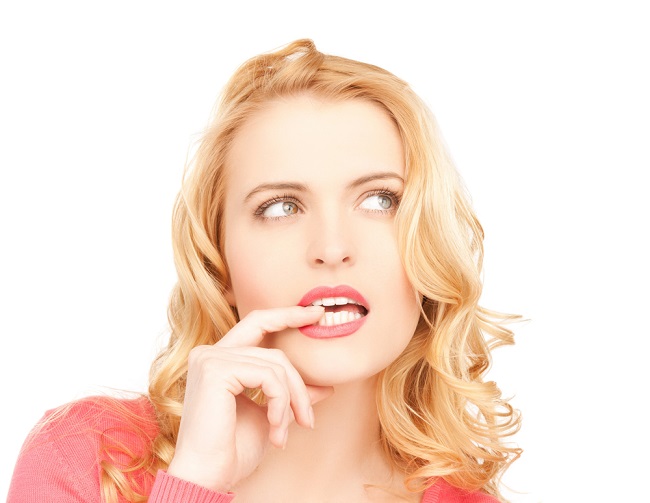 If you're looking for a safe way to reduce wrinkles and appearance of loose skin, consider skin tightening treatments. Laser skin tightening treatments are safe, and many love the long lasting results.
The fountain of youth
Laser skin tightening is a procedure that is minimally invasive and non-surgical. It uses an infrared light source to tighten the skin. It does this by heating the collagen under the surface of the skin, which will make your skin contract. You will notice results after one treatment, and you can do a few treatments that are a month apart.
This is an FDA approved method for the reduction of fine lines, wrinkles and skin laxity. The treatment is not very painful, but you may experience some discomfort. Your practitioner will apply an anesthetic over the area to minimize this discomfort. However, if you have a low tolerance to pain ask your doctor about taking an over-the-counter pain medication before the treatment.
As the laser does its work you may experience a heating sensation on your face. The practitioner will ease this feeling with blasting cool air, which will also help to prevent your skin from burning. If you experience any discomfort during your laser skin tightening session, it should go away within a few minutes after the session is over. You will be able to return to work or your other activities immediately after the treatment. The side effects are minor, and it may include your skin feeling warm, a little swelling and redness. The side effects usually go away after a few hours.
Is it right for me?
Laser skin tightening works for both men and women who would like to see dramatic results without surgery and long recovery times. You will notice long lasting results when the collagen under the skin is regenerated, which will make your skin more youthful. The side effects are temporary, and may have skin sensitivity (such as warming or stinging on the treated areas) as well as bruising and changes in the colour of your skin. However, these symptoms will go away eventually.
However, if you are prone to herpes breakouts or have cancer, consult your physician as you may not be an ideal candidate for laser skin tightening. Furthermore, pregnant woman should not get laser skin tightening treatments. People who use acne medications should discuss with their doctor what the reactions may be, if they decide to get a skin tightening treatment.
Read to try it?
Laser skin tightening can be used for all area of the body including the face, neck, arms, legs and abdomen. You will notice dramatically firmer skin with little pain or discomfort, and it will make you feel more youthful and vibrant. If you're still uncertain if this is the right treatment for you, consult your physician today to see if you are a candidate for laser skin tightening.
Don't miss out on the news. Sign up to our newsletter.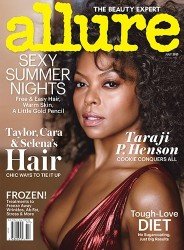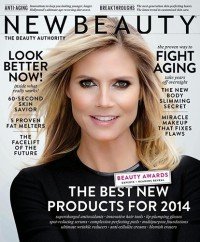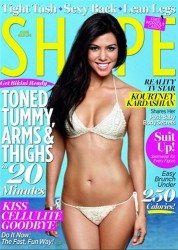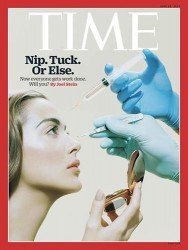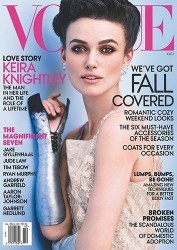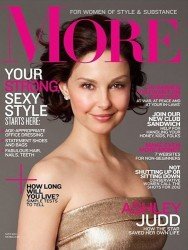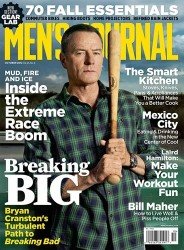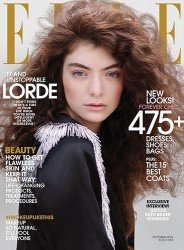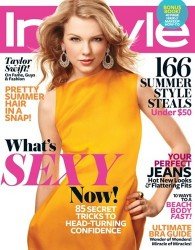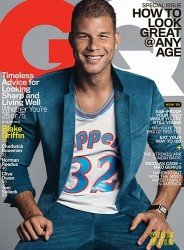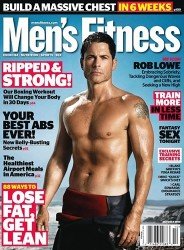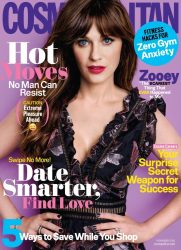 MIDTOWN
TORONTO
418 Eglinton Ave W,
Toronto, ON M5N 1A2
TORONTO @ Canadian Dermatology Centre
1390 Don Mills Rd Unit D101
Toronto, ON M3B 0A7
SCARBOROUGH/
PICKERING
375 Kingston Rd.,
Pickering, Ontario L1V 1A3
RICHMOND
HILL
11160 Yonge St #8,
Richmond Hill, ON L4S 1K9
20 Charles St.
Newmarket, ON L3Y 3V8
802 Southdown Rd. Unit C3, 
Mississauga, Ontario L5J 2Y4
230 James St. S, 3rd Floor
Hamilton, Ontario L8P 3B3
160 Main Street South
Brampton, Ontario L6W 2E1