How to Avoid and Prevent Sun Damage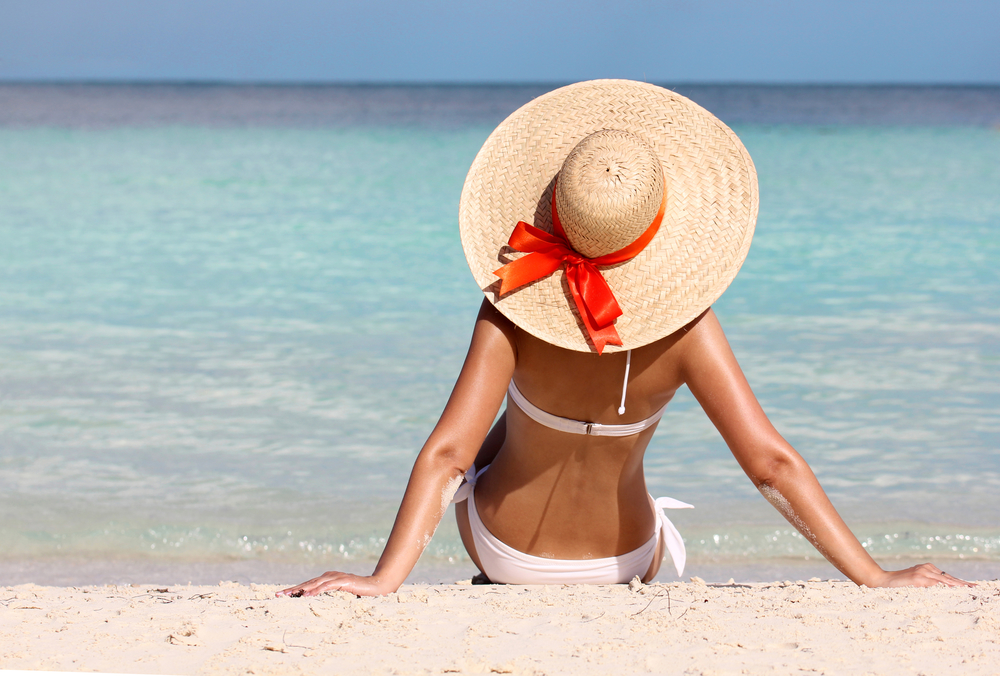 Who doesn't enjoy a nice day in the sun? Whether you're at the beach, playing a game outside, or just going out for a walk, a lot of our day-to-day activities and pastimes are spent outdoors. While exposure in small quantities is safe, too much time in the sun without protection can have serious, and dangerous, effects on your body and your skin. Some, such as sun burns, may be uncomfortable for a while, but not serious. Others such as heat stroke can be dangerous, but temporary. However, others can have a permanent effect, such as premature ageing of the skin, sun spots, and even skin cancer. Because of this, it is very important that any time you plan on being out in the sun for an extended period of time, you take the necessary precautions. Below are ways that you can protect yourself from the sun's harmful rays.
The most effective way to avoid sun damage to your skin is one we have all heard of: sunscreen. However, many have the perception that sunscreen is only for when you're lying on a beach at some exotic getaway. This is far from the case. In fact, about 80% of the average person's sun exposure happens during their everyday activities. This includes going for a walk, watching your child's outdoor soccer game, or even having the sun beaming down on you while you're in the car. All that can build up and can cause skin damage, even if you never set foot on a tropical destination. That's why it's important to apply sunscreen with an SPF of at least 30 whenever you know that you'll be out in the sun for more than 15 minutes at a time, even if you're only going as far as your local grocery store. You can also buy a moisturizer with SPF so that you don't have to change your daily routine and don't have to worry about forgetting to apply it. You can even get stickers called Sunspots that you put on your skin that turn orange when it's time to reapply your sunscreen.
Apart from sunscreen, clothing can also make a huge difference as to how many UV rays are reaching your skin. Wearing a hat is a great way to keep the sun away from your face and neck. If it has a brim, it can protect even more of your body, especially if the sun is directly overhead. Another wardrobe choice that can have an impact on how susceptible you are to sun damage is the colour of your clothes. Although darker clothes can make you feel warmer on a hot day, that's actually because the dark colours are absorbing the UV rays that would normally be reaching your skin. You can also buy UPF (ultraviolet protection factor) clothing which protects you from the sun much more than your everyday attire.
Finally, the time of day can also have a huge influence on how much damage the sun can do to your skin. The sun's UV rays are strongest between 10 a.m. and 4 p.m., meaning those are the times you should be most careful with applying and reapplying sunscreen. It also means that you should make sure you're spending enough time in the shade during those hours so that you don't suffer from over exposure.
Each of these suggestions is a proven method of avoiding and preventing sun damage to your skin and your body as a whole. However, they can do little to help any damage that has already occurred, such as sun spots. Fortunately, there are laser treatments that can treat the damaged skin and help remove even the most stubborn of spots. With the laser treatments removing existing sun damage and the methods listed above preventing future spots, you can enjoy your days in the sun without having to worry about the effects it may have on your skin.
Don't miss out on the news. Sign up to our newsletter.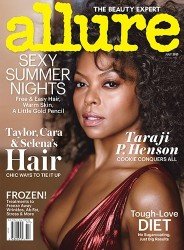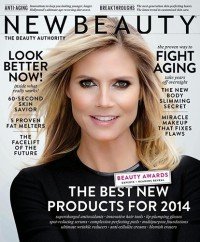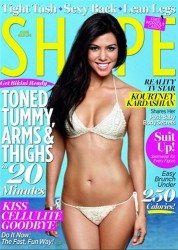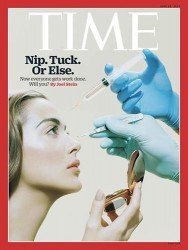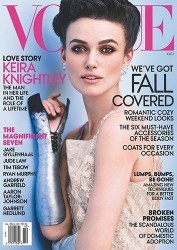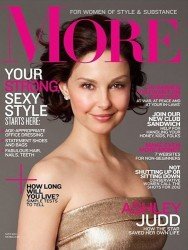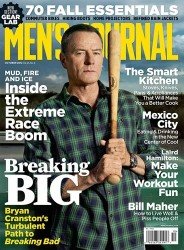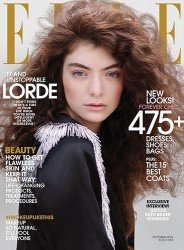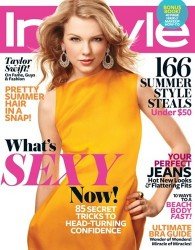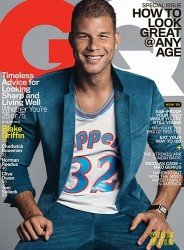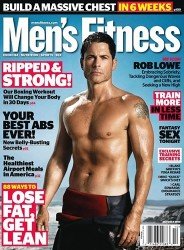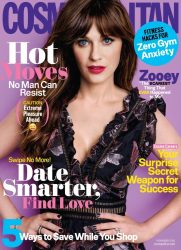 MIDTOWN
TORONTO
418 Eglinton Ave W,
Toronto, ON M5N 1A2
TORONTO @ Canadian Dermatology Centre
1390 Don Mills Rd Unit D101
Toronto, ON M3B 0A7
SCARBOROUGH/
PICKERING
375 Kingston Rd.,
Pickering, Ontario L1V 1A3
RICHMOND
HILL
11160 Yonge St #8,
Richmond Hill, ON L4S 1K9
20 Charles St.
Newmarket, ON L3Y 3V8
802 Southdown Rd. Unit C3, 
Mississauga, Ontario L5J 2Y4
230 James St. S, 3rd Floor
Hamilton, Ontario L8P 3B3
160 Main Street South
Brampton, Ontario L6W 2E1