How Laser Hair Removal Works and Why It's Gaining Popularity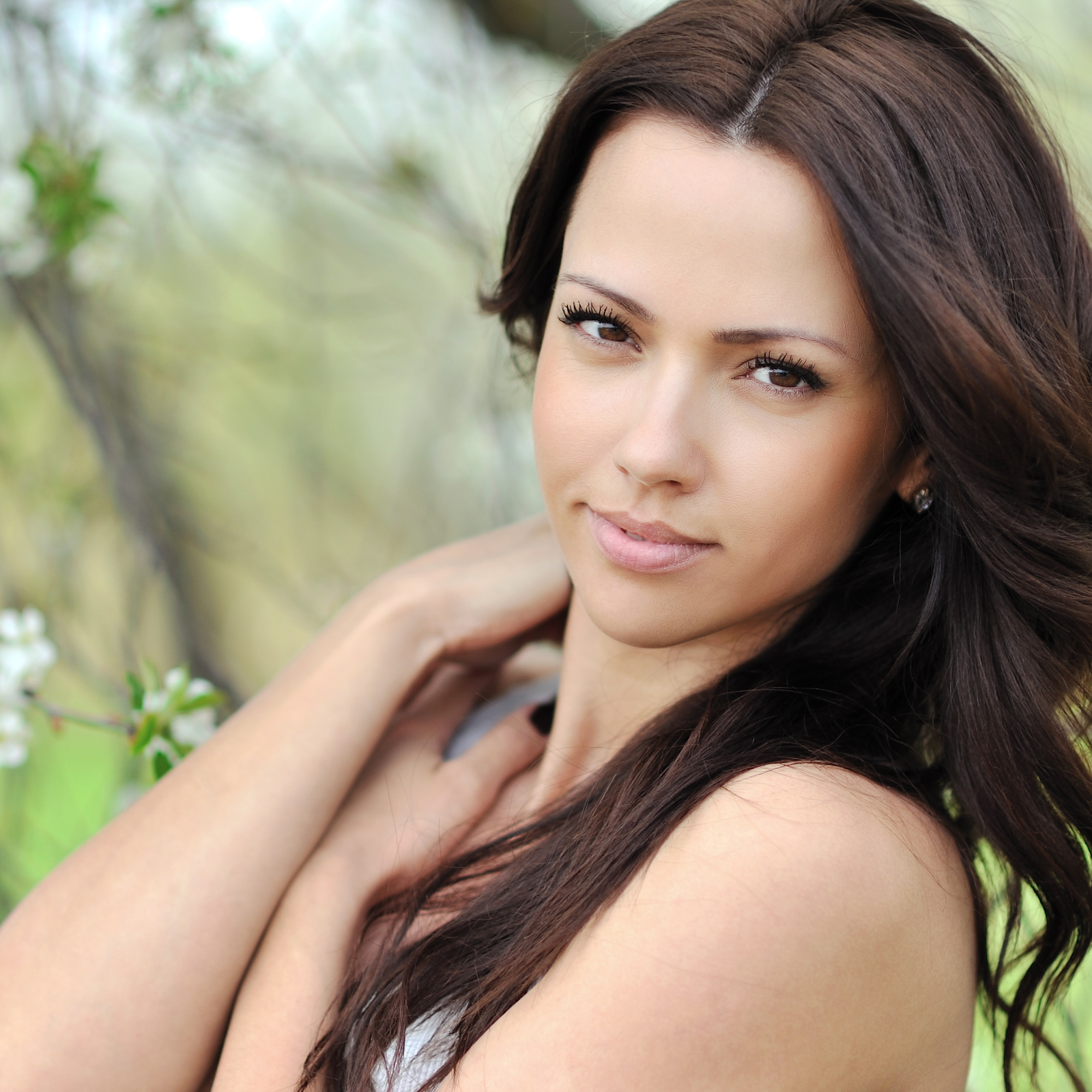 In the past few years, laser hair removal has become increasingly popular. Although it can be more expensive than shaving and waxing, it has many advantages over its counterparts that lead a growing percentage of men and women to choose it over the more traditional alternatives. According to a new American Society for Dermatologic Surgery (ASDS) survey, 633,000 procedures were performed by ASDS members in 2014; a 27 percent increase from 2013 and a 51 percent increase from 2012. Most popular for women between the ages of 19 and 36 and men between 18 and 45, laser hair removal could be used on almost any part of the body for a variety of different reasons. While women use these treatments to completely eliminate hair on their underarms, bikini lines, legs, and other areas, men usually use it as a form of grooming to control the hair on places like their backs and necks.
Laser hair removal works by exposing unwanted hair to pulses of laser light that destroy the hair follicles. By matching the specific wavelength of light and pulse duration, the laser can target and heat darker matter while leaving the rest of the skin unharmed and undamaged. Because of this, laser hair removal is best suited for people with a light complexion and dark hair, although new technologies are making it possible to target a larger percentage of the population. Although the results are not yet as effective as they would be with contrasting hair and skin colours, it's now possible to treat black hair in patients with darker skin and red and blonde hair in patients with a lighter complexion.
The convenience and long-lasting effects of laser hair removal are the main reasons why many find this treatment so appealing. The main problem with the other methods, especially shaving, is that the results are very temporary. Many people, particularly women, feel the need to shave very often, sometimes every day, in order to keep a smooth feel and appearance. Laser hair removal reduces that dramatically, requiring approximately six to eight treatments depending on the patient for permanent hair loss. The appointments themselves are also relatively short. The laser is capable of treating an area the size of a quarter every second, meaning that although large areas like the legs and back may take up to an hour, small areas such as the upper lip can be treated in less than a minute.
The results from waxing last longer than shaving, but the procedures are extremely painful for most people that experience them. In addition, in order for waxing to work, the customer already needs to have longer hair in the areas they want treated, which could be an issue for people who want to keep up a trimmed appearance. It may also cause in-grown hairs and burns, and is more expensive than shaving. Although laser hair removal has its own sensation described as a "pinch" or "zap," it's much less painful than waxing, and new innovations to the lasers are making the treatments more comfortable for the clients. There is also no need for the customers to grow out their unwanted hair in order for the treatment to work.
New advances in laser hair removal are constantly making it a more practical alternative to shaving and waxing. New technologies are making it increasingly effective, more comfortable, and available to a larger demographic. With new innovations, more and more people are deciding that the convenience of laser hair removal is preferable to the time spent on the alternatives and that the price is outweighed by the results that these treatments produce. Because of this, many people are becoming more open to laser hair removal and its popularity is continuing to grow.
Don't miss out on the news. Sign up to our newsletter.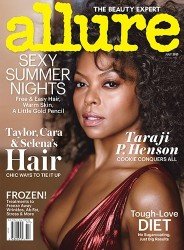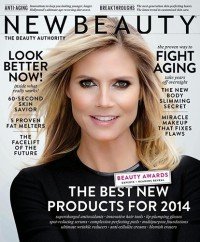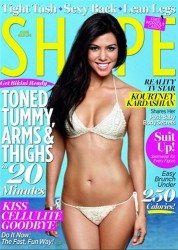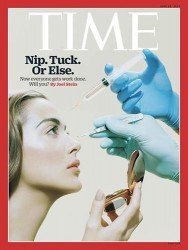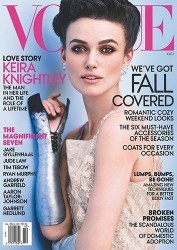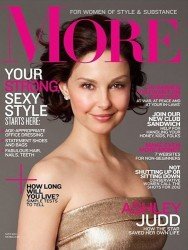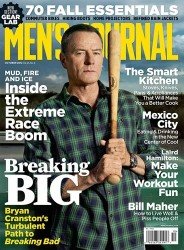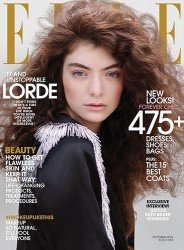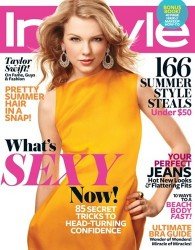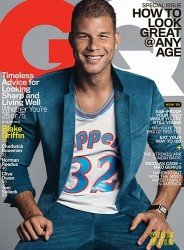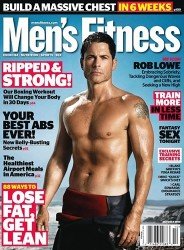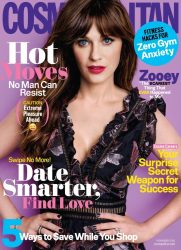 MIDTOWN
TORONTO
418 Eglinton Ave W,
Toronto, ON M5N 1A2
TORONTO @ Canadian Dermatology Centre
1390 Don Mills Rd Unit D101
Toronto, ON M3B 0A7
SCARBOROUGH/
PICKERING
375 Kingston Rd.,
Pickering, Ontario L1V 1A3
RICHMOND
HILL
11160 Yonge St #8,
Richmond Hill, ON L4S 1K9
20 Charles St.
Newmarket, ON L3Y 3V8
802 Southdown Rd. Unit C3, 
Mississauga, Ontario L5J 2Y4
230 James St. S, 3rd Floor
Hamilton, Ontario L8P 3B3
160 Main Street South
Brampton, Ontario L6W 2E1