How Does Coolsculpting Work and What Makes It Permanent?
There are many reasons why someone may not be able to lose weight. Depending on your body type, your hormones, your metabolism, and other factors, your diet and exercise routines may not be enough to lose those last few pounds. Coolsculpting is a non-surgical procedure that allows you to get rid of unwanted fat and lets you close the gap between you and the body you want. But how does Coolsculpting work? And what makes it work when diet and exercise don't?
Regardless of a person's appearance, everyone has fat cells in their body. The only difference from person to person is how much fat is stored inside them. When you diet or exercise, you burn the fat inside the cells, making them smaller, and allowing your muscles to show through. However, this is by no means permanent, since it's possible for the fat cells to fill up once again.
Coolsculpting, on the other hand, works by removing the fat cells altogether. It works by targeting the unwanted fat cells and freezing them. The temperature is low enough to destroy the fat cells but high enough that it causes no damage to the surrounding tissues and muscles. After the fat cells are naturally expelled from the body, they're gone for good.
While it's still possible to gain weight by storing it in the remaining fat cells, as well as the fat cells in other areas of the body, the fat cells Coolsculpting removes are gone forever, meaning the results from the treatment are permanent. This will forever make it easier for you to avoid gaining weight in the treated area or areas.
Don't miss out on the news. Sign up to our newsletter.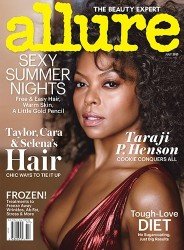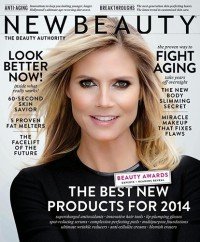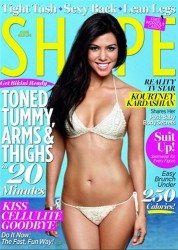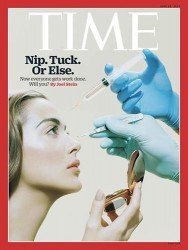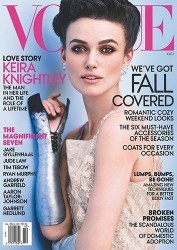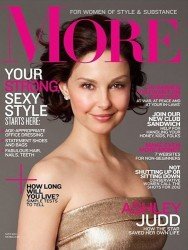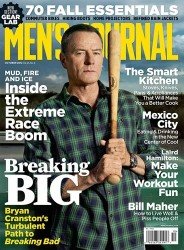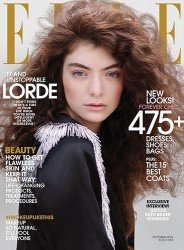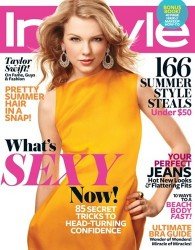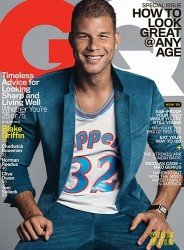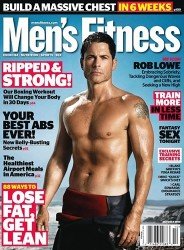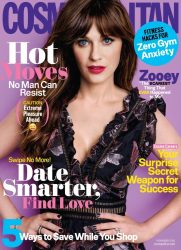 MIDTOWN
TORONTO
418 Eglinton Ave W,
Toronto, ON M5N 1A2
TORONTO @ Canadian Dermatology Centre
1390 Don Mills Rd Unit D101
Toronto, ON M3B 0A7
SCARBOROUGH/
PICKERING
375 Kingston Rd.,
Pickering, Ontario L1V 1A3
RICHMOND
HILL
11160 Yonge St #8,
Richmond Hill, ON L4S 1K9
20 Charles St.
Newmarket, ON L3Y 3V8
802 Southdown Rd. Unit C3, 
Mississauga, Ontario L5J 2Y4
230 James St. S, 3rd Floor
Hamilton, Ontario L8P 3B3
160 Main Street South
Brampton, Ontario L6W 2E1