Fraxel Laser Skin Resurfacing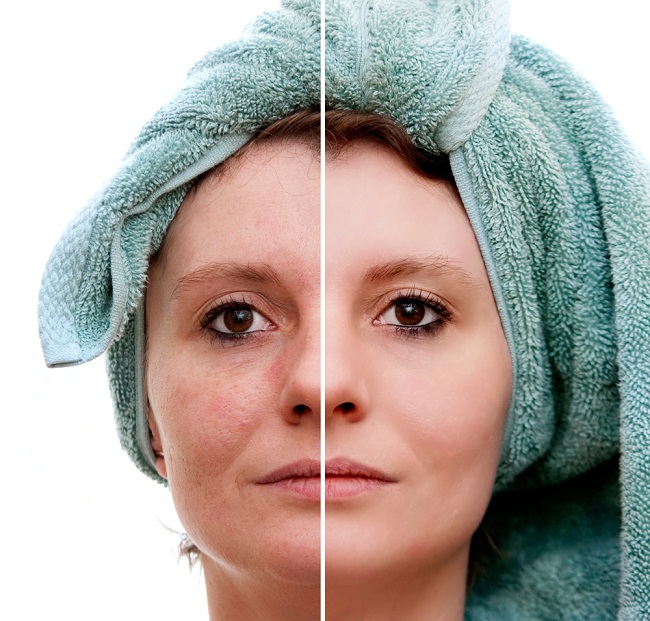 Fraxel laser skin resurfacing treatment is a non-invasive outpatient procedure that is approved by the U.S. FDA and was developed by Solta Medical in 2001 with the help of Dr. Cameron Rokhsar in New York. Fraxel laser skin resurfacing is a facial rejuvenation procedure that can greatly improve aging skin, enlarged pores, fine lines and wrinkles (even around the eyes), acne scarring, uneven skin texture and pigmentation, sagging skin, and sun damage. The LaserBody M.D. Laser Clinic, one of the leading providers of Fraxel treatments in Canada, reported that Fraxel laser resurfacing treatments are considered the "magic eraser," because it can and will transform your skin. Fraxel laser skin treatment is different from regular ablative lasers in that it will not cause skin to lighten too much and has less downtime because it is done in several less-intense treatments. The Fraxel laser uses pixel technology, which means the laser treats only a small portion of the skin at a time and, therefore, allows for less downtime and faster recovery. It often requires several treatments spread apart by anywhere form a couple weeks to a month at a time, but the results are often tremendous.
Don't miss out on the news. Sign up to our newsletter.
Laser treatments have been around for quite some time, but in the past they were generally quite expensive and required significant downtime and a painful healing process. Most people could not afford them and so often turned toward facials that some say offer little effect. But now with the advancements and creation of such newer facial rejuvenation treatments as Fraxel laser skin resurfacing, people can find an affordable FDA-approved effective treatment that offers real results for many troubling skin conditions.
Dr. Jack Kolenda of Verso Surgery Centre in Oakville, Ontario, states "instead of going for a spa facial, you can have a mini laser facial, which gives you much more bang for your buck than investing in foo-foo treatments that make you feel good but don't do anything." Dr. Diane Wong of Toronto's Glow Medi Spa reports that the approach to using the newer laser technologies like Fraxel laser skin resurfacing can often be accompanied by other pre- and post-procedure treatments to decrease the side effects and downtime and create even better results. Dr. Wong also reports that such laser treatments as Fraxel are not just for treating skin problems but also are now being used for maintenance treatments as well. However, Dr. Wong warns that it is important to remember this is still a procedure that requires the use of a medical device and therefore should be performed by a medical professional, because if not done properly it can cause laser burns. Steer clear of cheap laser treatments offers in a hair salon or other non-medical-related facility.
Skin Vitality in Mississauga, Ontario, offers Fraxel laser skin resurfacing and reports it combines the remarkable effectiveness of ablative laser technology but with gentle-but-powerful benefits of non-ablative lasers to resolve such skin conditions as pigmentation problems (Iiver spots), rough texture, redness, wrinkles and scarring in a fraction of the time older ablative procedures required.
What to expect during and after a Fraxel laser skin treatment
Fraxel laser skin rejuvenation treatment is a safe and modern treatment approved by the U.S. FDA. The treatment can be found at many laser and skin care treatment centers throughout Ontario. ReNew Medical Laser & Skin Care Aesthetics in Cambridge, Ontario, reports that the pinpoint laser beams of the Fraxel laser penetrate the skin's surface and enable new skin to replace the old damaged skin. The old skin flakes off and brand new beautiful skin is revealed.
On the day of treatment, the patient is given a topical anesthetic and sometimes a cooling device as well for comfort. The actual laser treatment can reportedly last anywhere from 20 minutes to 1-2 hours depending on the size and damage of the areas to be treated. During the actual treatment patients will often feel a warm prickling sensation that equates to the feel of a sunburn.
Post-treatment expectations include noticeable pinkness, redness or swelling of the treated area, which usually dissipates in just a few short hours, according to LaserBody M.D. in Brampton, Ontario. Others report that Fraxel skin resurfacing treatment post-treatment expectations include minor itching, dryness, peeling or flaking. Moisturizing cream or petroleum jelly can be applied to help with these effects, which are the skin's natural healing process. LaserBody M.D. of Brampton strongly suggests protecting the treated skin from the sun with sunblock with at least an SPF of 30.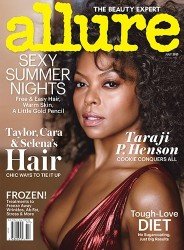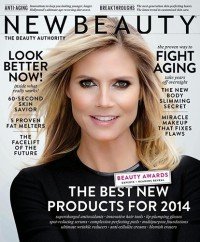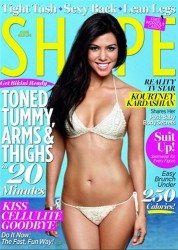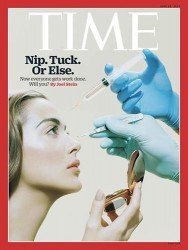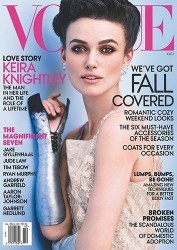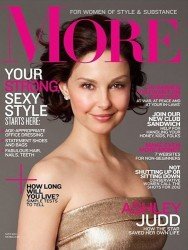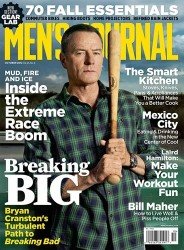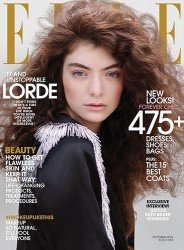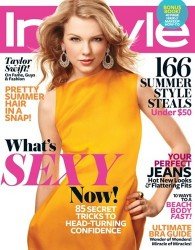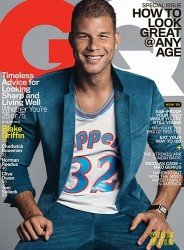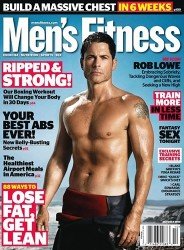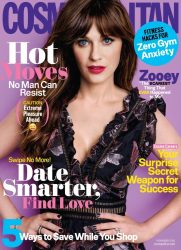 MIDTOWN
TORONTO
418 Eglinton Ave W,
Toronto, ON M5N 1A2
TORONTO @ Canadian Dermatology Centre
1390 Don Mills Rd Unit D101
Toronto, ON M3B 0A7
SCARBOROUGH/
PICKERING
375 Kingston Rd.,
Pickering, Ontario L1V 1A3
RICHMOND
HILL
11160 Yonge St #8,
Richmond Hill, ON L4S 1K9
20 Charles St.
Newmarket, ON L3Y 3V8
802 Southdown Rd. Unit C3, 
Mississauga, Ontario L5J 2Y4
230 James St. S, 3rd Floor
Hamilton, Ontario L8P 3B3
160 Main Street South
Brampton, Ontario L6W 2E1