Can I turn back the hands of time on my skin?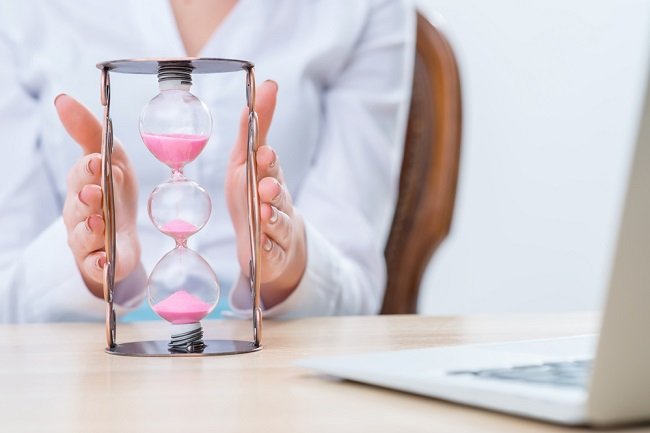 As time goes by, your skin can be subjected to a number of conditions that can cause it to age, wrinkle, and lose the shine it once had. It used to be an unavoidable part of getting older, but now there are treatments that can help reverse the signs of aging and restore your skin to its youthful self. SkinTx offers many products that target many factors that cause a person's skin to age, each fitting the specific needs of the user.
SkinTx works by giving your skin the nutrients and vitamins it needs to keep it looking young. Alpha Hydroxy Acids, Retinol, Hydroquinone, and concentrated Vitamin C all aid in the rejuvenation of your skin. They improve your skin's brightness, reduce fine lines, and stimulate the creation of collagen, which makes your skin firm and provides the elasticity your skin needs in order to keep it from wrinkling. These ingredients work together to restore your skin and keep it healthy.
SkinTx offers many products depending on your specific needs. Each made to target the areas that need treatment. Treatments include daily defense creams, dark circle creams, cleansers, toners, skin brighteners, and many more. In addition, many of the products include UVA and UVB protection, which prevent your skin from being damaged by the sun. Thus, keeping it looking young, supple and more radiant.
Just because you get older doesn't mean your skin should lose its youthful appearance. SkinTx can help your skin look and feel healthy, while also fighting the signs of aging. With its variety of products, SkinTx can treat any condition and ailment that you may be experiencing, thus returning it to its youthful glow.
Don't miss out on the news. Sign up to our newsletter.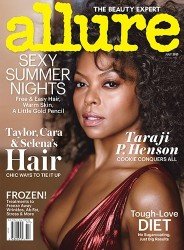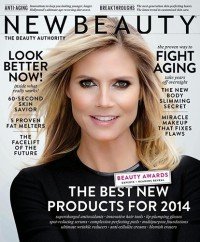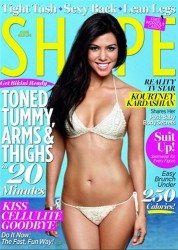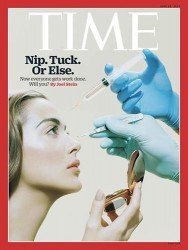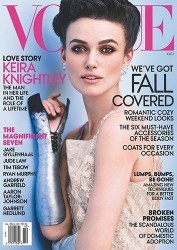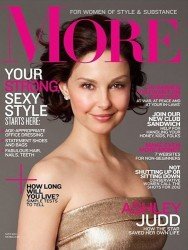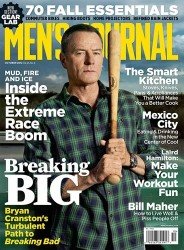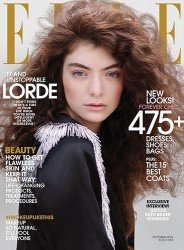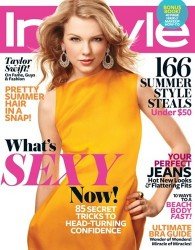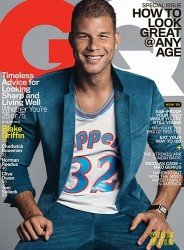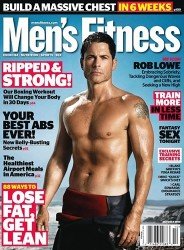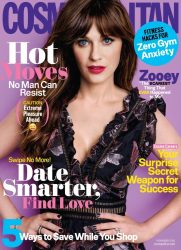 MIDTOWN
TORONTO
418 Eglinton Ave W,
Toronto, ON M5N 1A2
TORONTO @ Canadian Dermatology Centre
1390 Don Mills Rd Unit D101
Toronto, ON M3B 0A7
SCARBOROUGH/
PICKERING
375 Kingston Rd.,
Pickering, Ontario L1V 1A3
RICHMOND
HILL
11160 Yonge St #8,
Richmond Hill, ON L4S 1K9
20 Charles St.
Newmarket, ON L3Y 3V8
802 Southdown Rd. Unit C3, 
Mississauga, Ontario L5J 2Y4
230 James St. S, 3rd Floor
Hamilton, Ontario L8P 3B3
160 Main Street South
Brampton, Ontario L6W 2E1