Brampton CoolSculpting: Non-Surgical Weight Loss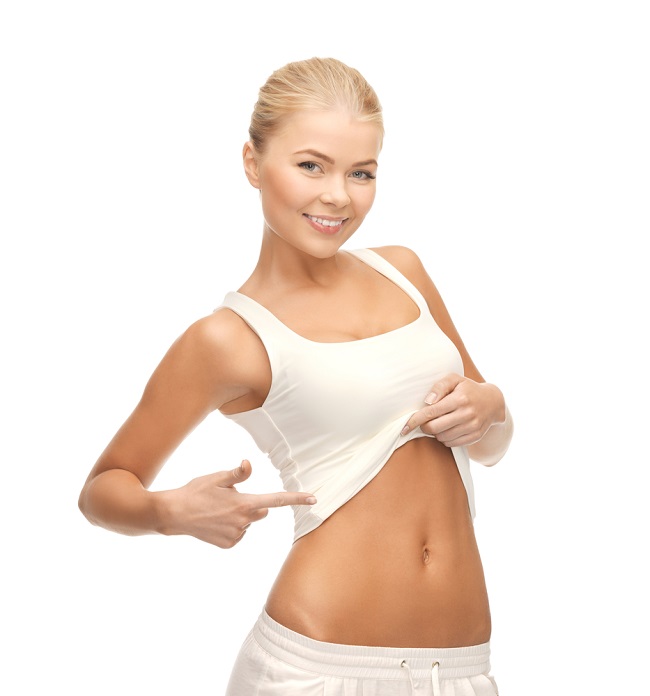 Brampton has more than 4,000 acres of park land, 90 kilometres of trails, and 400 parks—it has tons of opportunities to get out and enjoy everything the outdoors has to offer, but if you are feeling a bit too self-conscious about your summer body, it has a few solutions to help you out on that front, too. If you're struggling to get rid of those last few pounds (and live in the Brampton area), check out Brampton CoolSculpting, a procedure involving non-surgical weight loss in Brampton that sculpts your body by literally freezing your fat away!
Freeze It Off
Most people are skeptical of procedures that claim to help you lose weight with "zero" diet or exercise, as they should be. As most of us know by now, the only tried and true method to shed those extra pounds is to lead an active and healthy lifestyle, with regular exercise and a well-balanced diet. The only problem is, even people who eat well and regularly exercise struggle to get rid of those stubborn areas of fat around their abdomen, thighs, upper arms, and buttocks. Brampton CoolSculpting, a procedure involving non-surgical weight loss in Brampton, can help.
With CoolSculpting, which is a non-surgical, FDA approved procedure, people who are close to their ideal body weight can finally shed those last few pounds that refuse to give in, despite regular diet and exercise. The way that it works is that CoolSculpting targets specific areas and freezes the fat cells in those areas without damaging any surrounding tissue. Then, over the next few months, those fat cells will just gradually disappear, giving you a leaner, more contoured body! Check out CoolSculpting practitioners to find results from non-surgical weight loss in Brampton that are quick and effective.
Don't miss out on the news. Sign up to our newsletter.
Keep It Off
One of the best things about CoolSculpting is that it is a procedure that involves non-surgical weight loss in Brampton; it thus requires no recovery or down time. In just one or two sessions (which last between thirty minutes to an hour, depending on the size of the area being treated), you can have the body you've been dreaming of (and working towards). Say goodbye to those love handles and tummy bulges, those arms rolls, back fat, and dimpled (butt) cheeks. If you live in Brampton, you can book an appointment with a clinic that specializes in CoolSculpting and other weight reduction procedures to get your ideal body in no time at all!
While CoolSculpting is an effective, pain-free and cost-effective way to shed those few extra pounds, it's important that clients maintain a regular diet and exercise routine to keep those pounds off for good. In other words, just because you can freeze fat away doesn't mean that it won't come back, especially if you turn to eating triple-cheese pizza and lounging on your couch as a form of exercise. That said, the majority of people who undergo CoolSculpting already have active, healthy lifestyles, and CoolSculpting simply helps them get the exact shape and physique they want through a non-surgical weight loss procedure in Brampton that doesn't include having to kill themselves at the gym or starve themselves into oblivion.
A Natural Look
Unlike other weight loss or weight reduction treatments, Brampton CoolSculpting helps people reduce fat in a natural-looking way. Because the procedure for non-surgical weight loss in Brampton freezes and kills excess fat cells over the weeks and months following the treatment, your body will recognize these dead cells as dead and gradually begin to eliminate them from your body. The result is a naturally-leaner look.
Here's the best part about CoolSculpting's non-surgical weight loss in Brampton procedure: once those fat cells are gone, they're gone for good. That's right, they don't grow back. That's not to say that you can't put on weight again, but rather that if you do, it will be proportionate to your whole body, rather than concentrated in the area or areas you had treated.
If you're sick of sucking in that tummy or Spanx-ing that a$$, check out CoolSculpting for a treatment that includes non-surgical weight loss in Brampton—it will freeze your fat away.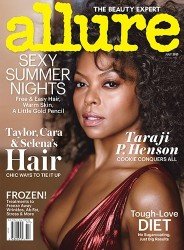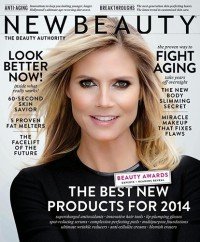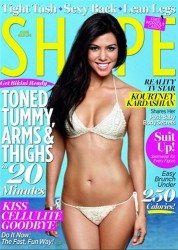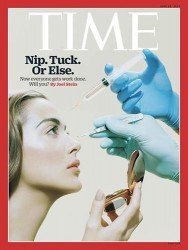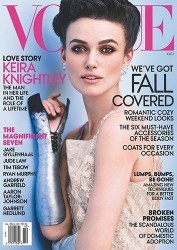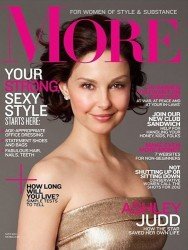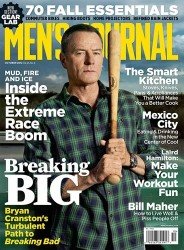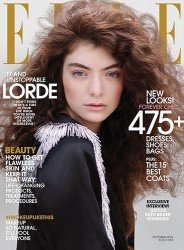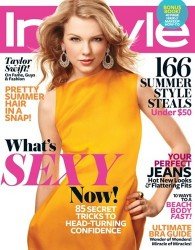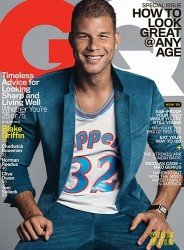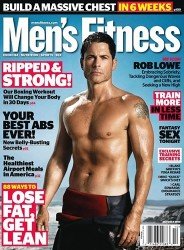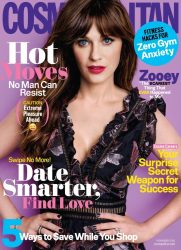 MIDTOWN
TORONTO
418 Eglinton Ave W,
Toronto, ON M5N 1A2
TORONTO @ Canadian Dermatology Centre
1390 Don Mills Rd Unit D101
Toronto, ON M3B 0A7
SCARBOROUGH/
PICKERING
375 Kingston Rd.,
Pickering, Ontario L1V 1A3
RICHMOND
HILL
11160 Yonge St #8,
Richmond Hill, ON L4S 1K9
20 Charles St.
Newmarket, ON L3Y 3V8
802 Southdown Rd. Unit C3, 
Mississauga, Ontario L5J 2Y4
230 James St. S, 3rd Floor
Hamilton, Ontario L8P 3B3
160 Main Street South
Brampton, Ontario L6W 2E1