Benefits of Laser Skin Tightening in Brampton and Why it's Popular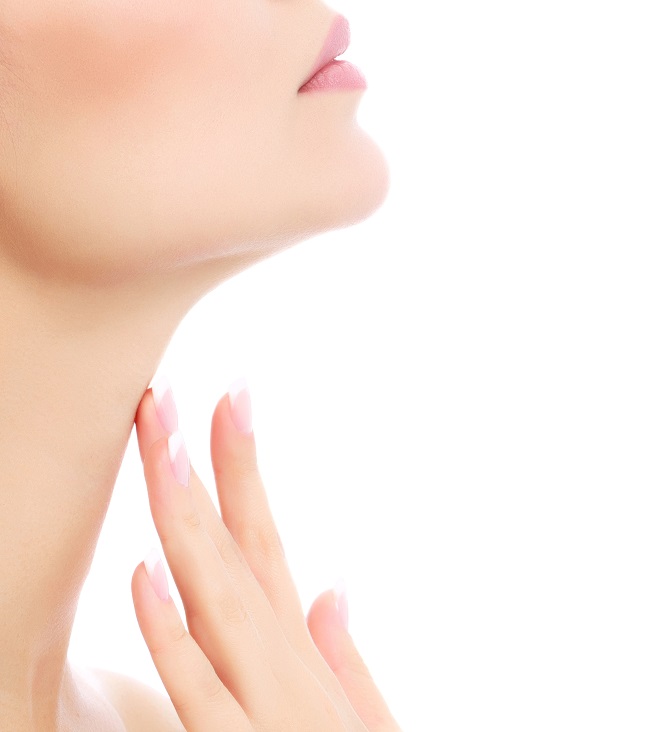 Are you noticing that your skin laxity has worsened over the years? You don't have to resort to surgery to get the results you want. Laser skin tightening in Brampton has many benefits, and it is becoming popular because of what it can do for your skin.
What is laser skin tightening?
First of all, laser skin tightening in Brampton is a facial rejuvenation that yields great results, and it will improve the look of your skin, so you can feel happier with how your skin looks. It is a non-invasive, non-surgical procedure that utilises an infrared light source to tighten the client's skin. So how does it work? To begin with, it heats up the collagen under the surface of your skin, which contracts the skin.
Moreover, laser skin tightening in Brampton is approved by the FDA for the reduction of wrinkles, fine lines and skin laxity. You won't have to worry about pain, and the practitioner will apply an anesthetic over the area you want treated so you will feel minimal pain. You will also be wearing protective eyewear. However, if you have a low tolerance to pain, then you may want to consider getting an over-the-counter pain medication before you get the treatment.
The benefits of skin tightening
The main benefit is that it will make your skin look smoother without any cosmetic surgery, and there are no injections or incisions. It is also less painful and cheaper, and it will cool the upper skin layers while the collagen gets heated, and you will feel little discomfort. Another perk is that there is no downtime, and there is minimal chance of side effects. However, some side effects of laser skin tightening in Brampton are sensitive or warm skin, bruising and changes in your skin tone.
However, the benefits outweigh the side effects, which is why this treatment is still popular. In addition, it will not stretch your skin, and it will let your skin tighten on its own. Another benefit of laser skin tightening in Brampton is that there are fewer wrinkles because laser skin tightening helps reduce the look of the wrinkles.
If you're wondering if you're a candidate for laser skin tightening in Brampton, these are the reasons why people consider it:
1) If you have loose skin on your neck, arms, face and abdomen
2) If you have skin laxity after an operation
3) To feel happier and more confident, and
4) If you are looking for a more invasive, surgical procedure to fix skin laxity.
You will notice tighter looking skin right after the treatment, but optimal results require between two-three treatments that are roughly a month apart. Furthermore, another benefit of laser skin tightening in Brampton is that it triggers the growth of new collagen in the treated areas, and it will trigger the absorption of more collagen from the surrounding areas. This promotes smoother looking skin that will make you feel rejuvenated, and you will be impressed with the results. Contact your nearest practitioner in Brampton today for more information.
Don't miss out on the news. Sign up to our newsletter.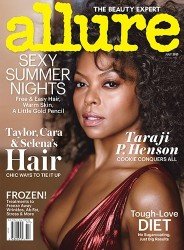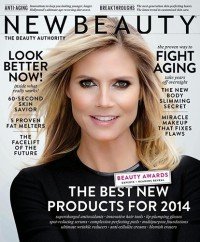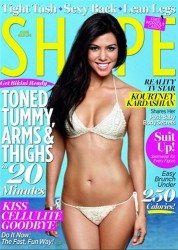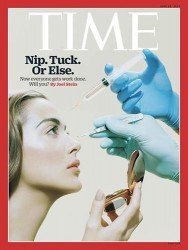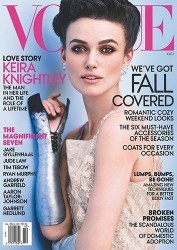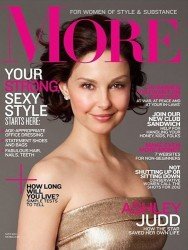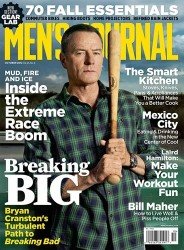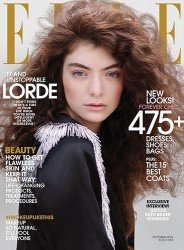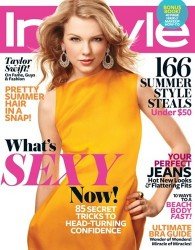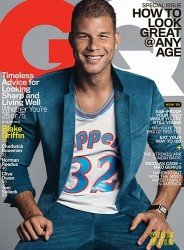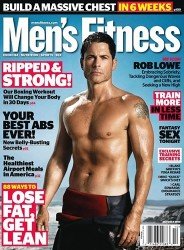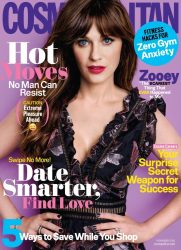 MIDTOWN
TORONTO
418 Eglinton Ave W,
Toronto, ON M5N 1A2
TORONTO @ Canadian Dermatology Centre
1390 Don Mills Rd Unit D101
Toronto, ON M3B 0A7
SCARBOROUGH/
PICKERING
375 Kingston Rd.,
Pickering, Ontario L1V 1A3
RICHMOND
HILL
11160 Yonge St #8,
Richmond Hill, ON L4S 1K9
20 Charles St.
Newmarket, ON L3Y 3V8
802 Southdown Rd. Unit C3, 
Mississauga, Ontario L5J 2Y4
230 James St. S, 3rd Floor
Hamilton, Ontario L8P 3B3
160 Main Street South
Brampton, Ontario L6W 2E1