A Beginner's Guide to Venus Legacy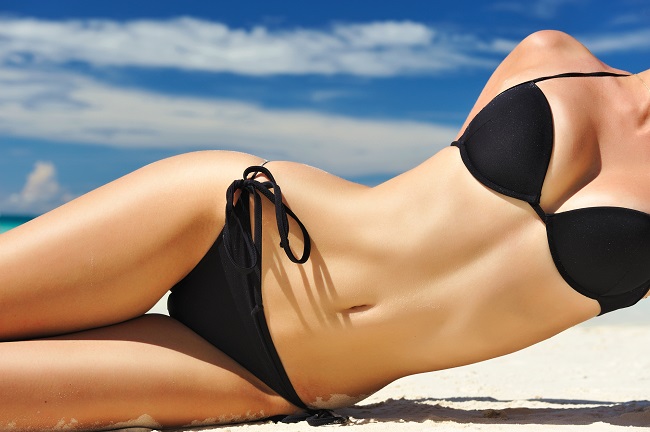 For many people, loose skin and cellulite can seem like an impossible situation. The marks seem to never go away, no matter what kind of treatment you use, and no solution seems possible without going under the knife. Not anymore! Thanks to Venus Freeze Legacy, skin tightening and cellulite reduction aren't just for those who can afford surgery, it can be for everyone. A hi-tech solution that's helped thousands of people, Venus Freeze Legacy could be the very solution you've been looking for. Before deciding if it's right for you, here are some answers to commonly asked questions about the technology, the procedure, and the results. If you think it could be right for you, feel free to contact the professionals at our clinic who are more than happy to see if Venus Freeze Legacy is right for you.
What is Venus Freeze Legacy?
Venus Freeze Legacy is a non-invasive and painless way for you to tighten loose skin and eliminate or reduce cellulite. It works on almost any part of the body, from your face to your calves, and can be performed by a trained professional at one of our many facilities. If you have stubborn fat cells, sagging skin, or annoying cellulite, Venus Freeze Legacy could help you get radiant and glowing skin.
Sign up for our Newsletter for the Latest News + Promos
How Does It Work?
Venus Freeze Legacy uses patented (MP)² technology, a combination of multi-polar radio frequency and pulsed magnetic fields, to penetrate deep into the skin and encourage blood flow. Once the blood is stimulated, your body's natural healing process is kicked into high gear, working to fix damaged skin and reduce signs of loose skin and cellulite. You'll notice glowing, radiant skin in as little as a single session, which is a sign of your blood working hard to fix damage to your skin.
What's the difference between Venus Freeze and Venus Freeze Legacy?
Venus Freeze was the original technology developed decades ago to help people with skin tightening and cellulite. The technology, for its time, was top-of-the-line, safe, and highly effective, but it has since been improved and changed for even better results. The next generation of Venus Freeze technology has been dubbed "Venus Freeze Legacy" because it uses much of the same principles, but also incorporates the latest research and development.
How Many Treatments Will I Need?
No matter who you are, where you're getting the procedure done, or who's performing the procedure, Venus Freeze Legacy will take multiple sessions in order to work properly. This is because our skin is highly adaptive and likely damaged, which means it will take a multiple treatments in order to get a lasting and effective look.
When Will I See Results?
While multiple sessions are needed for every patient, when you'll see results varies. There are multiple factors involved, including your age, the location of the treatment, your skin colour and more. In general, however you could start to see results from Venus Freeze Legacy treatments in as few as six treatments for the face, eight for the neck area, and ten sessions for elsewhere on the body.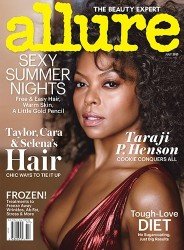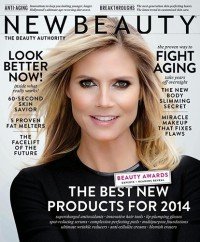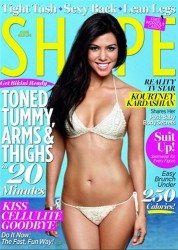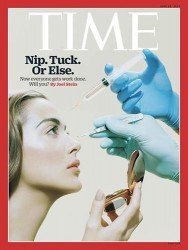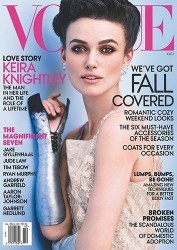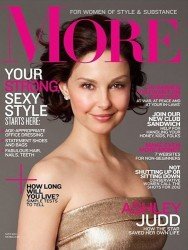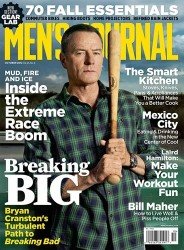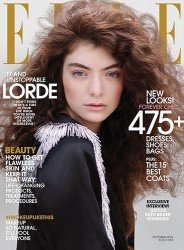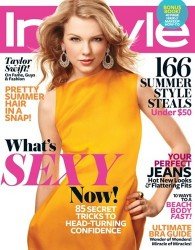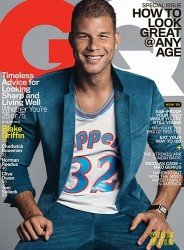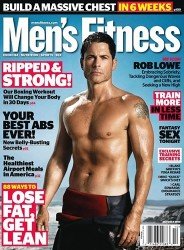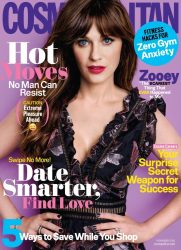 MIDTOWN
TORONTO
418 Eglinton Ave W,
Toronto, ON M5N 1A2
TORONTO @ Canadian Dermatology Centre
1390 Don Mills Rd Unit D101
Toronto, ON M3B 0A7
SCARBOROUGH/
PICKERING
375 Kingston Rd.,
Pickering, Ontario L1V 1A3
RICHMOND
HILL
11160 Yonge St #8,
Richmond Hill, ON L4S 1K9
20 Charles St.
Newmarket, ON L3Y 3V8
802 Southdown Rd. Unit C3, 
Mississauga, Ontario L5J 2Y4
230 James St. S, 3rd Floor
Hamilton, Ontario L8P 3B3
160 Main Street South
Brampton, Ontario L6W 2E1