5 Effective Ways to Remove Acne Scars Safely and Naturally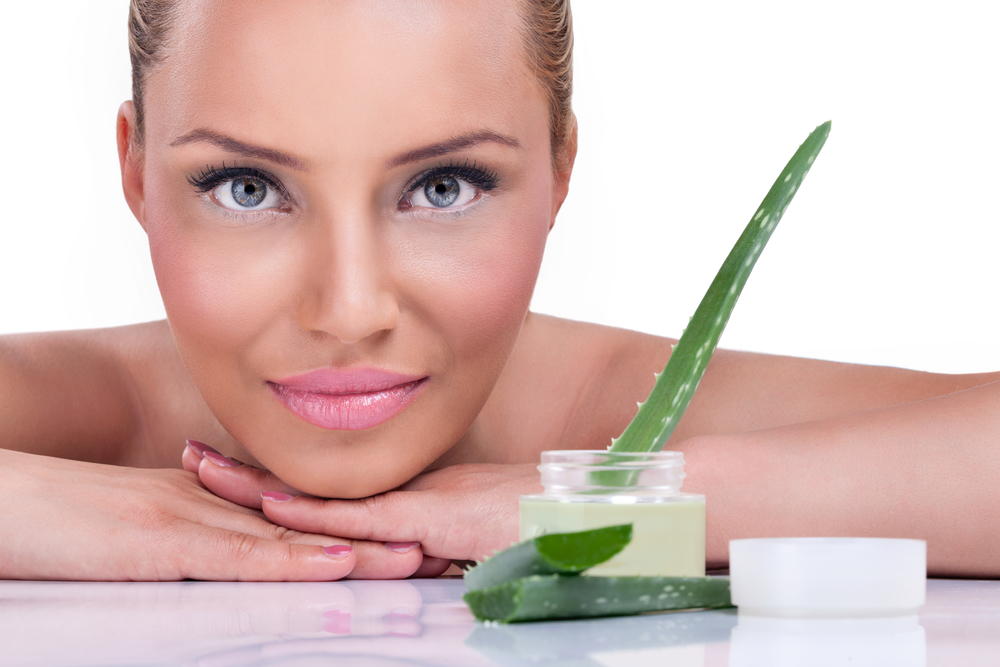 It can be hard living with acne. The blemishes are embarrassing and can really affect a person's appearance and confidence. For most people, acne appears during their teenage years and goes away during their early to mid-twenties. However, many people are left with acne scars even after their acne has long gone. These scars can take years to go away, and some may never disappear without treatment. Fortunately, there are many remedies found at home that can help. Here are 5 natural ways that can reduce the appearance of acne scars and can help them heal.
1. Aloe Vera
Aloe Vera gel is full of vitamins that can do wonders for healing the skin and getting rid of acne scars. It's gentle on the skin and is also a natural moisturizer, meaning it will allow your skin to look and feel healthier. Apply the gel on the affect areas and leave in for at least half an hour before washing it off. For best results, use organic aloe.
2. Honey
Like aloe vera, honey is also a natural moisturizer and will leave your skin looking smoother and healthier. Although processed honey can also help, raw honey in farmer's markets or natural health stores will provide the best results. Two tablespoons of honey can also be mixed with one teaspoon of ground cinnamon, which will further clean and clear the pores.
3. Lemon
The vitamin C in lemon juice helps rebuild collagen and will make acne spots lighter and acne scars less visible the more you use it. You can apply the juice from a freshly squeezed lemon and leave it in for 10 minutes before washing it off. Keep in mind that after applying the lemon juice, skin becomes more sensitive to sun, so be sure to put on sunscreen if you plan on spending an extended period of time outside.
4. Olive Oil
Olive oil is packed with vitamins that can help soothe the skin. Because of this, it is said to be the best oil for the skin and has many properties that can treat a variety of different conditions that a person's skin can suffer from. This includes aiding in the removal of acne scars and reducing inflammation in the skin. Simply apply the olive oil to your face, focusing on the areas with the scars, and place a warm towel over it to open the pores. After a minute or two, rinse with regular water.
5. Raw Potato
Raw potatoes can also be very effective in reducing acne scars for those that are willing to put in the time. You will need to cut the potato into slices and rub one of them onto the skin until you feel like the slice is dry. At that point, you should replace that slice with a new one and continue with the treatment. Repeat this for 15-20 minutes and then let the juices be absorbed into your skin. When that's done, wash everything off and apply a moisturizer. You will need to do this treatment 3-4 times a week for a month or two depending on the severity of the scars.
Acne scars can continue to affect a person's appearance and confidence long after their acne has gone away. Although these treatments may help, none of them are guaranteed to remove the appearance of acne scars. If these methods prove to be ineffective, broadband light treatment is the best option. There is a lot of evidence that supports the benefit of the intense pulsed light in skin rejuvenation and it may just be what someone suffering from acne scars is looking for in order to get the smooth, beautiful skin they've always wanted.
Don't miss out on the news. Sign up to our newsletter.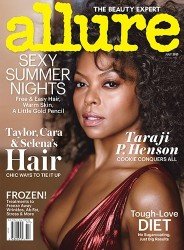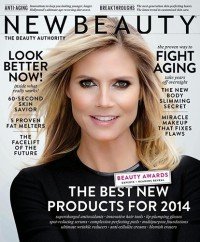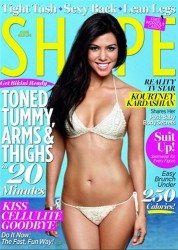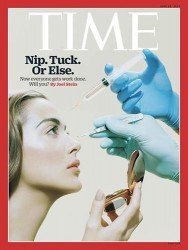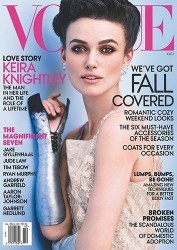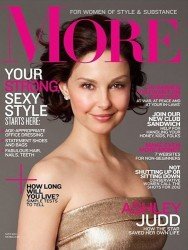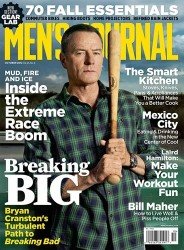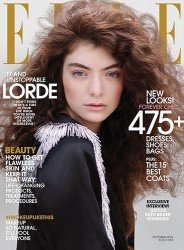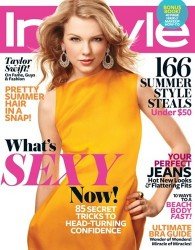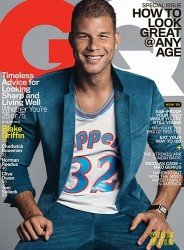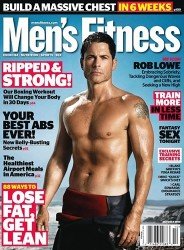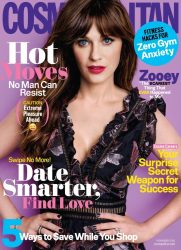 MIDTOWN
TORONTO
418 Eglinton Ave W,
Toronto, ON M5N 1A2
TORONTO @ Canadian Dermatology Centre
1390 Don Mills Rd Unit D101
Toronto, ON M3B 0A7
SCARBOROUGH/
PICKERING
375 Kingston Rd.,
Pickering, Ontario L1V 1A3
RICHMOND
HILL
11160 Yonge St #8,
Richmond Hill, ON L4S 1K9
20 Charles St.
Newmarket, ON L3Y 3V8
802 Southdown Rd. Unit C3, 
Mississauga, Ontario L5J 2Y4
230 James St. S, 3rd Floor
Hamilton, Ontario L8P 3B3
160 Main Street South
Brampton, Ontario L6W 2E1