3 Things to Consider When Choosing a Med Spa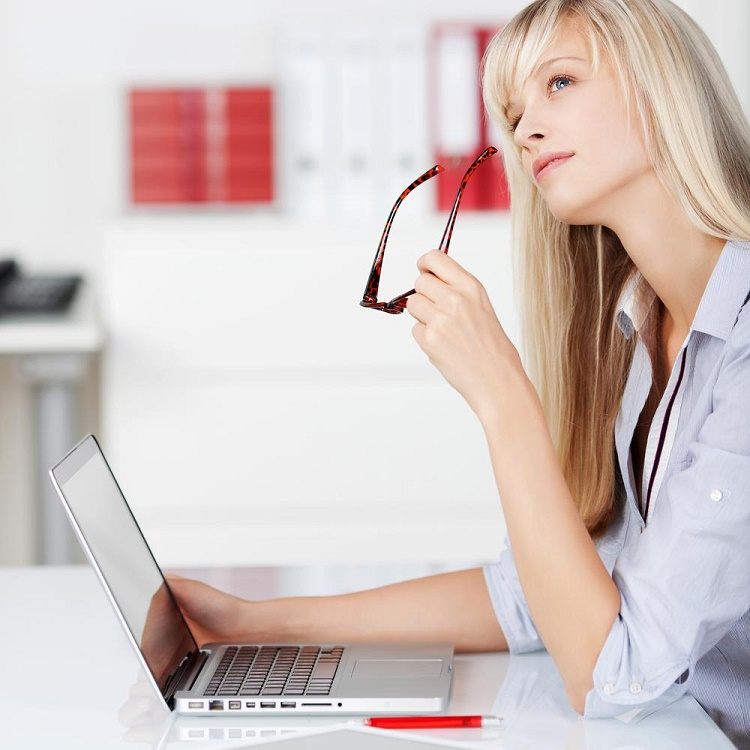 Picking the right Med Spa for your treatment is very important, but it can also be very overwhelming. With so many places to choose from, it can be very hard to decide which one will be best for you. Here are some things to research when choosing a Med Spa for you.
Pricing. For many parts of our daily lives, we look for the best deals, but for these kind of procedures the extra price of some locations may be well worth the money. It's better to spend a little extra for the results you're looking for than to look for a deal and end up unhappy with the final product. At the same time, you also don't want to spend too much money on someone whose qualifications don't seem to match the price. Be sure to compare the prices with the reviews of previous users to find the right balance for you.
Experience. You should also keep in mind that while some Med Spas offer a variety of treatments, many of them specialize on a certain kind. Be sure to look for a location that seems to focus mainly on the procedure you wish to have done, and you're likely to get a better result than if you went to a location that does a little bit of everything. Be sure to go to a location that offers licensed medical professionals that are experienced in the treatment you want to undergo. Make sure they have the right certifications and have gone through the proper training to ensure that they will perform your procedure with the utmost skill and confidence.
Patient Relations. It's very important to pick a Med Spa that makes you feel comfortable and is willing to answer all of your questions. Pick a location that's honest about what you can expect from your treatment rather than one that's just trying to sell you on it by only talking about its good qualities. You should also ask what their after treatment procedure is. People often forget about the importance of such factors prior to their treatment, but if you ask beforehand, you'll be happy you did. Some Med Spas offer follow-up phone calls and even free consultations after the procedure is done, which are sure to put your mind at ease while you're recovering. The way a Med Spa treats its patients is a reflection of the way it performs its treatments, so be sure to pick the one that gives you a good feeling whenever you're talking to the medical staff.
Taking these factors into account will make it a lot easier to find the perfect location for your beauty treatments.
Don't miss out on the news. Sign up to our newsletter.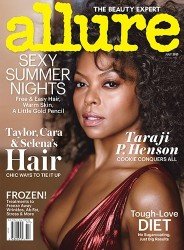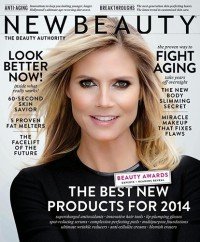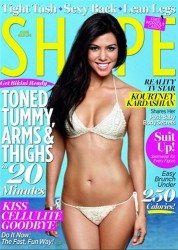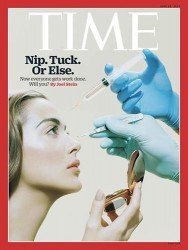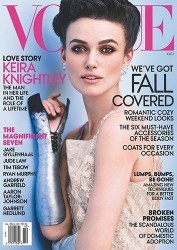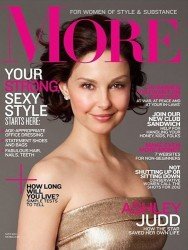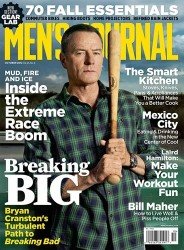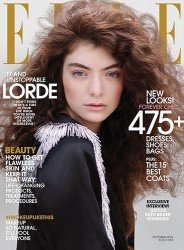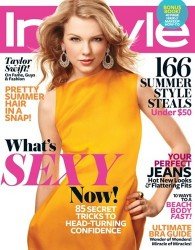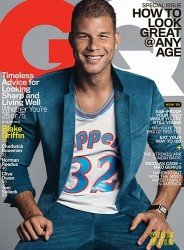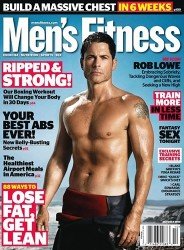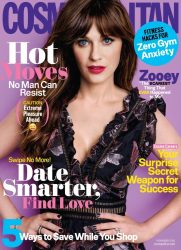 MIDTOWN
TORONTO
418 Eglinton Ave W,
Toronto, ON M5N 1A2
TORONTO @ Canadian Dermatology Centre
1390 Don Mills Rd Unit D101
Toronto, ON M3B 0A7
SCARBOROUGH/
PICKERING
375 Kingston Rd.,
Pickering, Ontario L1V 1A3
RICHMOND
HILL
11160 Yonge St #8,
Richmond Hill, ON L4S 1K9
20 Charles St.
Newmarket, ON L3Y 3V8
802 Southdown Rd. Unit C3, 
Mississauga, Ontario L5J 2Y4
230 James St. S, 3rd Floor
Hamilton, Ontario L8P 3B3
160 Main Street South
Brampton, Ontario L6W 2E1