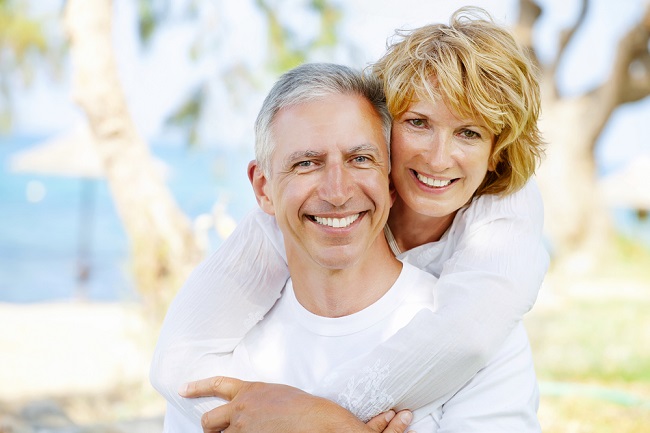 As the year begins and you are setting resolutions and goals for the upcoming year, don't forget about your skin and beauty routine. The New Year is a great time to step back and look at your skin care and modify your beauty routine. Take some time and set a few skincare resolutions that will keep you beautiful year round! Here are a few suggestions for skincare resolutions that are simple to follow and can yield tremendous results:
Get rid of outdated skin care products: Make-up and skin care products DO have an expiration date (as do brushes, applicators, sponges, etc.) Products that haven't been used in awhile or that are outdated make a great home for bacteria that can cause unnecessary breakouts. Dig through your make-up and skin care products and purge the old!
Vow to wear sunscreen EVERYDAY: UV damage causes premature wrinkles and can lead to the development of sunspots or melanoma. Wearing sunscreen everyday will keep your skin looking young and fresh! Make the commitment to your skin and protect it from the sun!
Use a high-quality cleanser: If you want to maintain a healthy complexion, don't skimp on the cleanser! A high-quality cleanser will keep your skin looking radiant and smooth all year long. If you haven't found a perfect cleanser for your skin, ask for a recommendation from a skincare professional.
Drink Water! Your skin needs water to stay healthy, fresh and young looking. Try keeping water with you at all times throughout the day.
Sleep…Sleep…Sleep: Getting an appropriate amount of sleep each night will not only ward off those unwanted dark circles under your eyes, but sleep reduces stress which is one of the primary causes of acne!
These are just a few suggestions for skin care resolutions you can make for this year.
Don't miss out on the news. Sign up to our newsletter.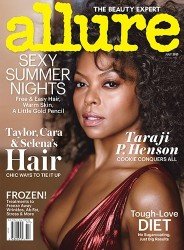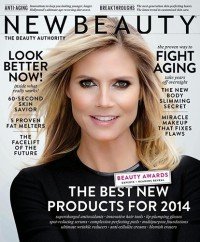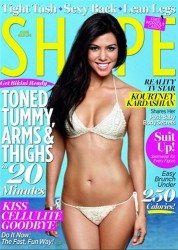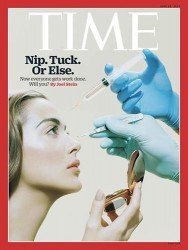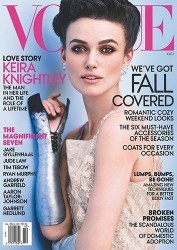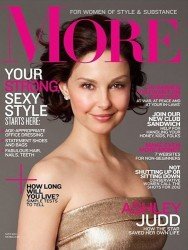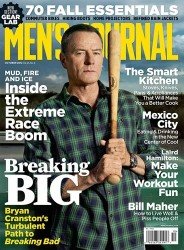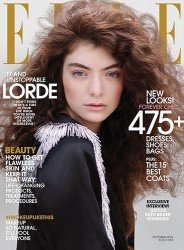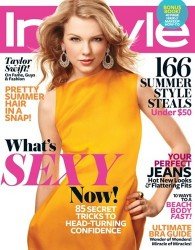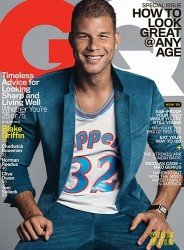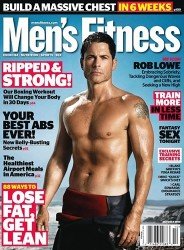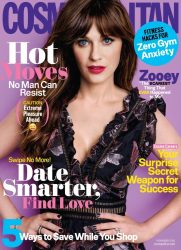 MIDTOWN
TORONTO
418 Eglinton Ave W,
Toronto, ON M5N 1A2
TORONTO @ Canadian Dermatology Centre
1390 Don Mills Rd Unit D101
Toronto, ON M3B 0A7
SCARBOROUGH/
PICKERING
375 Kingston Rd.,
Pickering, Ontario L1V 1A3
RICHMOND
HILL
11160 Yonge St #8,
Richmond Hill, ON L4S 1K9
20 Charles St.
Newmarket, ON L3Y 3V8
802 Southdown Rd. Unit C3, 
Mississauga, Ontario L5J 2Y4
230 James St. S, 3rd Floor
Hamilton, Ontario L8P 3B3
160 Main Street South
Brampton, Ontario L6W 2E1