With a new and improved look, would you be more successful? Feel more confident? Have a better love life? Be prouder of who you are? What else could LaserBody M.D. do for you?
CoolSculpting®
Fat Reduction
During your first visit, you will have a one-on-one with one of our medical professionals to discuss which areas you want treated. Whether you're looking to lose the fat in your abdomen, flank, inner thigh, outer thighs, chin, or any combination of these, your clinician will help you create an individualized treatment plan that will transform your body.
Abdominal Area
Back
Braline
Chin
EMSCULPT®
Ab Sculpting + Butt Lift
EMSCULPT® uses HIFEM (High-Intensity Focused Electromagnetic) technology to produce intense muscle contractions. The effects are extraordinary. In a 30 minute treatment, EMSCULPT® simulates the effects of 20,000 sit-ups for your abs and 20,000 squats for your butt. It builds muscle and burns fat simultaneously. The procedure itself is quick, comfortable, and has proven results.
Venus Legacy™ Skin Tightening
Treatment Results
Venus Legacy™ Skin Tightening has been proven medically to help provide positive results on nearly every area of the body. No knives, pain or lengthy downtime required!
Dermal Fillers
Treatment Results
Cosmetic injectable facial fillers have a very smooth gel consistency that flows easily into the skin when injected, giving your face a naturally smooth and fresh appearance. The result is subtle, natural-looking and long-lasting. Dermal fillers are clinically proven to last anywhere from 6 months to 2 years, depending on which product your doctor suggests.
Laser Hair Removal
Treatment Results
Unwanted hair from any part of the body can be removed in a number of ways, but laser hair removal is generally pain-free, easy and lasts longer than other hair removal methods. Get rid of unwanted hair on your face, underarms, legs or back. Browse our laser hair removal before and after gallery below. The photos you see are real and have not been enhanced or altered.
Fraxel® Skin Rejuvenation
Treatment Results
You're doing a lot to look and feel great, but the effects of pollution, fatigue, stress and sun can exacerbate, keeping your skin from looking as good as your feel. Fraxel Skin Rejuvenation treatment utilizes patented fractional laser resurfacing technology to rejuvenate damaged skin and boost collagen production for transformational results. Check out some Before and After images of Fraxel Skin Rejuvenation Treatment below.
Fraxel® Scar and Stretchmark Removal
Treatment Results
Fraxel Scar and Stretch Mark Removal is a non-invasive, clinically proven to be safe, effective treatment that delivers real change that you can't achieve from creams and lotions. The creation of micro-injuries to the skin results in a microscopic skin healing and the result – formation of new collagen fibers to bring out a renewed, smoother skin appearance.
Rejuvapen® Microneedling
Treatment Results
Need to see the results to believe it? See some Before and After images of Rejuvapen Microneedling patients below.
Broadband Photofacial
Treatment Results
BBL can rejuvenate your skin and renew damaged skin cells to grow back healthy and young looking. Below are some before and afters showing how your skin can be regenerated after BBL treatments.
Vivier® Pharmaceutical Grade Skincare
Treatment Results
Vivier® features patented formulations that provide unparalleled results and are unlike anything on the market today. Product lines include state-of-the-art skin renewal systems which are both recognized and endorsed by leading plastic surgeons and dermatologists alike, from all around the globe. This is due to their effectiveness, potent pharmaceutical quality, and stringent safety standards. Below are some before and after images that showcase how Vivier® can revitalize and renew your skin.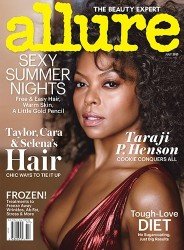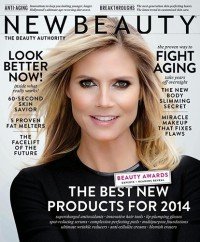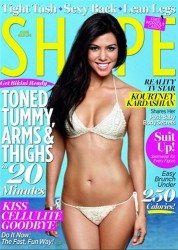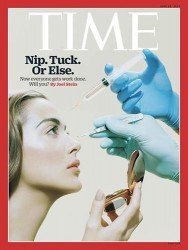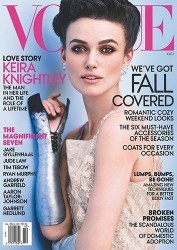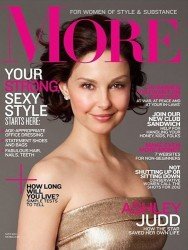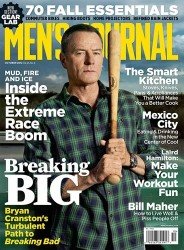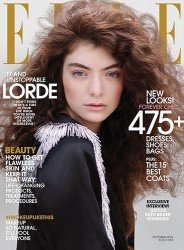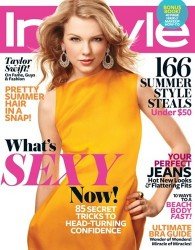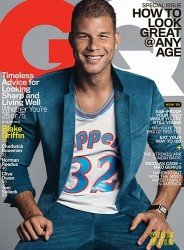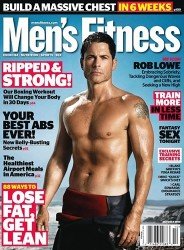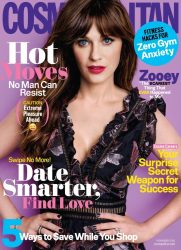 MIDTOWN
TORONTO
418 Eglinton Ave W,
Toronto, ON M5N 1A2
TORONTO @ Canadian Dermatology Centre
1390 Don Mills Rd Unit D101
Toronto, ON M3B 0A7
SCARBOROUGH/
PICKERING
375 Kingston Rd.,
Pickering, Ontario L1V 1A3
RICHMOND
HILL
11160 Yonge St #8,
Richmond Hill, ON L4S 1K9
20 Charles St.
Newmarket, ON L3Y 3V8
802 Southdown Rd. Unit C3, 
Mississauga, Ontario L5J 2Y4
230 James St. S, 3rd Floor
Hamilton, Ontario L8P 3B3
160 Main Street South
Brampton, Ontario L6W 2E1